In a doctor's profession, unfamiliar cases are bound to happen. But a very rare case occurred in Mumbai where a man was found with female reproductive organs.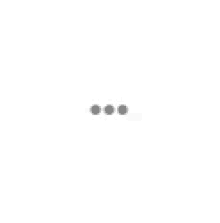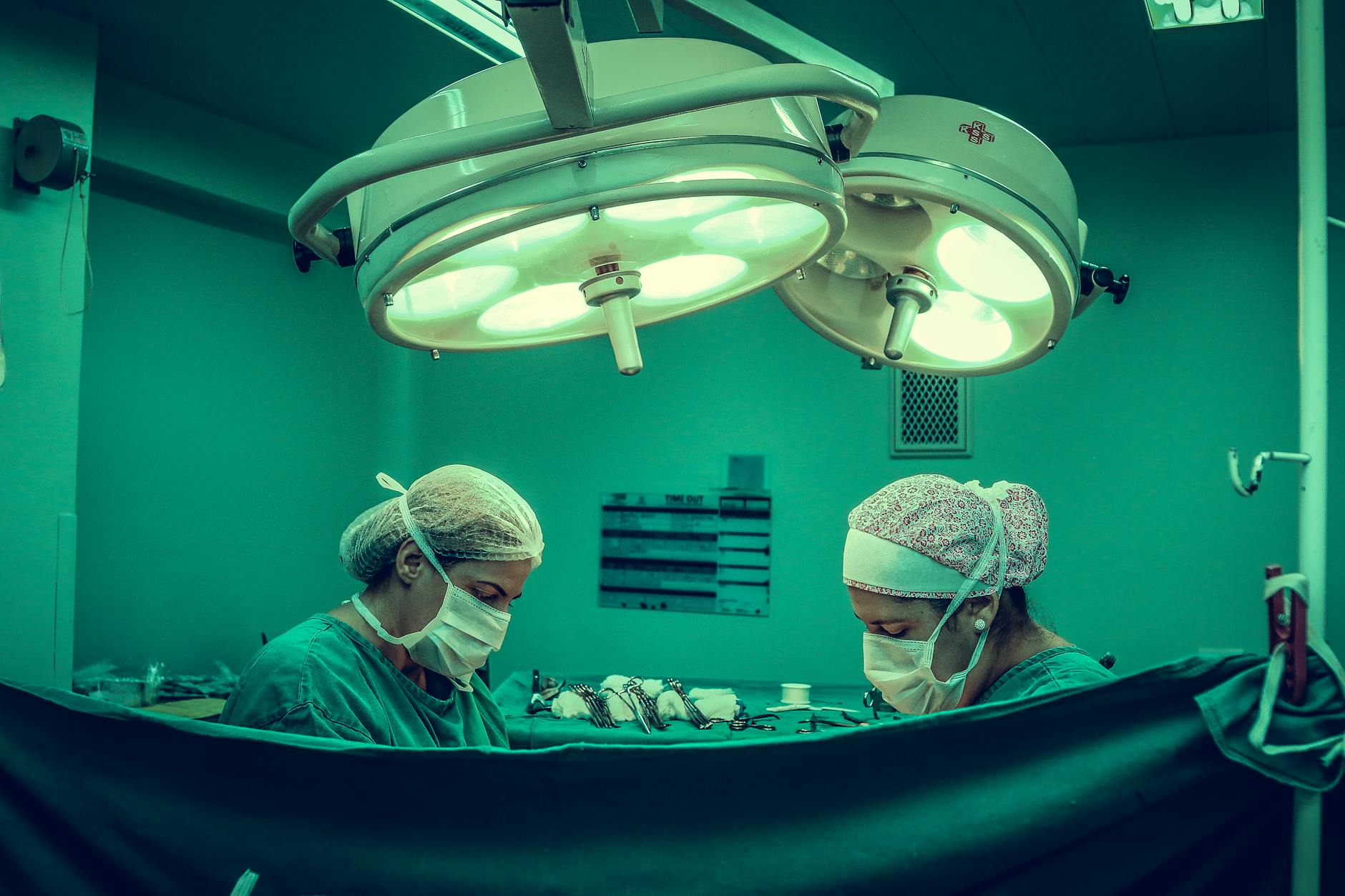 According to reports, a 29-year-old man who had sought cure for his infertility at JJ Hospital in Mumbai was found with nonfunctional female organs. This also included a uterus.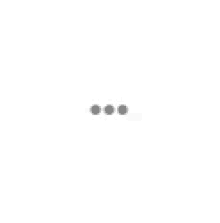 The head of urology at the hospital added, 
We removed a non-functional womb (uterus), fallopian tubes, cervix and partial vagina from his body. His recovery is good. The body scan showed that the patient's testes were still in the abdomen. There is a surgical solution for this. But when we started the operation, we found a uterus-like structure inside.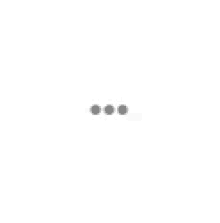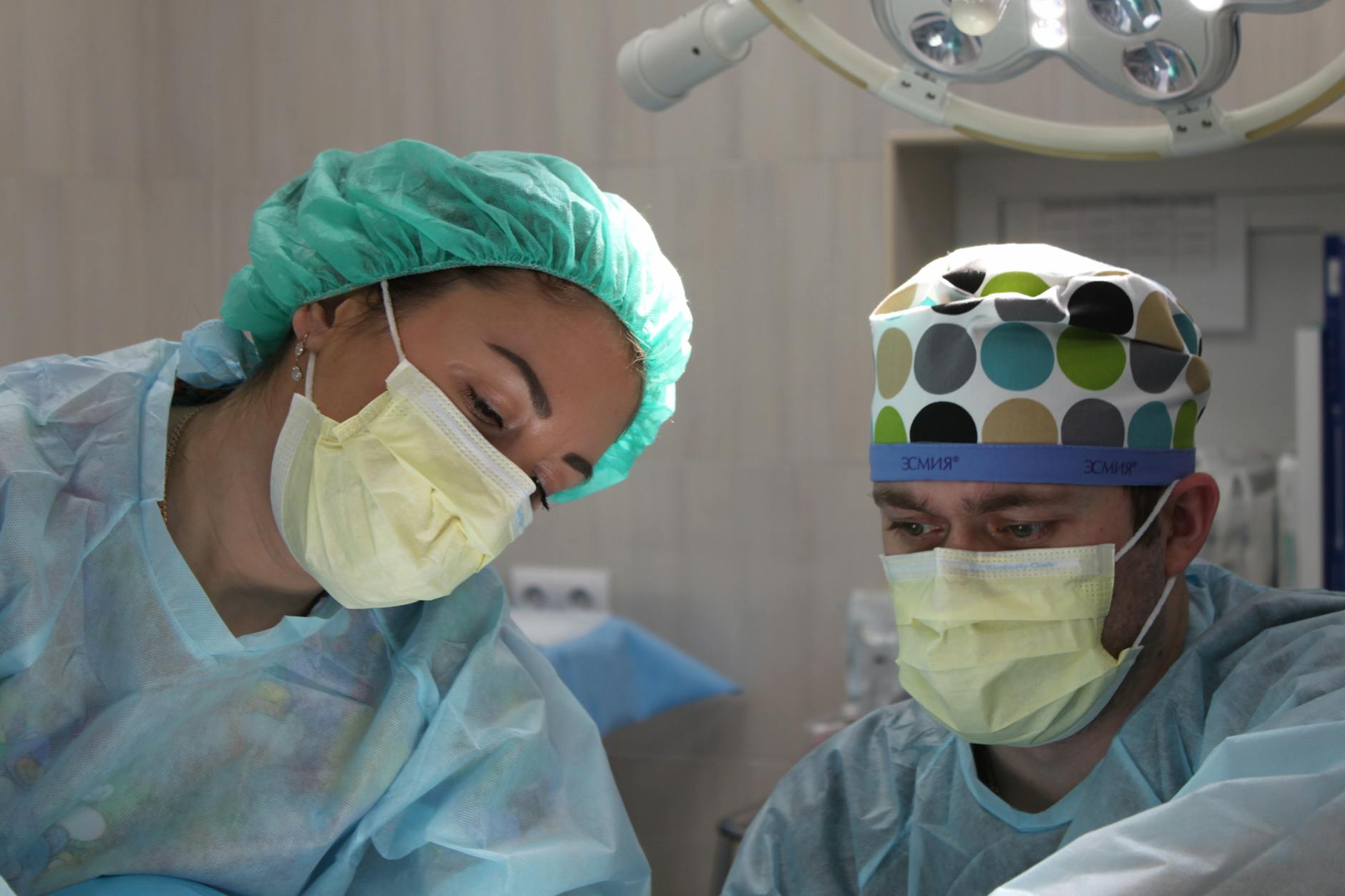 Reportedly, the operation went well but the 29-year-old won't be able to have kids due to suffering from Azoospermia, a condition where there is no sperm in your semen.  
There are only 200 such cases like this have been found as of now. This rare condition is known as Persistent Mullerian Duct Syndrome.