Thousands of tech professionals dream to get jobs at global companies like Google, Microsoft and Facebook among others after they pass out of their respective colleges. Some even prepare for the same for years before they get into prestigious institutions like the IIT.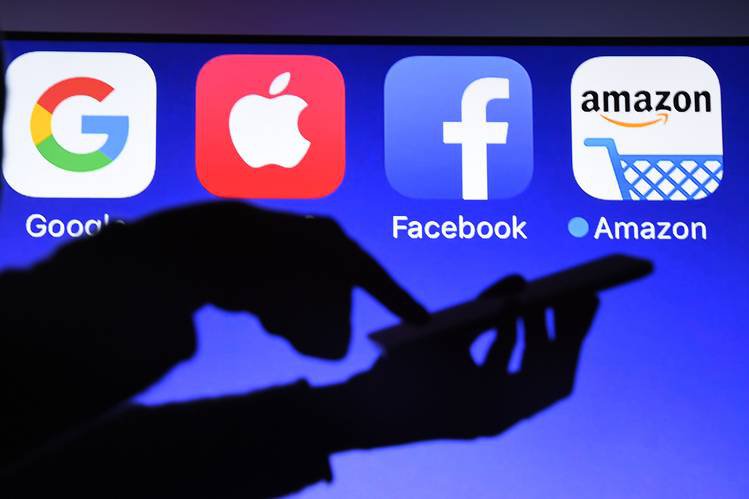 Well, IIT isn't everything. Take Abdullah Khan for instance.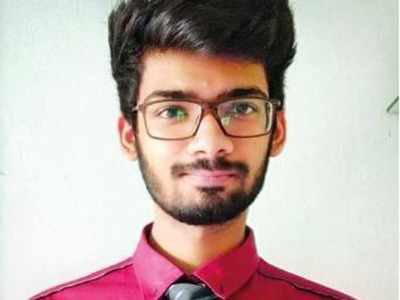 According to the Times of India, Google hired the 21-year-old engineering student from Mumbai after spotting him on a hosting site for online programming challenges and offered him a package of ₹1.2 crore.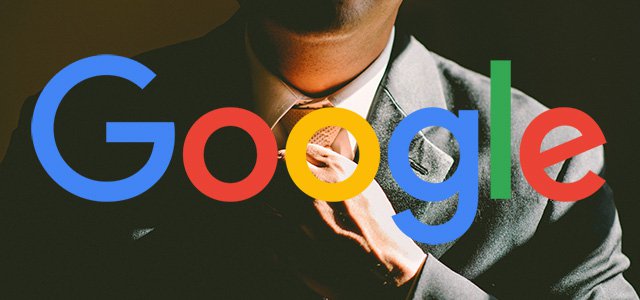 His six-figure package includes the base salary of Rs 54.5 lakh per annum with 15% bonus and stock options worth Rs 58.9 lakh over four years.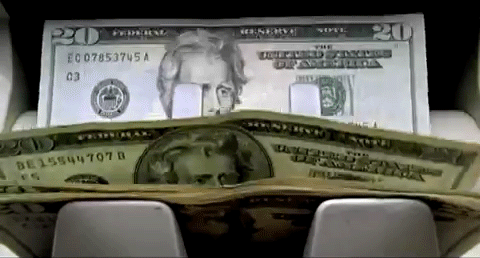 The 21-year-old who is in the final year of engineering from LR Tiwari Engineering College reportedly received an e-mail from Google after the company spotted his performance.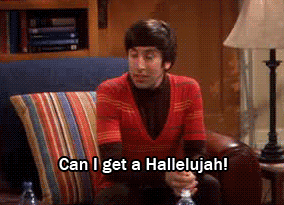 He is reported to have gone through a few rounds of online interviews following which he was asked to appear for the final screening at Google's office in London.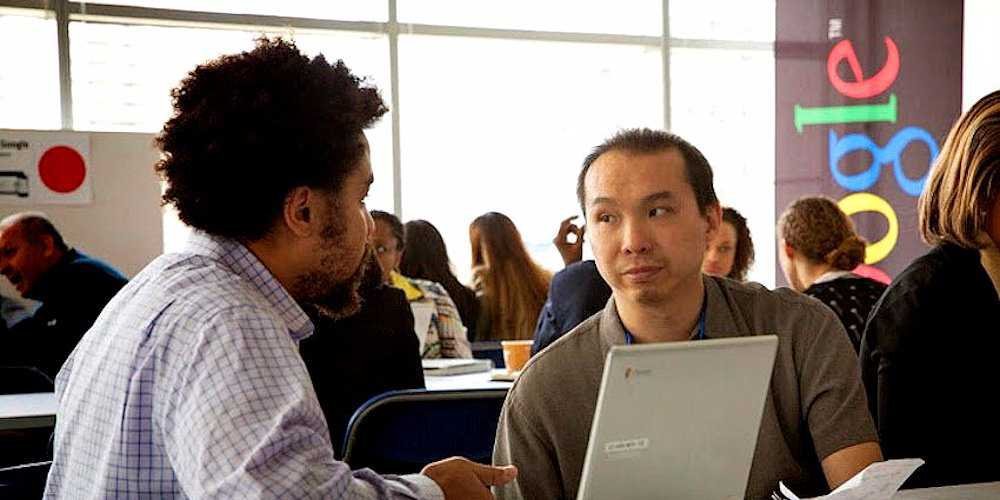 I used to participate as it was fun. I did not even know that firms check programmers' profiles on such sites.I showed the email to my friend who knew someone who had received such an email in the past. I am looking forward to joining their team. It will be an amazing learning experience for me.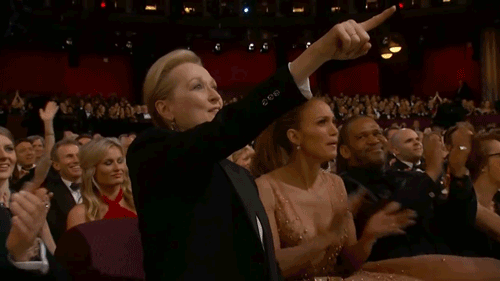 Well, let's hope he cashes in on the new opportunity life has presented him with.