People can often resort to unimaginable deeds when they are in love, but sometimes, the danger turns out to be much greater than anticipated. In essence, it just means that they are in a whole lot of trouble.
Such is the case of Hamid Ansari, an engineer from Mumbai, who went to Pakistan to rescue his beloved and was never heard of again, until now.
In November 2012, Hamid told his mother Fauzia and father Nehal that he was going to find a job in Kabul. A few days later, on November 11, 2012 he told his family that he will be back soon. But soon after November 2015, his phone became reachable.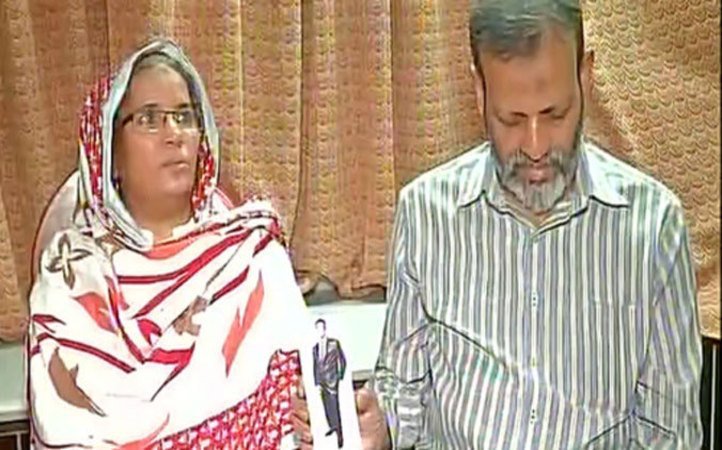 NDTV reported that the family lodged a complaint at Versova police station, and contacted the Afghan consulate in Mumbai to get Visa details. They later wrote to the then CM Prithviraj Chavan, and more recently made appeals to PM Modi and had meetings with External Affairs Minister Sushma Swaraj, without any positive development.
That was when one of Hamid's Facebook friends revealed that he had crossed the border near Jalalabad to enter Pakistan and had reached Peshawar on November 12. From his messages, it seemed that Hamid had fallen in love with a girl whose family was getting her married through force, as per a Jirga decision over a tribal feud, which is similar to a Khap panchayat diktat, according to Dawn.
Then, things got really messy. The last time anyone saw Hamid was in the girl's hometown of Kohat in the Khyber Pakhtunwa region and he was missing ever since.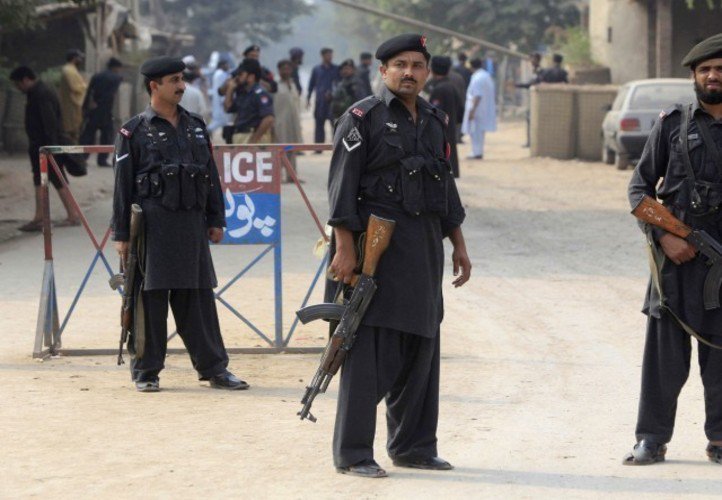 There were some reports suggesting he was picked up by security forces. But much of the story remains unclear. We still don't know why Hamid crossed into Pakistan without a visa, but he was desperate to reach the girl, and was not able to get a Pakistani visa.
Now, it has been revealed that Hamid was arrested by the police and moved to Kohat Development Authority police station for interrogation, and now faces a court-martial on unspecified charges, as reported by Zee News. He is guilty of illegally entering Pakistan but the penalty for that is six months which should have ended long back.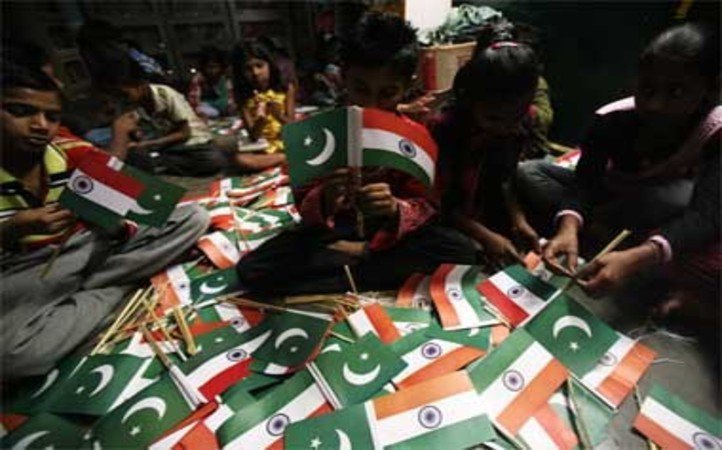 Meanwhile, a journalist from Lahore called Zeenat Shahzadi decided to help Hamid, and secured a special power of attorney from his mother in 2013. She pursued the case and was to appear before a commission looking into disappearances in August 2015, but disappeared days before the date. According to a report in Dawn, a rickshaw driver saw her being taken way by men in a white car.
Even as news of Hamid's whereabouts was revealed, Zeenat still remains untraceable. Not much is known about the girl he went to save either. This is a terribly tragic tale.  
For now, we can only hope the Indian government takes up Hamid's cause. That may be his only hope.