On November 9, 2019 the focus for all breakers from across the globe will be on Mumbai, where the finale of the World B-Boying Championship will take place.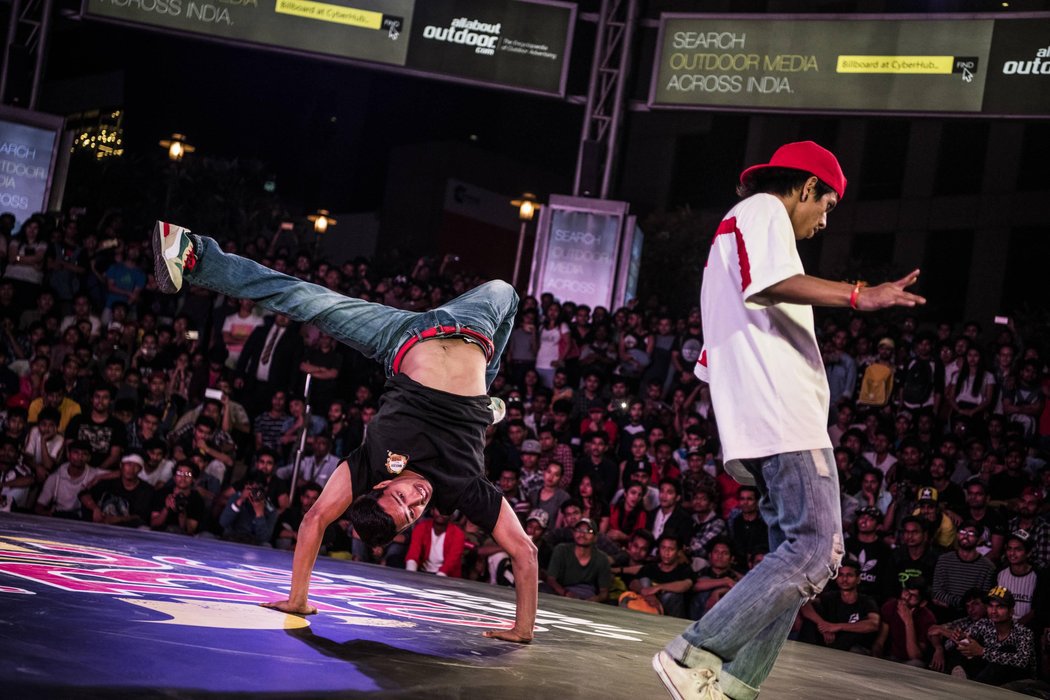 Among the 14 finalists will be India's Arif Chaudhary popularly known as Flying Machine in Mumbai. 
He will be the first Indian ever to reach the finale of the championship, reports the 
Times of India
.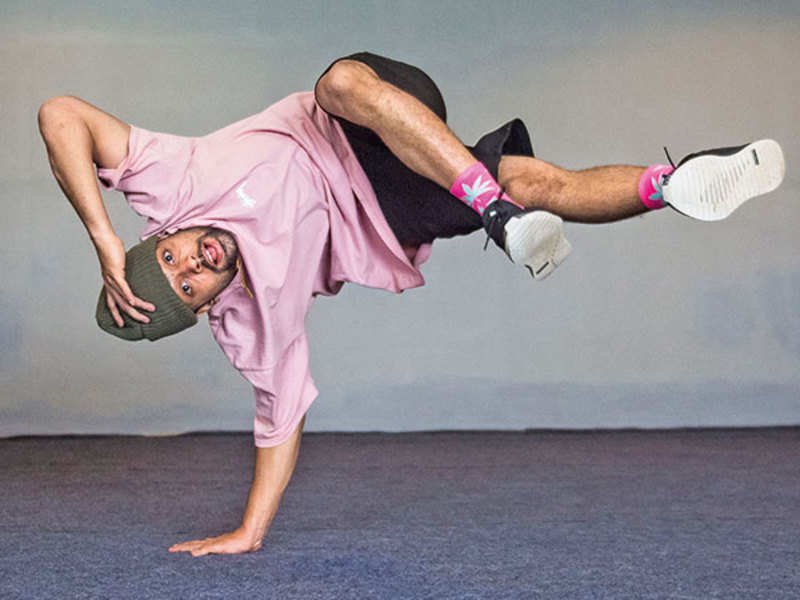 The 21-year-old will be eyeing the winner's belt and the title of BC One 2019. 
Breaking or b-boying is an athletic style of street dance with diverse amount of variations.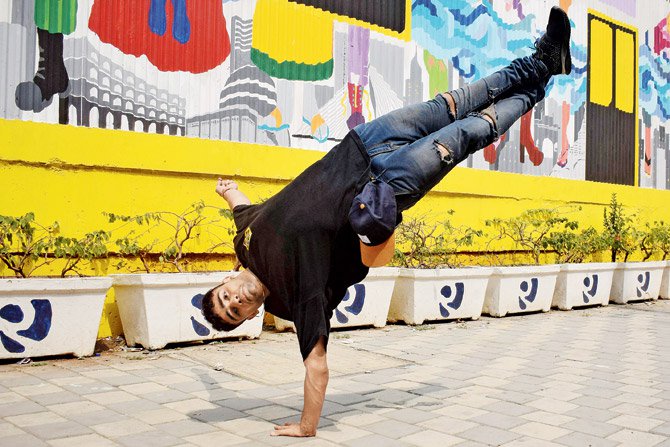 Arif, one of the wildcard entries in the tournament, is the first Indian breaker to battle on the world final stage of the one-on-one breaking competition.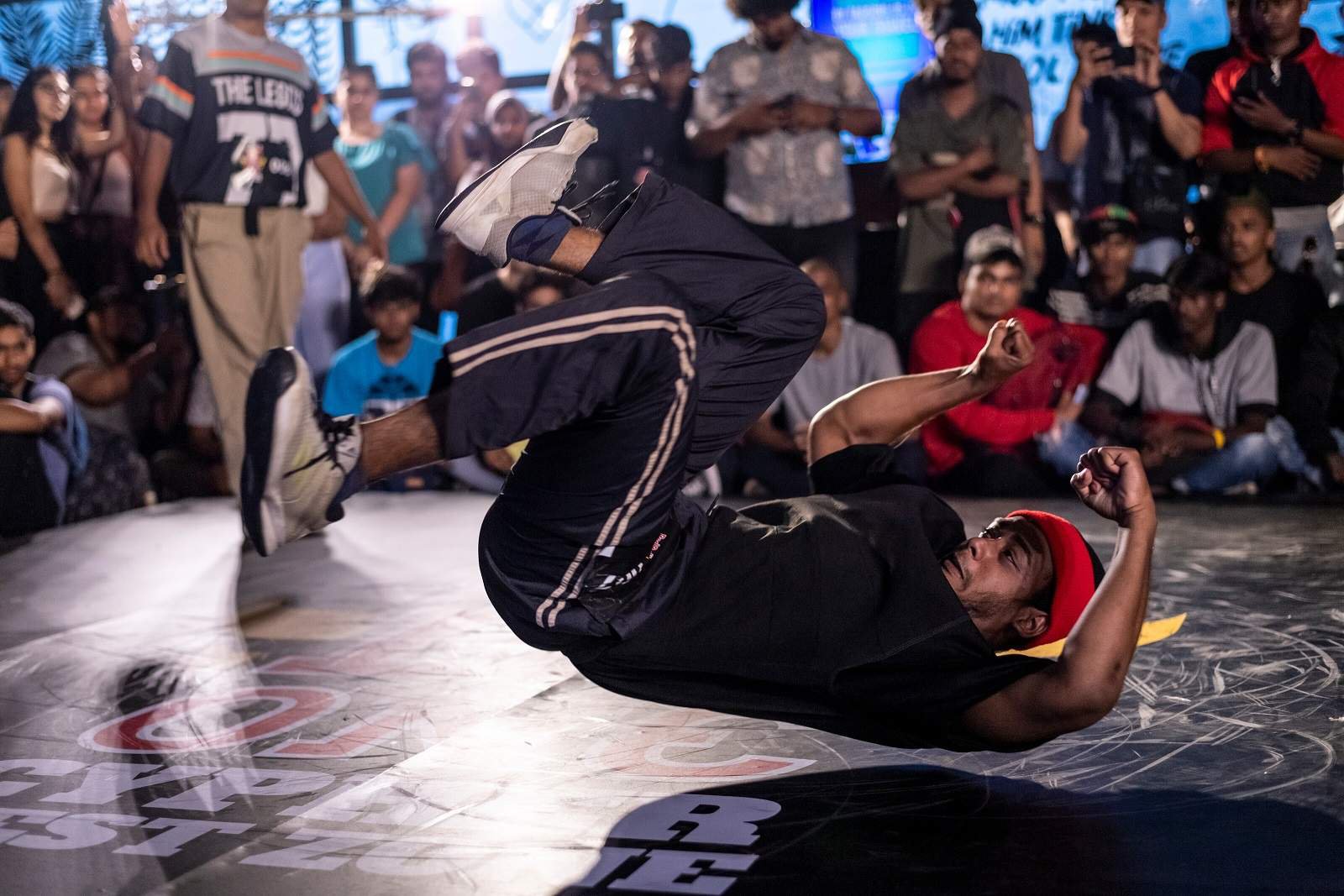 The Mumbai lad is no ordinary introduction to the list of finalists as he is a three-time national champion and is keenly focussed on winning the title. 
Sharing his thoughts about a form of dance that was not so popular in India until a few years ago, Arif told TOI: 
When I was 10 years old, I used to participate in my school's annual day functions and that's when I began dancing. I was also an avid follower of karate and would practise outside my house. One day, a friend showed me a video of the BC One 2005 competition. He made me aware of the similarities between karate and breaking, and suggested that I go to the park near my house where they were practicing the dance form. A decade ago, I started doing splits and moves and that's how I got into breaking.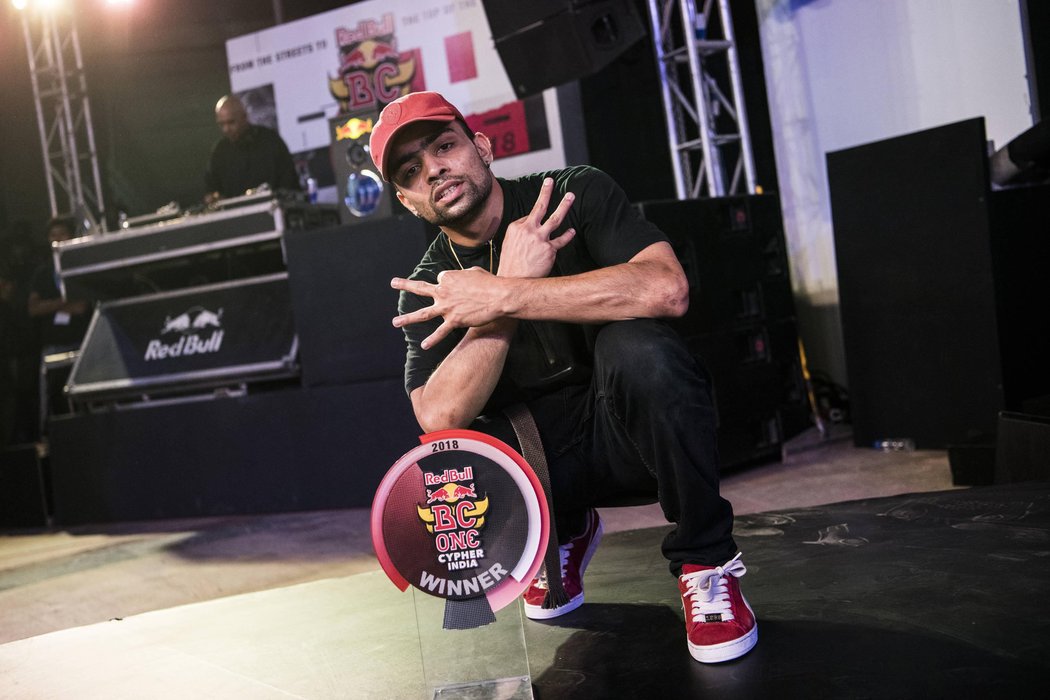 After decades of anonymity, breaking and hip-hop have finally surfaced on the Indian streets and are no longer an unknown form of art. 
We can't wait for Arif Chaudhary to absolutely kill it in his own backyard.