The Mumbai police on Monday arrested an 80-year-old man for allegedly throwing off his three-year-old grandson from the sixth-floor balcony of his flat,DNA reported.
The child identified as Mayuresh Kharche was rushed to the hospital where he was pronounced dead by doctors.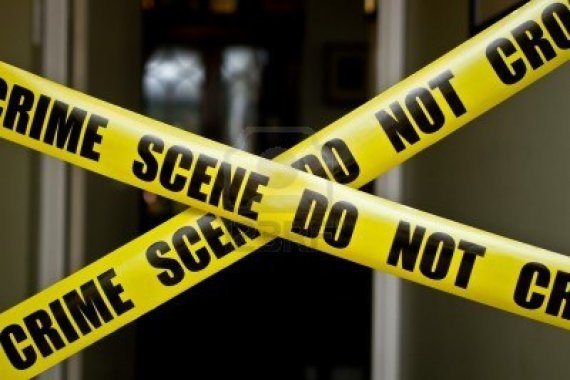 According to the police, Nivrutti Kharche, the accused had an antagonistic relationship with his daughter-in-law, Surekha and complained that she was not giving him food on time. He was also disturbed about his ill-health and used to get annoyed over petty things.
On Sunday evening, the duo were discussing some property issues which ultimately turned into an ugly fight. When Surekha went inside to finish household work, Kharche picked up Mayuresh and threw him out of the balcony of the building, said senior police inspector Mahadev Vavhale of Vakola police station.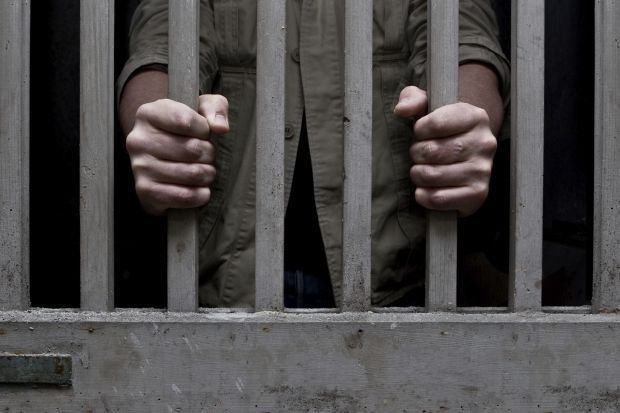 After the shocking incident, Surekha registered a case against her father-in-law alleging that he threw her son out of the balcony in anger citing his previous altercation with her.
The Vakola police has charged Kharche for murder under the Indian Penal Code and has sent him to police custody till June 2. 
But since there were no witnesses or cameras in building, the police are still trying to ascertain whether the child was actually thrown off the balcony or not.