On Friday noon, the death toll of the Mumbai hooch tragedy was 20. Almost within 12 hours, the toll went up and continues with 84 deaths being reported as per latest updates. Many more are being admitted with symptoms of poisoning. The victims were mostly slum dwellers of Laxmi Nagar, in Mumbai, who worked as labourers, drivers etc. They had consumed cheap country liquor at a bar in Rathodi village on Wednesday since their wages aren't high enough to afford expensive alcohol.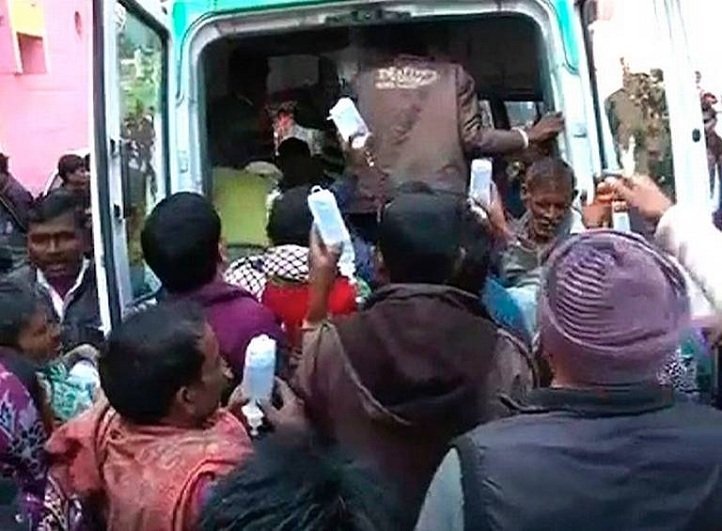 Around Thursday, they started developing symptoms of poisoning, including vomiting, abdominal pain and burning sensation in eyes and sudden collapse. Their alarmed family members rushed them to local hospitals, but some of them died on the way.
Mumbai Police have arrested five men so far who were allegedly involved in the tragedy. Police commissioner Rakesh Maria has suspended eight policemen for dereliction of duty. Maharashtra Chief Minister Devendra Fadnavis has already ordered an inquiry into the incident.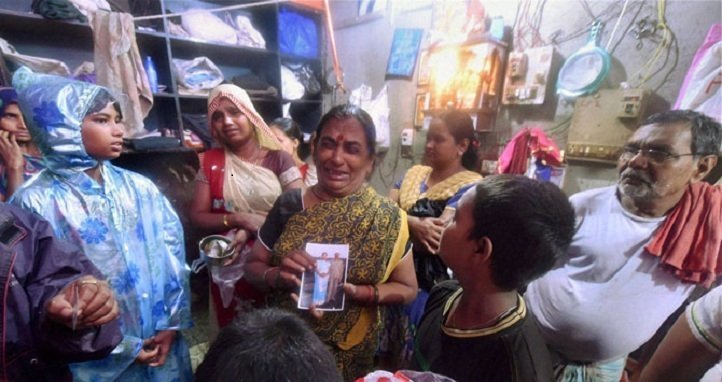 In connection to the incident, police have taken into custody two more persons who were identified as Fransis Thomas Demalo,46, and Salim Mahboob Shaikh, 39, who were both residents of nearby area. Earlier, the police had arrested three people, Raju Hanmanta Pascar who is known by his alias Langada, 50, Donald Robert Patel, 47, and Gautam Harte, 30, allegedly transported illicit pouches of liquor from the Vasai-Virar region in adjoining Thane. They were produced before a local court which remanded them in police custody till June 26. The police are on the look out for three more accused, which include a woman bootlegger, who were involved in supplying the poisonous concoction leading to the tragedy.
Home minister of Maharashtra, Ranjit Patil said Mumbai Police Crime Branch has taken over the probe into the incident. Teams have been formed to trace the origin of the spurious liquor and those involved in brewing, selling and transporting it. Previously, a similar hooch tragedy happened in Mumbai in December 23, 2004, claiming 87 lives.