The issue of stray dogs in residential areas often evokes mixed reactions from people. While many animal lovers tend to show affection towards these animals by providing them food and sometimes shelter, others are wary about health and hygiene issues.
In one such incident, two members of a housing society in Kandivali have been fined up to ₹3.60 lakhs for feeding stray dogs within the society compound, reported Mumbai Mirror.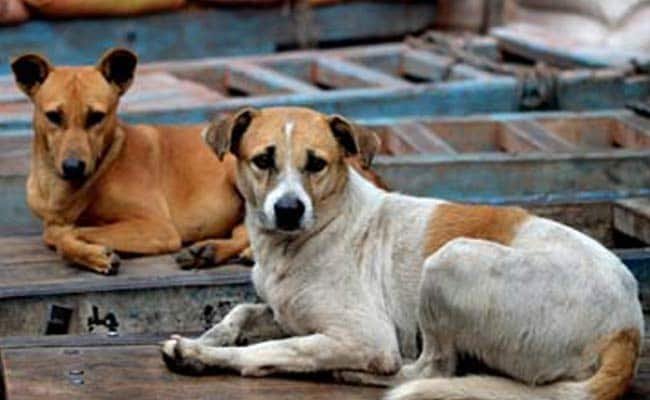 In May last year, members of the Nisarg Heaven Co-Operative Housing Society in Kandivali West decided to levy a fine on those feeding stray dogs to curb the menace of stray dogs inside the society premises.
Apparently, the society began adding a fine of ₹2,500 per day on the maintenance charges since July last year.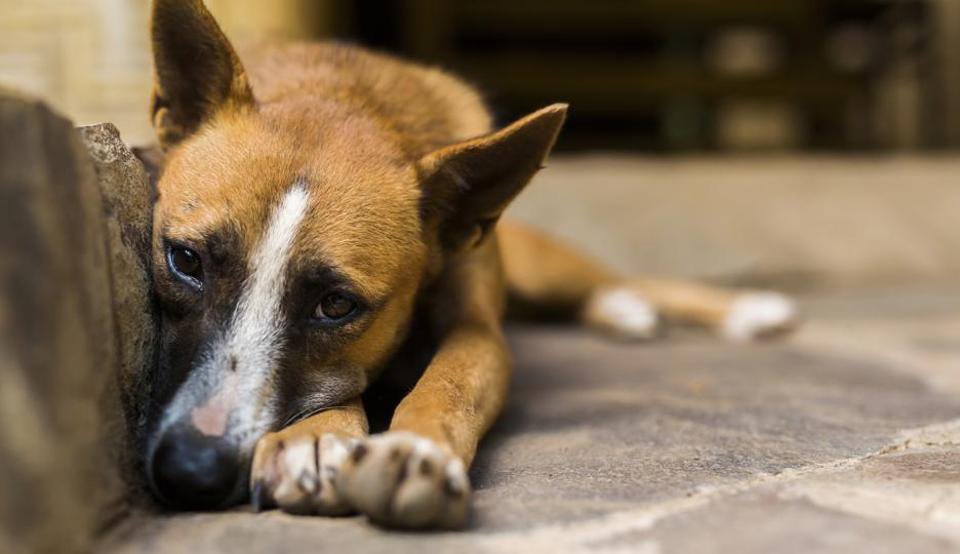 Talking to Mumbai Mirror, Shah, who has been charged with the fine and has been living in the society for 18 years now said:
"I've always fed the dogs, they are not strays. They were born in the society premises and have been staying here since then."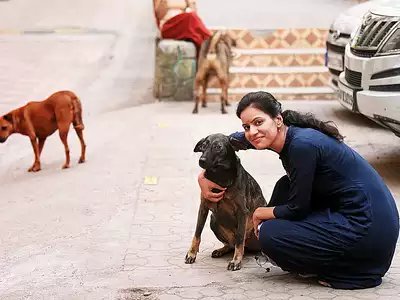 The society's chairman, Mitesh Bora had different views about this. Talking to Mumbai Mirror, he said: 
"These dogs are aggressive and they bark at senior citizens, kids, and many others. There is a problem with hygiene too. The rule was made after receiving many complaints from the society members."
Both the persons who have been charged with the fine have decided to engage human rights activists and lawyers in the case as they feel this is illegal.