We always see couples hanging around in parks or gardens to spend some quality time together. However, there are always people who seem to 'look down' on couples hanging out. And sometimes, people take those judgements a bit too far. Like this incident from Mumbai.
Following the many restrictions, we have, like no littering, no smoking, no rash driving, and no drinking zones a society in Borivali has added one among them called 'No Kissing Zone.'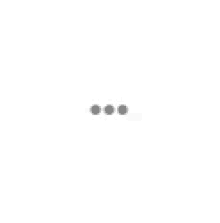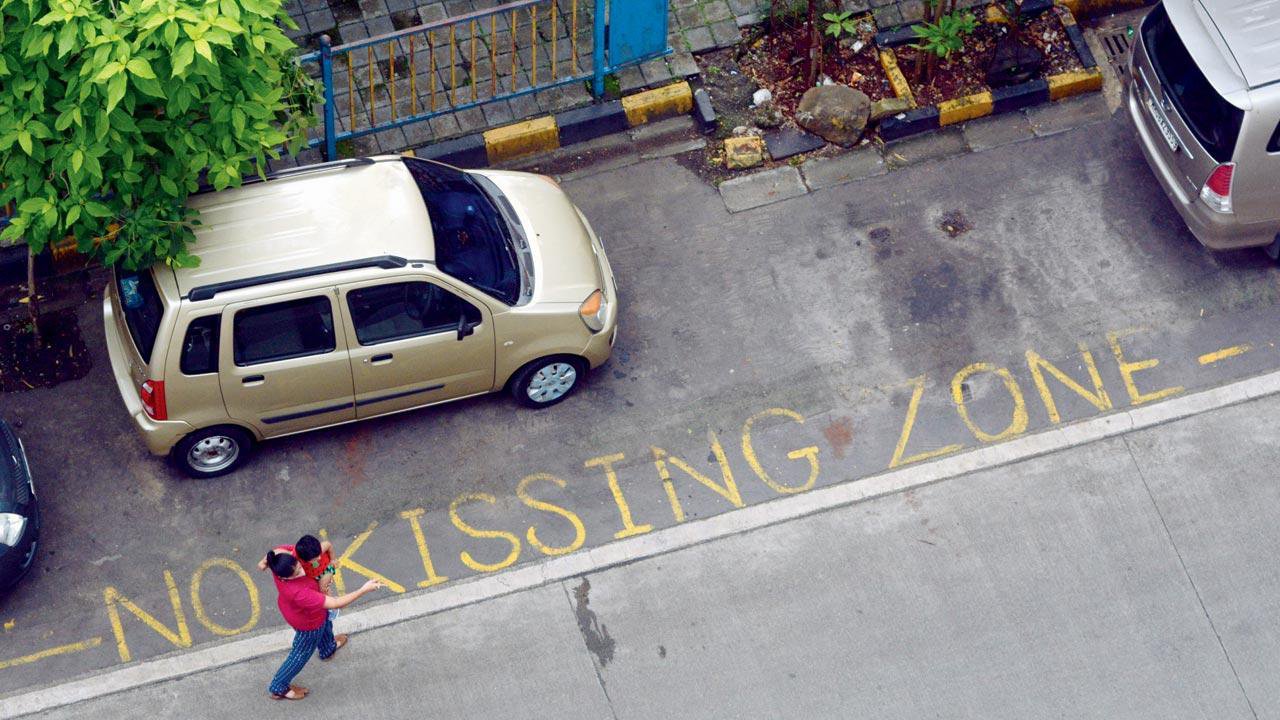 Residents of the Satyam Shivam Sundaram society near Joggers Park in Chikuwadi painted this sign right on the road stretch in front of the society's gate.
According to a report in Mid-day, the society's chairman, advocate Vinay Ansurkar, 55, said, "According to the Supreme Court, kissing is not an offence but continued kissing is vulgarity. We are not against couples, we are against vulgarity that couples indulge in outside our houses."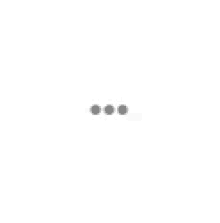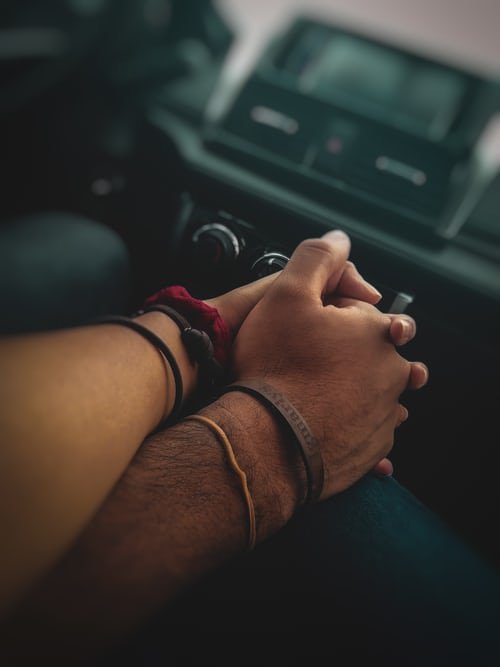 He further added, "There are kids and senior citizens in our society. After the lockdown was imposed, couples thronged to this road and the Joggers Park, as nobody comes to stop them. We often called the police, but they didn't come. We also approached the local corporator but did not get a solution."

However, it has now become a selfie point for people. And this is how the No kissing zone looks like.
Here's what people on Twitter had to say about it.
What are your views on this?