We don't have to tell you that traffic jams in India are just frustrating. We spend hours being traffucked which cost a lot to us and our environment.
And apparently Mumbai is the most car-congested city in India. 

According to a report by TOI, the density of private cars in Mumbai soared by 18% in just two years.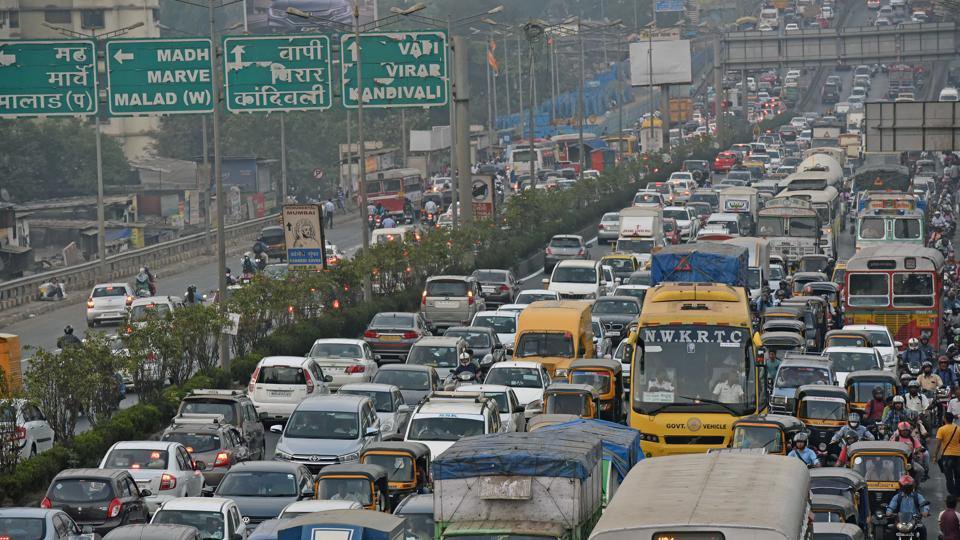 The study conducted by Mumbai Environmental Social Network states that Mumbai has 510 cars per km on road. This is five times that of Delhi which has 108 cars per km.
The reason behind high car density in Mumbai is the lack of sufficient road space. While the number of cars in Mumbai is less than a third of that in Delhi, Mumbai has fewer kilometres of roads as compared to Delhi.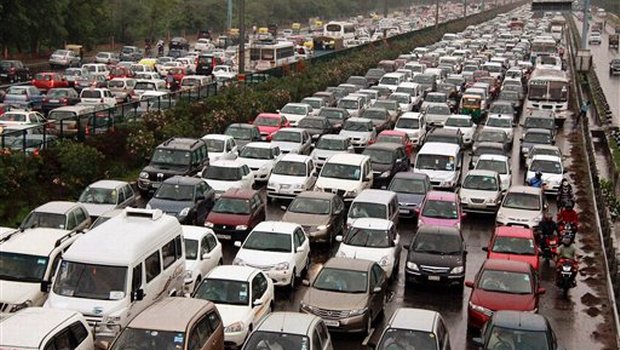 The entire collection of registered personal vehicles on Mumbai roads has reached 10.2 lakhs which is around 28% of Mumbai's general vehicular population of 36 lakhs.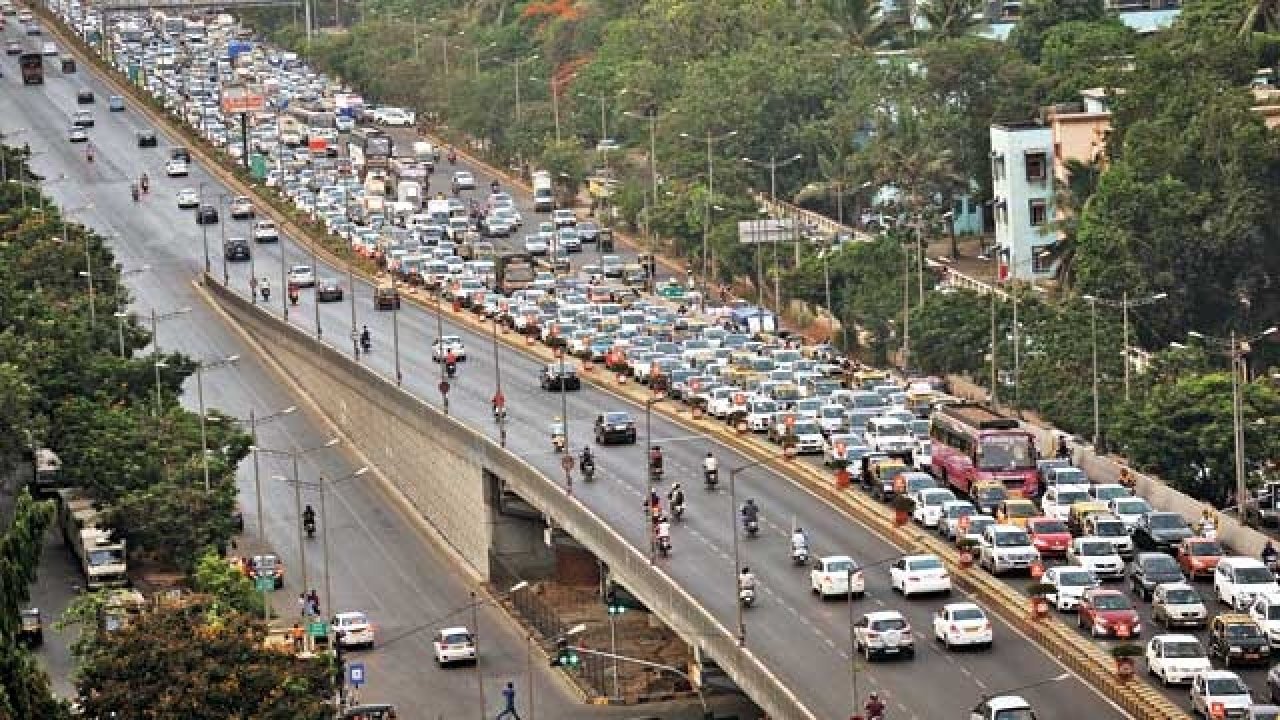 Pune, Kolkata, Chennai and Bengaluru were just behind Mumbai with 359, 319, 297 and 149 cars per km respectively.