On the evening of 11 July 2006, seven blasts ripped through the lifeline of one of India's most bustling yet vulnerable cities, Mumbai. The serial blasts that took place in a time span of 11 minutes, rocked the Mumbai local train network and created fear in the minds of commuters.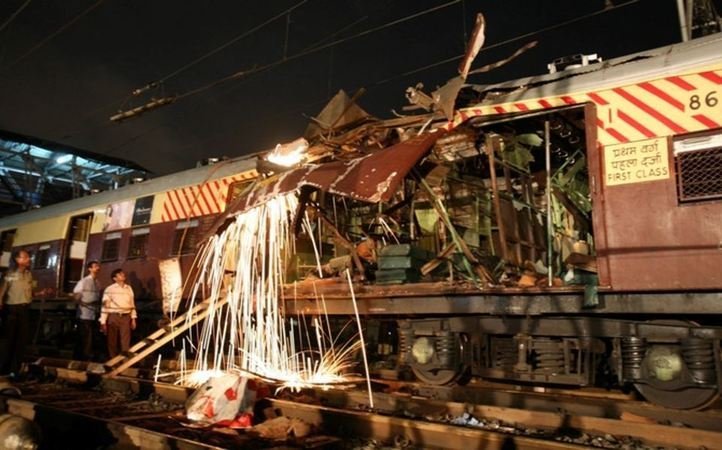 The city known for its never say die spirit moved on and after almost a decade, a special court on Friday convicted 12 people in the case. The blasts resulted in the deaths of 189 people and 800 injuries, bringing the city that never sleeps to a stand still.
The blasts took place around six in the evening when trains were flooded with thousands of office goers. The explosions occurred within a span of 10 minutes between Khar Road-Santacruz, Bandra-Khar Road, Jogeshwari-Mahim Junction, Mira Road- Bhayander, Matunga- Mahim Junction and Borivali. Initially, 13 members of the banned organisation SIMI were arrested in the bombings carried out by placing explosives in pressure cookers.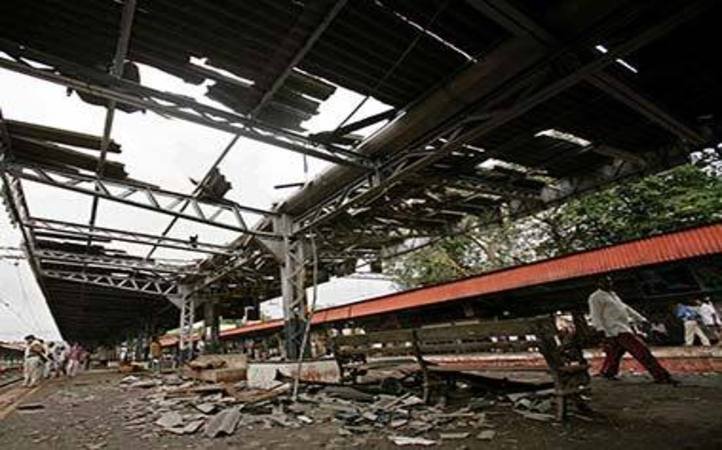 15 people including masterminds and Lashkar-e-taiba operatives from Pakistan are still absconding. Among the many interesting twists in the case was Sadiq Sheikh's confession — the accused believed to be Indian Mujahideen co-founder who later turned hostile.
The trial was put on hold by Supreme Court order in 2008, following an appeal against MCOCA provisions by one accused, but resumed two years later.