Keeping the safety of women on Mumbai's local trains in mind, the Central Railway has finally unveiled Emergency Alarm System/Panic Buttons that will help women alert the motorman and the guard of a train in case of an emergency, DNA reported.
The security feature – Red push button – installed inside each of the four ladies coach of a local train was launched last week on a trial basis, a senior CR official said on Sunday.
Matunga Workshop provides panic button in all ladies coaches of one local train for women safety with AV indicator pic.twitter.com/WEJChWuKSk

— Central Railway (@Central_Railway) May 28, 2016
Once the station master gets information, the railway police will be called and the train will not move until the issue is solved, an official told The Asian Age,
"Usually, we study the response to such trials for three months, and if it is found that the women are indeed finding it helpful, then we will extend the experiment to other rakes in a phase-wise manner."
The system will be introduced in every train on the Central Railway suburban line in the city. 
The Central Railway's chief public relations officer, Narendra Patil told Mumbai Mirror that, the initiative is a result of, "several months of brainstorming to ensure women's safety on trains".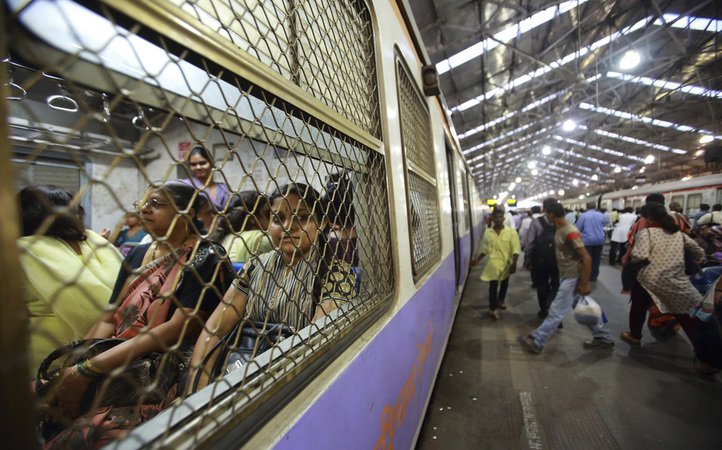 The move comes as 16 cases of women being assaulted or molested on trains on the central line of the suburban rail network have been reported in the past four months. The case of a 29-year-old having to fight off a drug addict even as people pulled the chain repeatedly, raised questions regarding women's safety on local trains.
Central Railway had earlier come up with a plan to install CCTV cameras in ladies compartments, but had to abandon it after opposition from women activists who said that the move would jeopardise the privacy of women, Asian Age reported.