Mumbai's Britannia & Co restaurant is famous for serving delectable dishes. But, anyone who visited or remembers this iconic restaurant in Mumbai can't help but also remember the man who coaxed every customer into a second helping and something sweet at the end of their meal. 
According to 
reports
, Mumbai's beloved Mr Boman Rashid Kohinoor, senior partner at the iconic Britannia & Co restaurant passed away yesterday (25th September) at 4:45 PM, at the age of 97.
For those who don't know, Boman Kohinoor was only 20 years old when he took charge of Britannia & Co that was founded by his father, Rashid, in 1923.
Britannia went on to become Mumbai's most sought after eatery for Parsi and Irani cuisine under his guidance.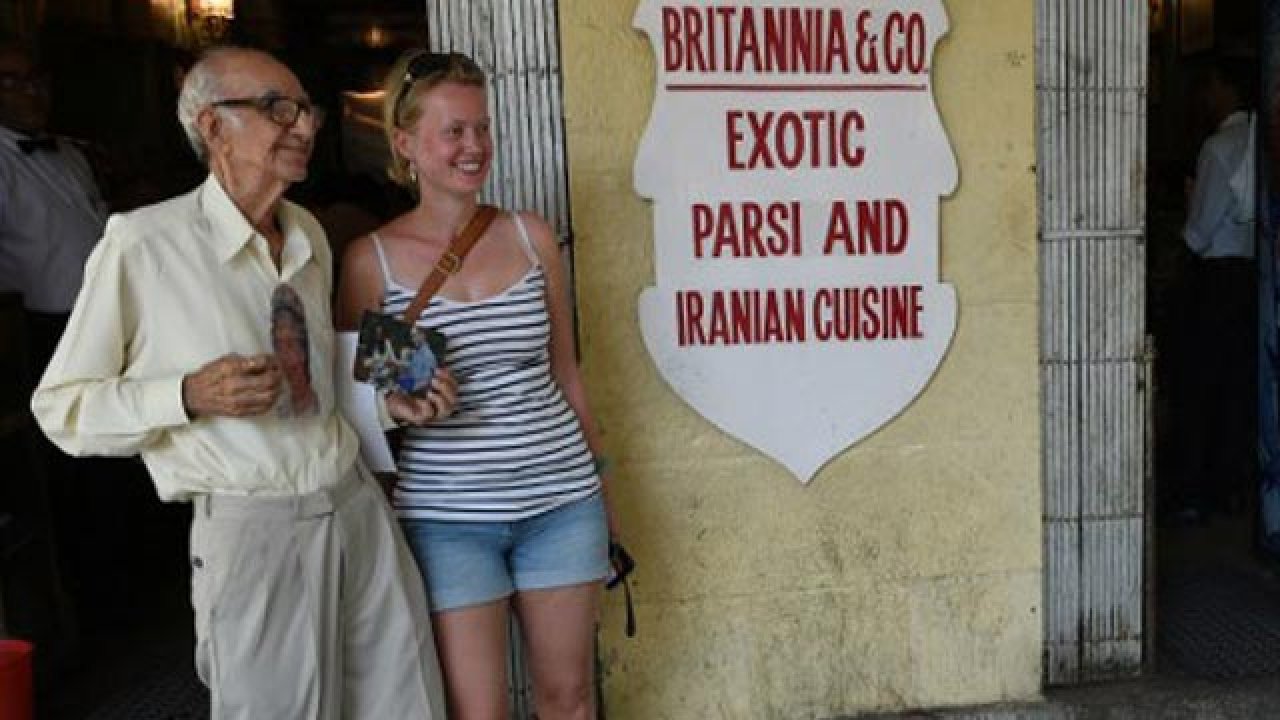 Mumbaikars remember him as a kind, jolly man who always wanted his customers to have the best food experience. 
He was also known for his incredible hospitality. Tourists from across the country would come to his restaurant and enjoy savouring delicious food items like berry pulav, sali boti and dhansak, while listening to his stories.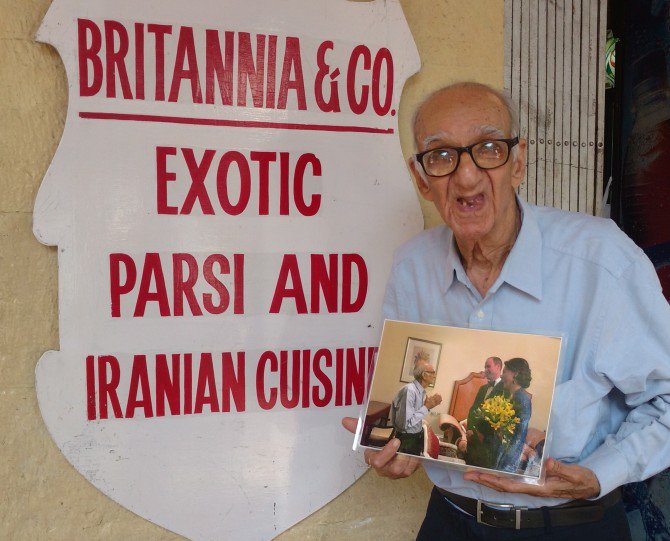 Mr Kohinoor always admired Queen Elizabeth and the royal family, who he finally met in 2016. 
After this video went viral, even Prince William and the Duchess of Cambridge Catherine Middleton met with Mr Kohinoor in Mumbai at The Taj Mahal Palace. 

From the very beginning, even his loyal customers have praised his restaurant and the food on Twitter. Here's proof. 
After hearing the news about his death, people also took to social media to pay tribute to this legend.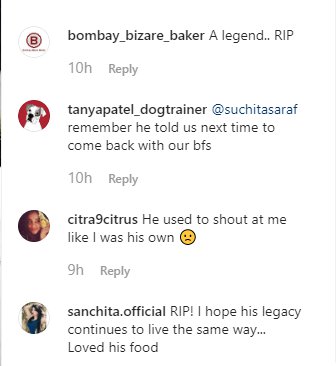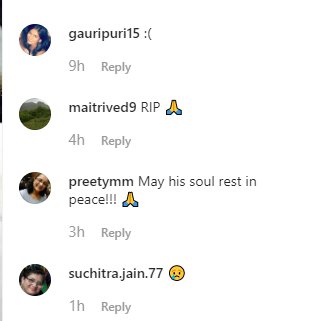 We will always admire his passion for all things food. You will be missed, Mr Kohinoor. 
Rest in peace.