"You don't take a photo, you make a photo", said Ansel Adams. 
Be it taking photos from our swanky new phone or with a camera we bought at a whim, we all like calling ourselves a photographer. But only a real photographer knows what it takes to perfect that single shot in that one moment. And while some photographers have all the luck to back them up, others spend hours, days and nights altogether to make that one picture that'll blow everyone's mind.
That's exactly what Nayan Khanolkar from Amchi Mumbai did. 
An educator, naturalist and a wildlife photographer, Nayan waited for 4 months to capture the shot that won him the BBC award for Best Photographer in the Urban Category.
He captured this photograph at the Aarey Milk Colony on the fringes of the Sanjay Gandhi National Park.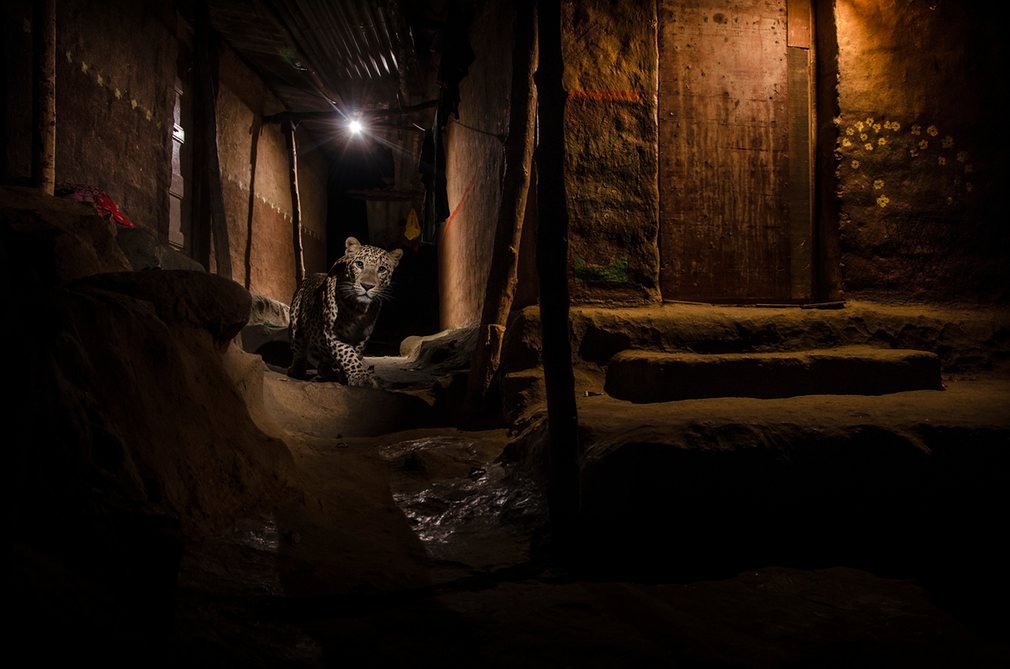 Another Indian photographer Ganesh H. Shankar grabbed the award in the Birds' category for his picture titled, 'Eviction Attempt'.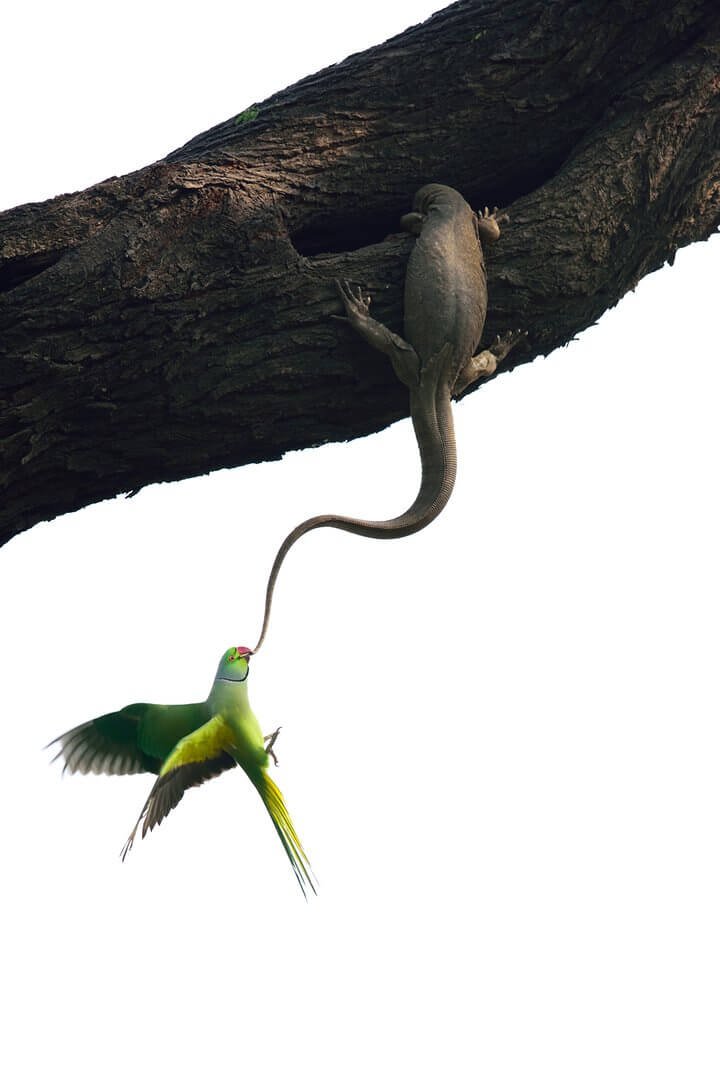 We couldn't be more proud of this wonderful achievement. Congratulations to you both!