Psychiatric experts have linked intentionally harming animals to being a sociopath. Cases of human beings deliberately causing harm to animals are not unheard of and more often than not, no strict action is taken.
This Mumbai man was arrested for trying to burn three kittens alive. 21-year-old Siddesh Patel was caught on CCTV footage, picking up kittens by their scruff and throwing them into a fire he built himself.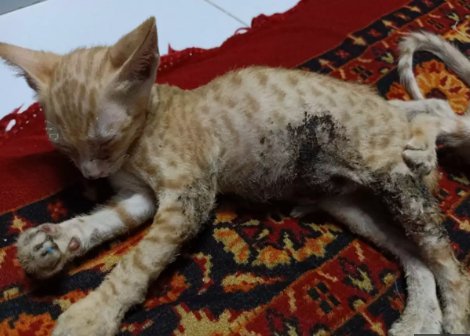 According to reports, the kittens were brought into the housing complex to solve the problem of rodents. However, Patel wasn't very fond of their presence and this was his attempt to get rid of them.
The CCTV footage shows Patel burning the carton the kittens were placed in around 2.30 AM in the night. Reportedly, he did it for 'fun'.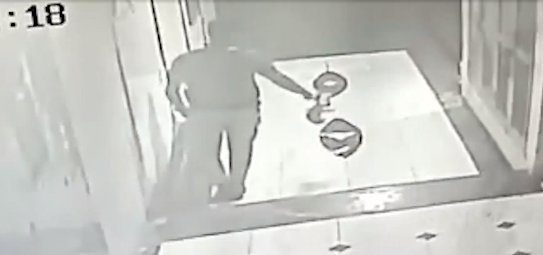 Fortunately, the kittens escaped but suffered critical injuries. Patel was booked under IPC section 429 (killing or maiming animals) of the IPC and the Prevention of Cruelty to Animals Act.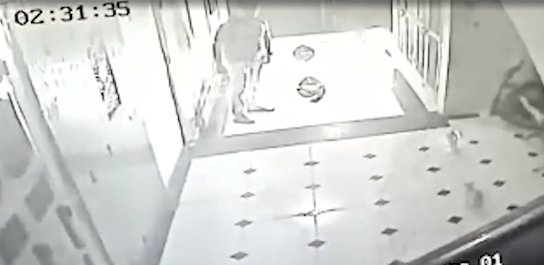 Siddesh Patel was let out on bail a day later.