In an unfortunate incident, a 32-year-old man died after being stuck in the MRI machine at Nair Hospital in Mumbai .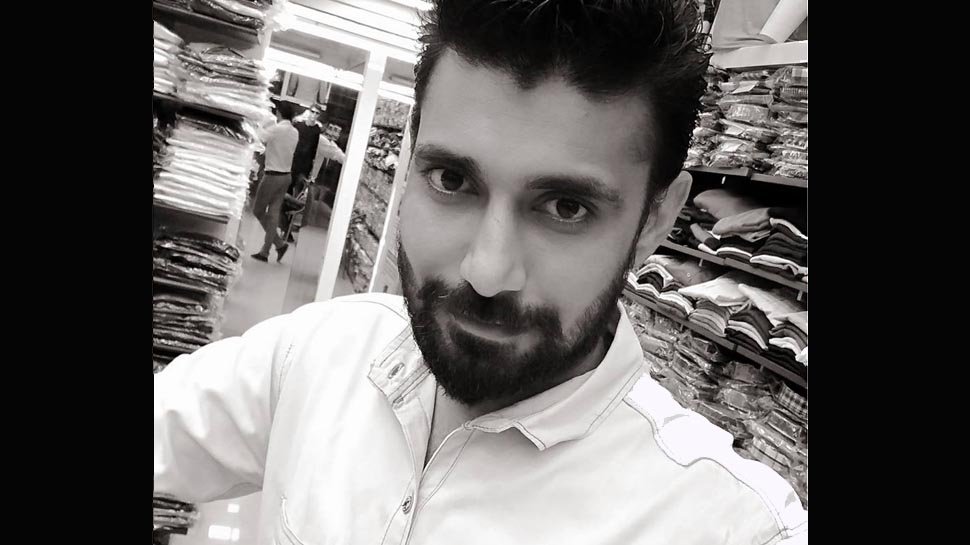 As per the reports by The Indian Express, the man, named Rajesh Maru, was carrying an oxygen cylinder when he entered the room.
The MRI (Magnetic Resonance Imaging) machine sucked him with the magnetic pull and he died within two minutes.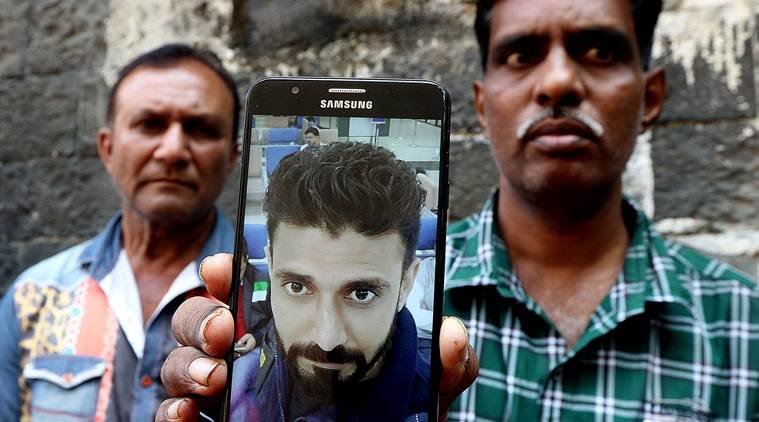 "Magnetic force of the machine sucked him in. We are not sure how he went so close. An inquiry is on," Dr Ramesh Bharmal, Dean, Nair Hospital told The Indian Express.
Some people of the hospital claim that the knob of the cylinder broke open and he died due to excessive inhalation of oxygen.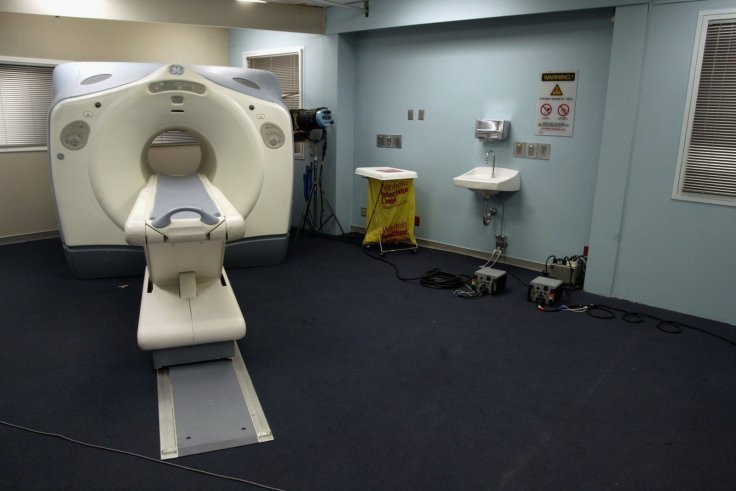 A case under Section 304 A of the Indian Penal Code has been registered against the staff members, for causing 'death by negligence'.
Maru was accompanying his sister's mother-in-law to get an MRI scan at the hospital and his family says he was asked to help the staff members in positioning of the patient.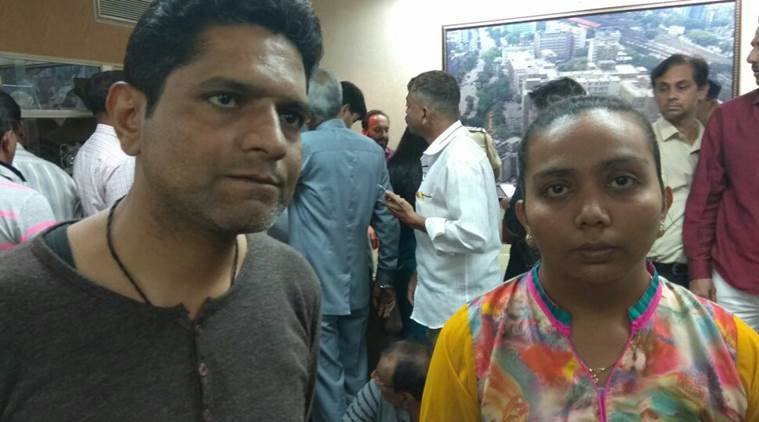 No one is sure how he got inside the room with a cylinder, made of metal, while the machine is allegedly functioning. 
Maharashtra CM Devendra Fadnavis has announced a compensation of Rs 5 lakh to Maru's family.
This is not the first time when negligence at the hospital has led to death of someone and it's time accountability is given utmost important at such places.