Mumbai businessman Birju Salla was just handed down a life sentence for a hijack hoax in 2017. A special National Investigation Agency (NIA) court in Ahmedabad laid down the conviction on Tuesday.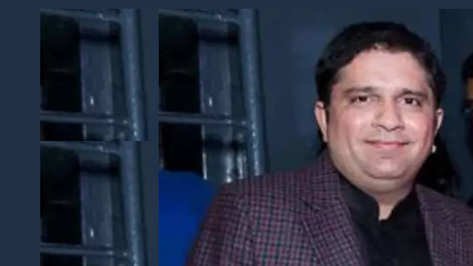 According to The Times of India, he was pronounced guilty under the amended Anti-Hijacking Act, 2016. This case was the first of its kind since the stringent new anti-hijacking law came into effect.
Salla had planted a letter threatening hijack in the lavatory of a Mumbai-Delhi Jet Airways flight in October 2017. 
The letter claimed that there were hijackers on board and that the aircraft should be 'flown straight to PoK'. It said that 'people would die' if the plane was landed anywhere else, and also added that a bomb had been planted in the cargo area.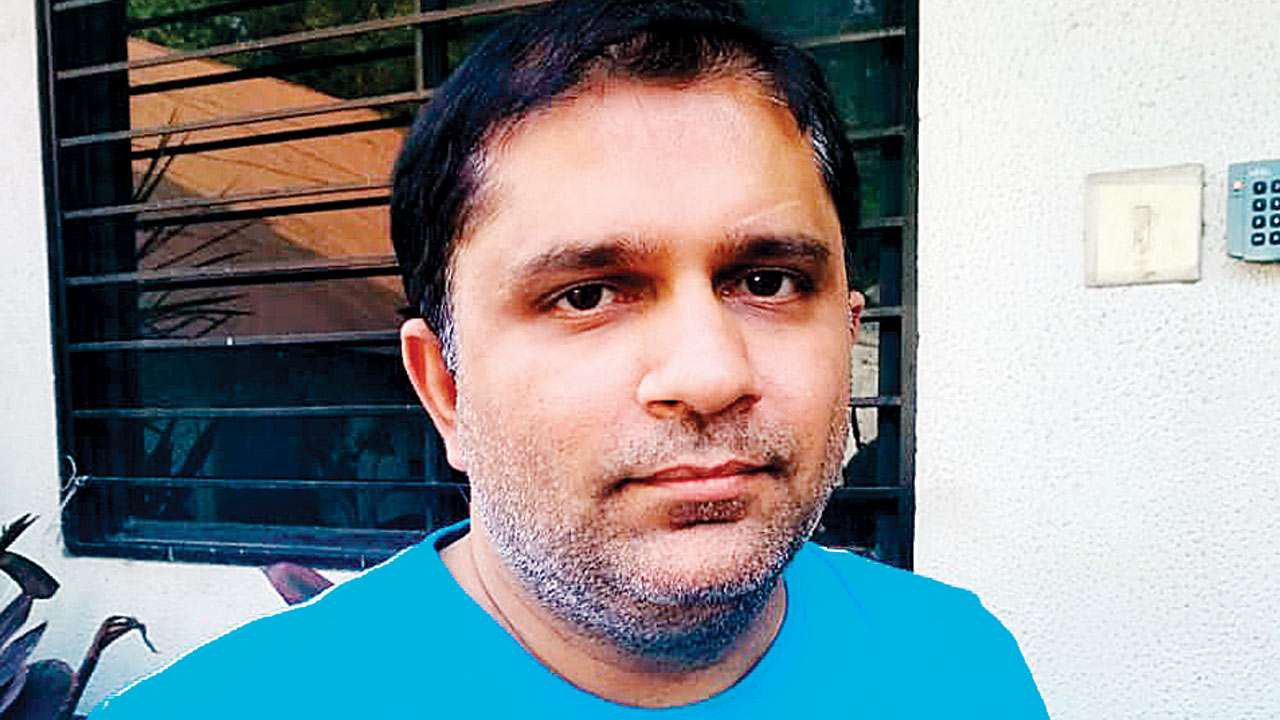 The court observed that the letter had caused 'severe mental stress and trauma which was unimaginable'. Consequently, the court imposed a ₹5 crore fine on Salla, out of which compensation of ₹1 lakh each will be paid to the pilot and the co-pilot, ₹50,000 each to two flight attendants and ₹25,000 each to all the 116 passengers on board.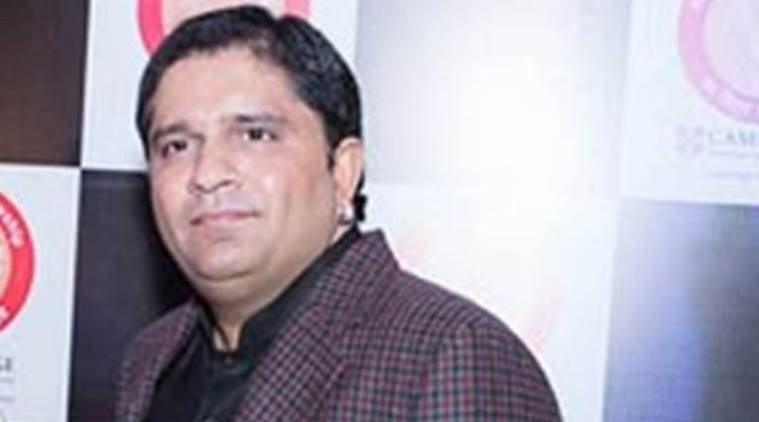 Salla was arrested on October 30, 2017, after flight attendants found the letter and the plane made an emergency landing in Ahmedabad. After the case was handed over to the NIA, they found that Salla was a jilted lover. 
He wanted to cause problems for a woman who refused to live with him and happened to be a Jet Airways employee. He hoped the letter would lead to the closure of the airline and the woman would lose her job.
Evidence showed that Salla had typed the letter in his office in English, and used Google to translate it to Urdu.