The desire to enhance the way we look, function or develop, is something which is an integral part of human nature. But at times we forget that some things are beyond our control, and fiddling with them end up hampering what we already have. This young man's story is a case in point, as reported by Mid-Day .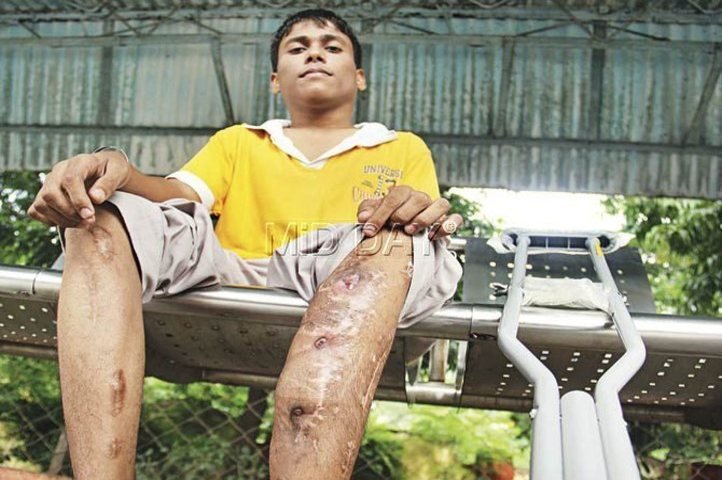 The need to be fairer, thinner and taller is seen as a stereotypical norm for beauty and acceptable good looks in India. It has led to many people harbouring unreal expectations and filling coffers of cosmetic brands. Nowadays the race to excel in physical growth has taken an ugly turn, with Complan getting outdated and surgeries being pursued.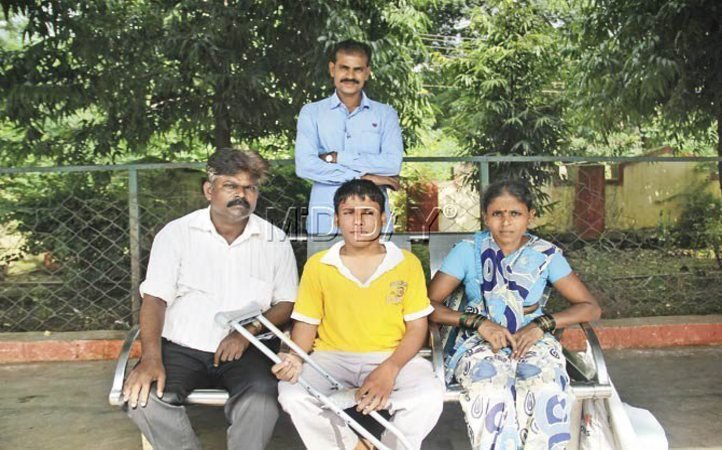 A teenager in Mumbai's Kalyan suburb was clearly not happy after being dubbed as a dwarf by his friends. Standing at 5'1, Prem Patel and family decided to get treatment at Sion Hospital, where Dr Binoti Sheth recommended a limb lengthening surgery for him.
The decision proved to be a blunder, as Prem was not able to walk properly, with pain in his bones. He underwent five surgeries to fix the issues, but all proved unsuccessful. June 25 remains the last day that Prem walked on his feet.
"I was going through hell then as the taunts from my friends were unbearable, but now it's worse than hell", said Prem describing his agony.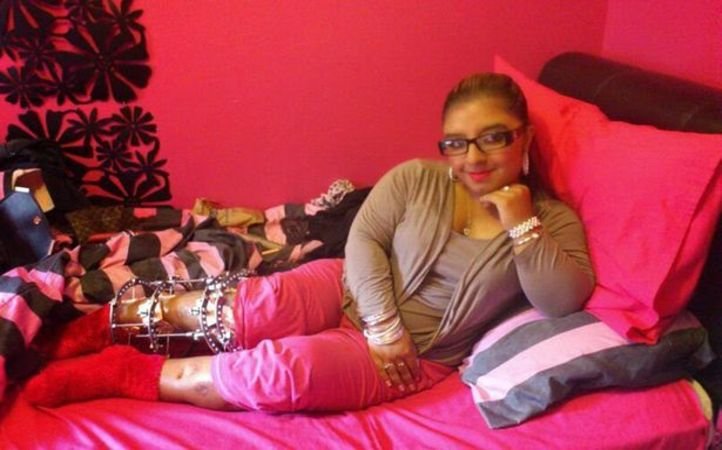 In a similar, but much less disheartening story, a girl from Bradford decided to go under the knife after being branded a dwarf for standing at 4'5. In addition to that, she was called "mini-me" and a "freak".
The 25-year-old, Sanika Hussain preferred five years of agonising treatment to the humiliation she was subjected to. Thankfully now, she stands three inches taller at 4'8, though the surgery left her legs scarred.
Two similar cases with different outcomes. But both showcase the humiliation people with certain perceived deficiencies have to face in society, and how this pushes them towards drastic consequences.