The conflict between Maharashtra Chief Minister Devendra Fadnavis and Reliance Infra- led Mumbai Metro One Private Limited (MMOPL) is all set to intensify as the former plans to challenge the Mumbai metro's proposed fare hike in Supreme Court.
The FFC (Fare Fixation Committee) had recommended a tariff structure of Rs 10-110 for the Versova-Andheri-Ghatkopar Metro, which is an over threefold increase over the present fare of Rs 10-40. "The FFC recommendations have not yet reached me. But if this is the fact it is totally unacceptable. We will challenge it in the Supreme Court. If any such decision is taken before the special CAG audit is conducted, it will not be in the best interest of commuters," said Fadnavis.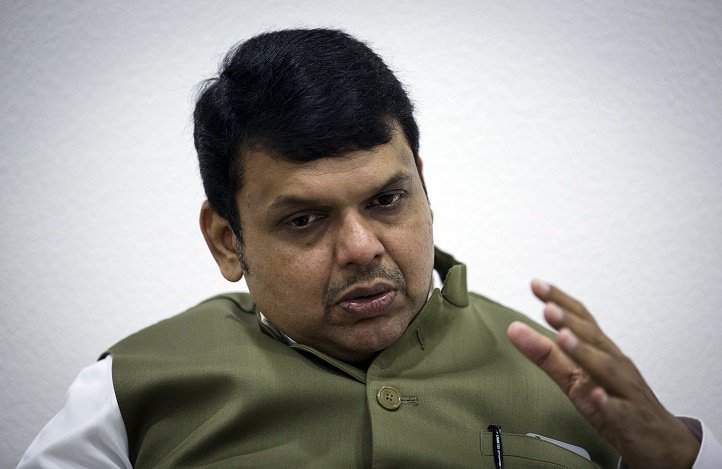 MMOPL which runs on public private partnership (PPP) model, has been in the dock on a similar occasion previously over fare fixation. It had then proposed the rates at Rs 10-40 against the Rs 9-13 fare structure which was insisted by Mumbai Metropolitan Region Development Authority (MMRDA). The MMRDA had later challenged the fares that MMOPL fixed in the Bombay High Court and then in the Supreme Court, which set a deadline for the FFC to come up with its recommendations.
"We will go in for a gradual fare increases together with the mitigating impact of potential real estate development and subsidy from the state, and keeping in mind at all times the overall interest of the commuters (sic)," reported a statement by the company. MMOPL has however maintained that the tariff hike was based on the principles of 'sustainability' and 'affordability'.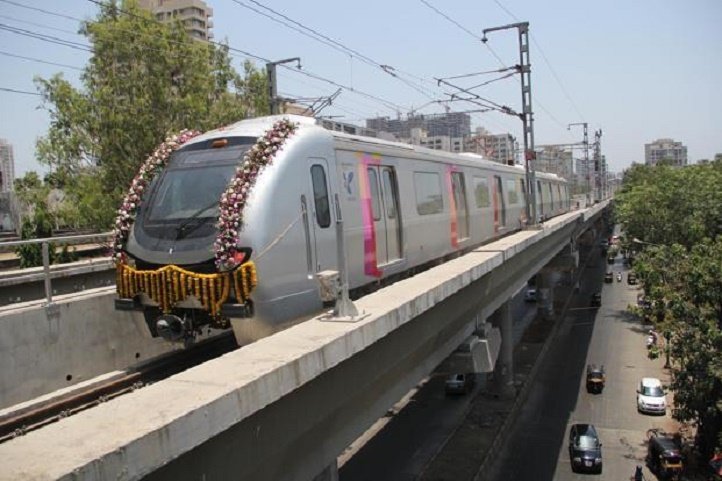 In a city where moving from one place to another is no less than a nightmare, owing to its burgeoning population and heavy traffic, the importance of a well-developed public transport stands supreme. But how can the hiking of fares to such an extent that it keeps the public out of bounds of the public transport be justified? Fadnavis surely deserves a pat on the back for upholding the right public cause, for a change.
Feature image source:
Mumbai Metro