In yet another shocking incident of hate crime against innocents, two teenagers in Mumbai were allegedly beaten by policemen as they were suspected to be 'terrorists' of the 'Islamic State'.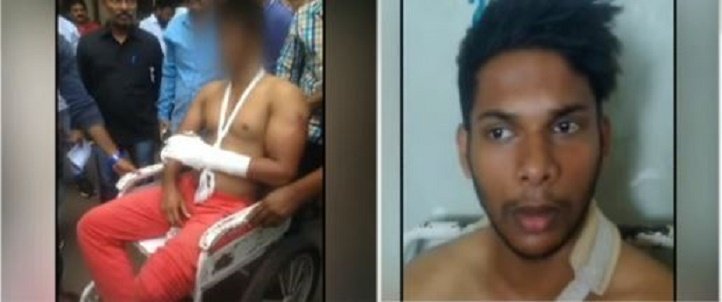 As per an NDTV report , Asif Shaikh and Danish Shaikh, both the 19-year-old youth were picked up by Bandra Police on Friday, October 16, as they were helping drunken people on road. The two were then wrongfully detained and were thrashed by the policemen. They were abused and were asked to 'go to Pakistan'. However, after the incident, policemen allegedly offered money to the duo so that they do not file a complaint about it. Their families have accused the police department of not taking action against its officers.
Meanwhile, Mumbai Police Commissioner Ahmed Javed has ordered an inquiry into the matter which will be conducted by Deputy Commissioner of Police Satyanarayan Chaudhuri, the senior-most officer of the area.
The incident is another one in the growing number of cases where innocents are getting attacked because of their religious affiliations. What makes it even more horrifying is the fact that police officers, who are expected to maintain the law and order situation of the state, are indulging in such deplorable acts.