In the sweetest gesture, Mumbai police celebrated a 77-year-old's birthday to ensure she doesn't feel lonely.
They posted pictures of Kumud Joshi's birthday celebration on Twitter.
The officials of Khar police station ensured she had a special birthday. They asked the netizens to send in their wishes for her too-
77-year-old Kumud Joshi ji lives alone in Khar, but officials of Khar police station make sure she's never lonely! We tried to make her birthday special, you can send in your wishes too with #HBDKumudJi and we will make sure each wish reaches her.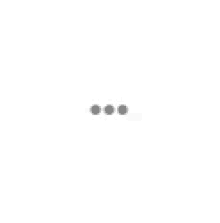 Netizens are cheering for this gesture by the Mumbai police-
Some netizens raised a concern that announcing to the world that she lives alone might risk her safety.
In another tweet, they added that they have hand-delivered all the wishes netizens sent for her-
This is not the first time Mumbai police has taken an initiative to celebrate an elderly's birthday-
Earlier this year in January, cops from Matunga police station celebrated the birthday of 85-year-old Lalita ji.
How pure are these gestures!