Doesn't matter how annoying you find them to be, selfies are here to stay.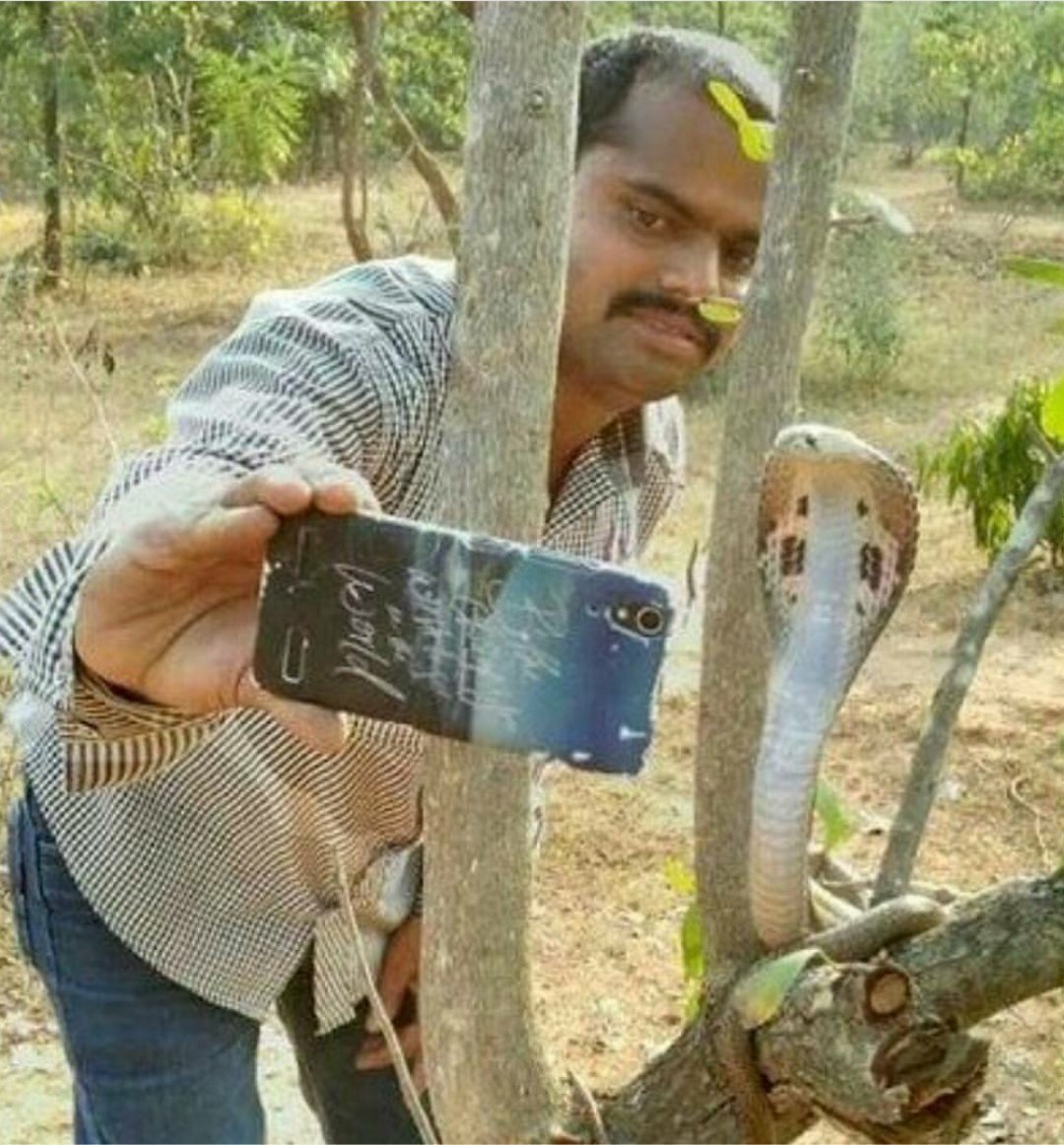 And with selfies becoming the new autographs, most of our Bollywood celebs are now hooked to it as well.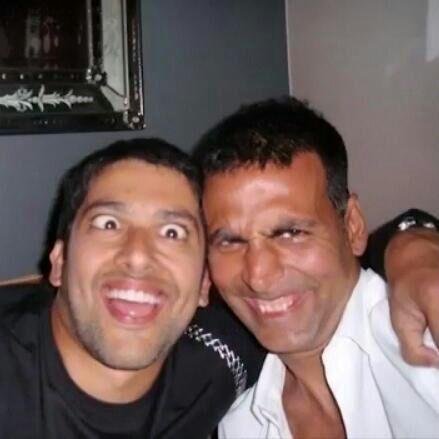 However, one celebrity earned the ire of the Mumbai Police recently when he clicked a selfie with a fan.
And he happens to be none other than Varun Dhawan.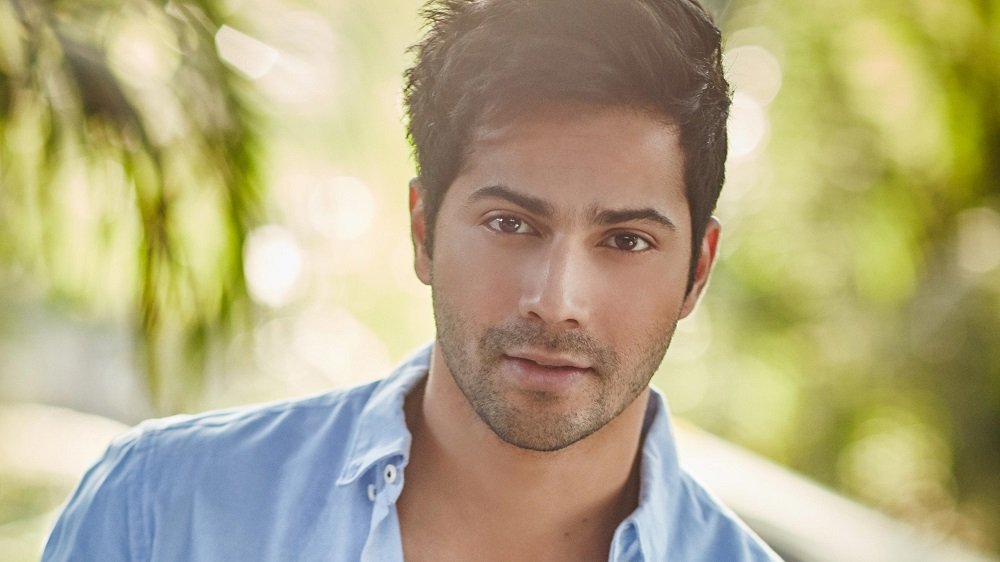 While meeting a fan on a Mumbai road, the actor leaned out of his car to click a selfie with her.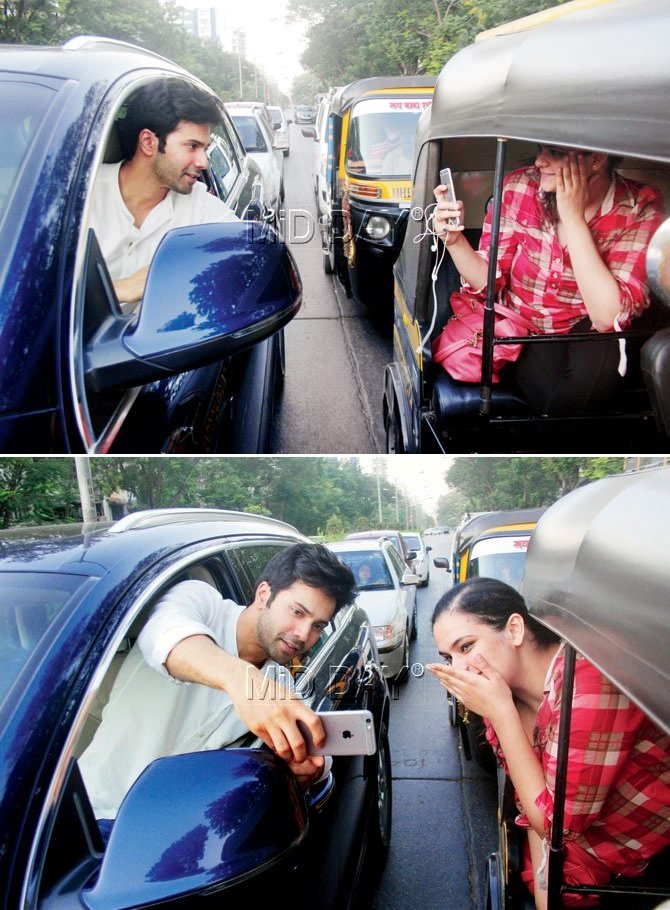 However, the Mumbai Police wasn't amused and took to Twitter to reprimand the actor for risking his own life as well as that of the others. 
.@Varun_dvn These adventures surely work on D silver screen but certainly not on the roads of Mumbai! U have risked ur life,ur admirer's & few others. V expect better from a responsible Mumbaikar & youth icon like U! An E-Challan is on d way 2 ur home. Next time, V will B harsher pic.twitter.com/YmdytxspGY

— Mumbai Police (@MumbaiPolice) November 23, 2017
"Next time, V will B Harsher."
Which probably means that the next time Varun Dhawan is found flouting traffic rules, he'll probably be shown a movie of his own.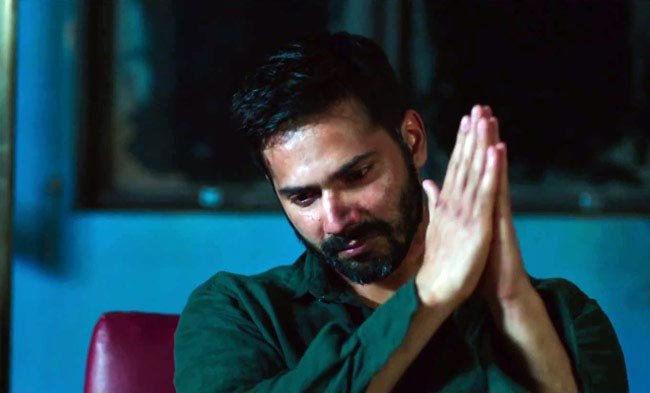 The actor promptly took to Twitter to clarify how the vehicles weren't moving at the time of clicking that selfie. 
My apologies 🙏 Our cars weren't moving since we were at a traffic signal and I didn't want to hurt the sentiment of a fan but next time I'll keep safety in mind and won't encourage this. https://t.co/MEJk56EksG

— Varun Dhawan (@Varun_dvn) November 23, 2017
That's right, Varun. Saavdhani hati, durghatna ghati, remember?