The Mumbai police have already won the social media with their pun-filled, witty tweets. We mean, can any other police force in India beat such gems as "If you roll, we will weed you out" or "Your creepy comments on her photo will get you a long date with us"? 
They just added another feather to their cap and marched much ahead of other police forces in terms of popularity. 
Well, they recently got their own calendar, with the cops in action making for some awesome, eye-catching images. 
Interestingly, it is for the first time that a police force in India has been the subject of a calendar. Time to think beyond Kingfisher, eh?
It's clicked by fashion photographer Pravin Talan, who is known for his past projects on Taj Mahal and India's Border-man. Talan says the calendar is his tribute to the Mumbai police.
Here are some images from the calendar:
Ensuring a more secure coastal line: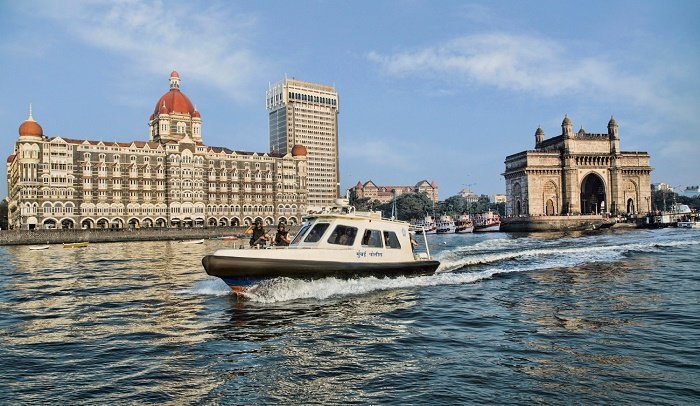 Standing guard at night, around the Bandra-Worli Sea Link: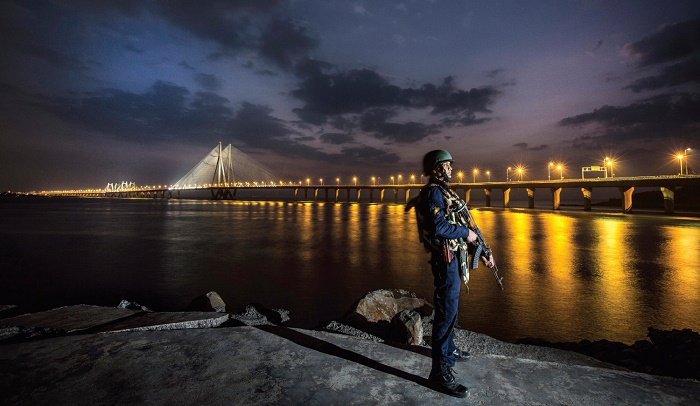 Taking the responsibility of 1.4 crore Mumbaiites: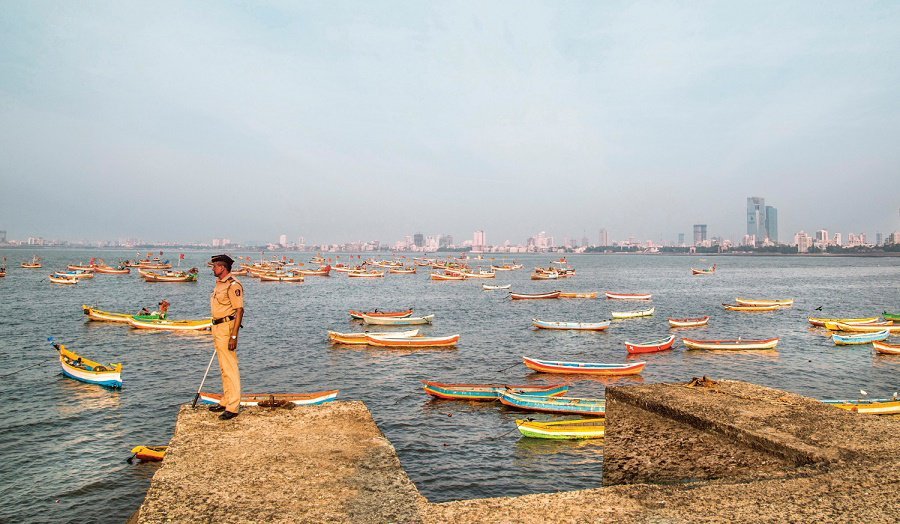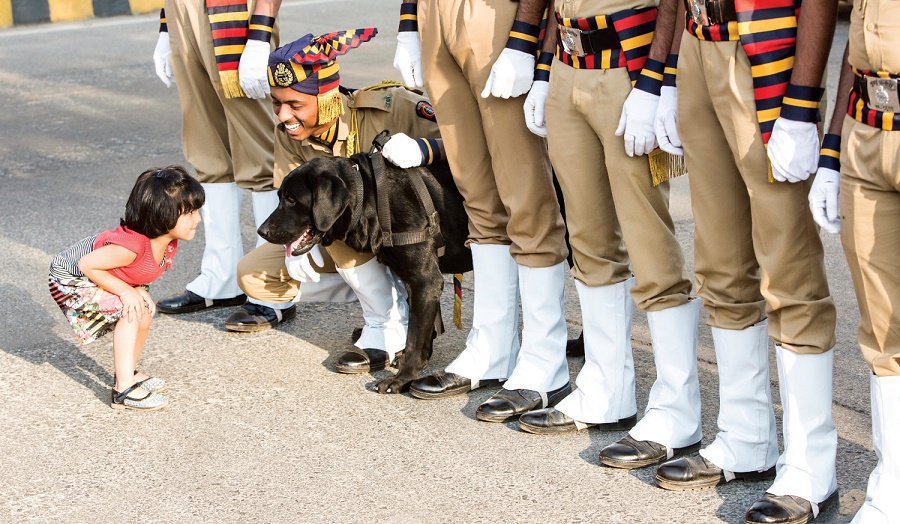 Prepared with the latest technology to help women in distress: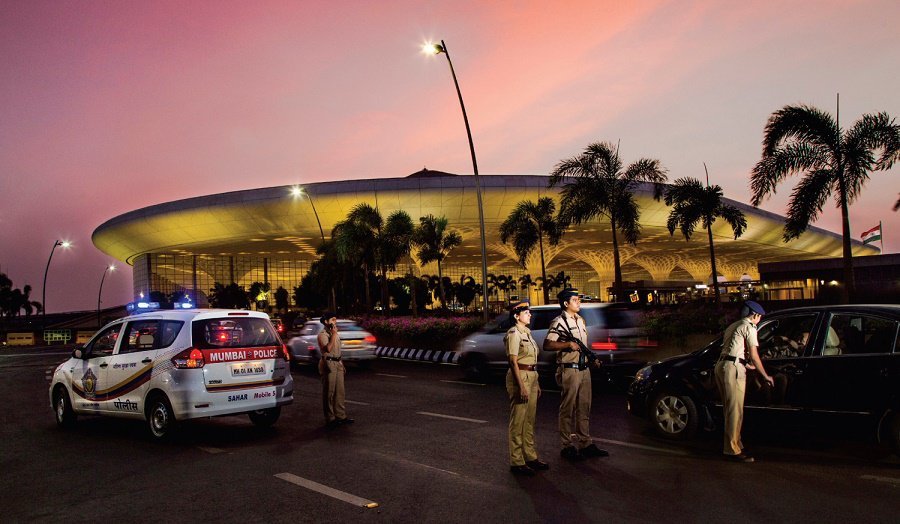 Offering a helping hand to the senior citizens: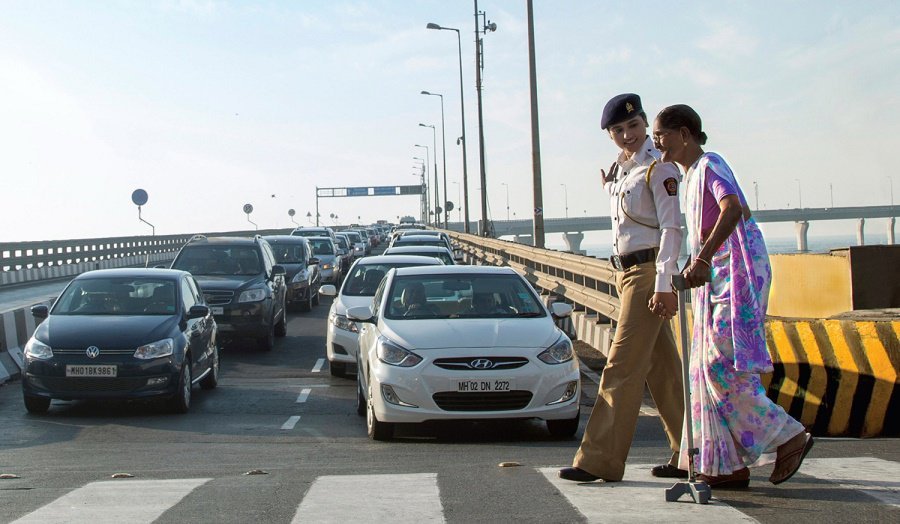 Beat marshalls patrolling at Marine drive: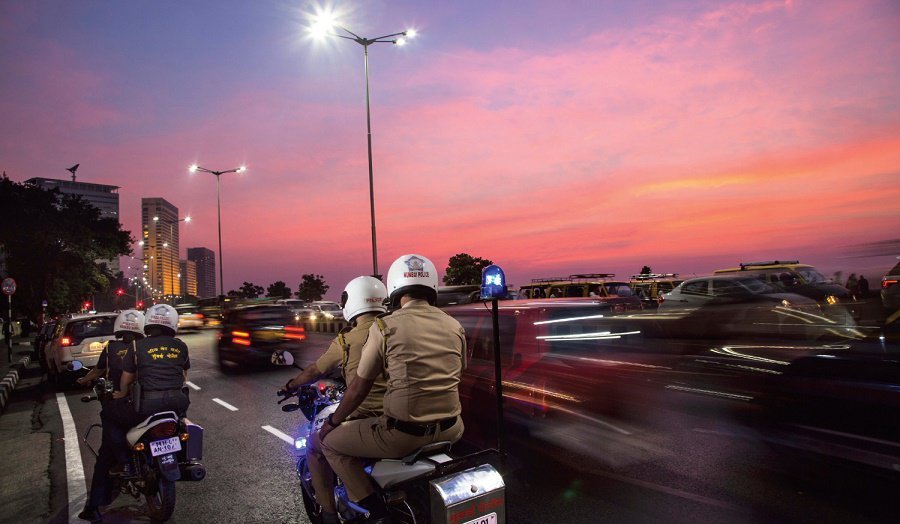 Making the beaches more secure: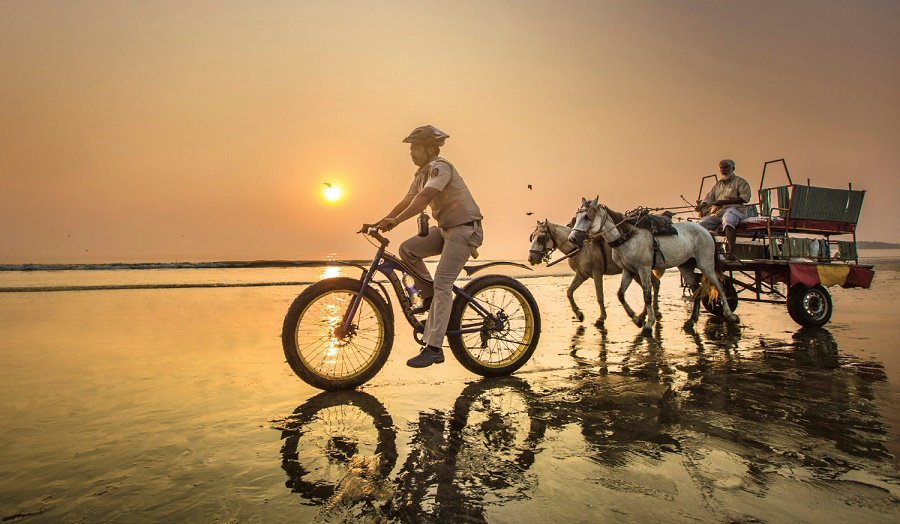 Quick Response Teams at the ready: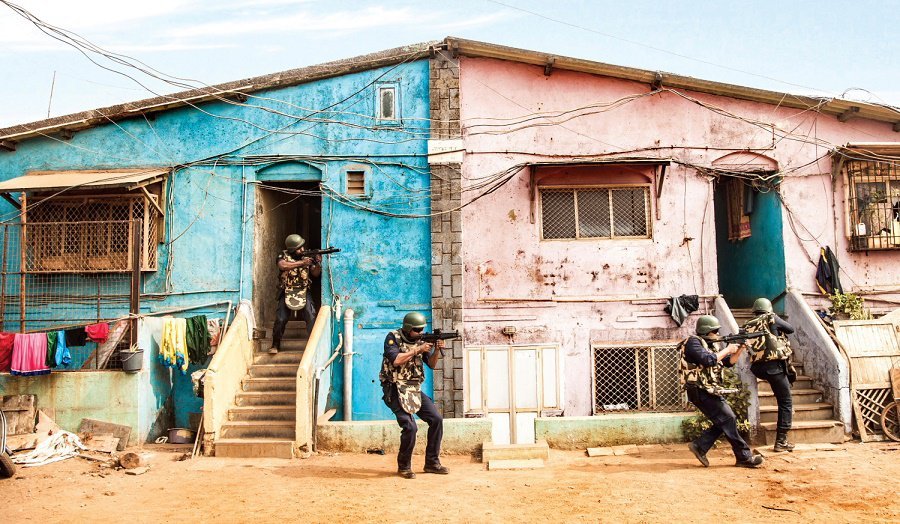 Patrolling outside the iconic Chhatrapati Shivaji Terminus: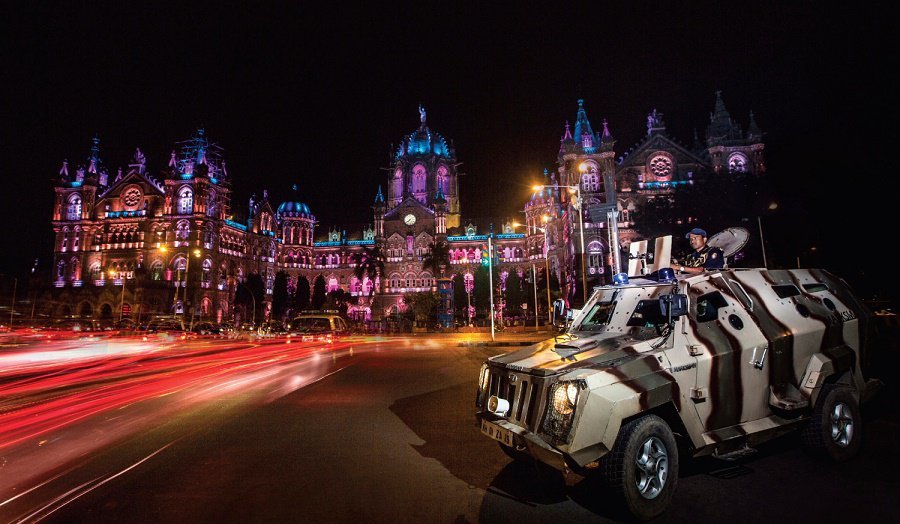 Ready to put themselves directly in the face of a death threat: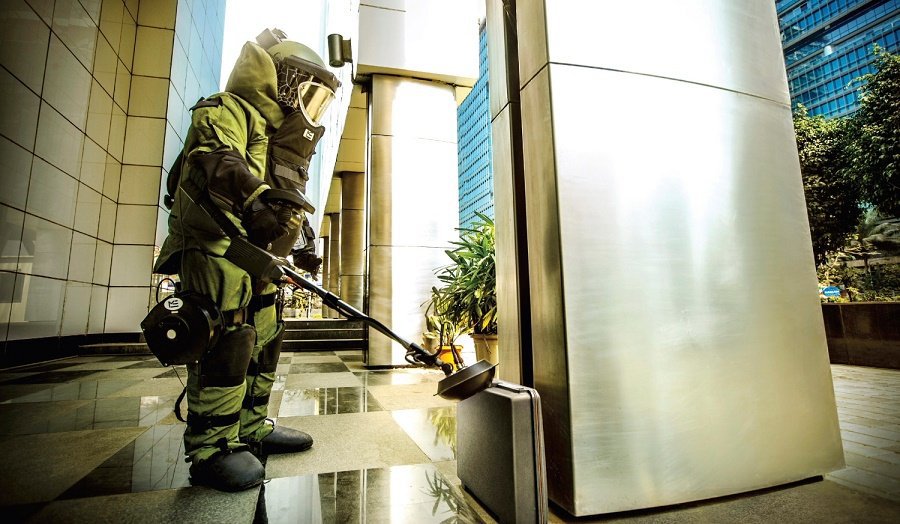 Their Brass Band plays a lively repertoire of marches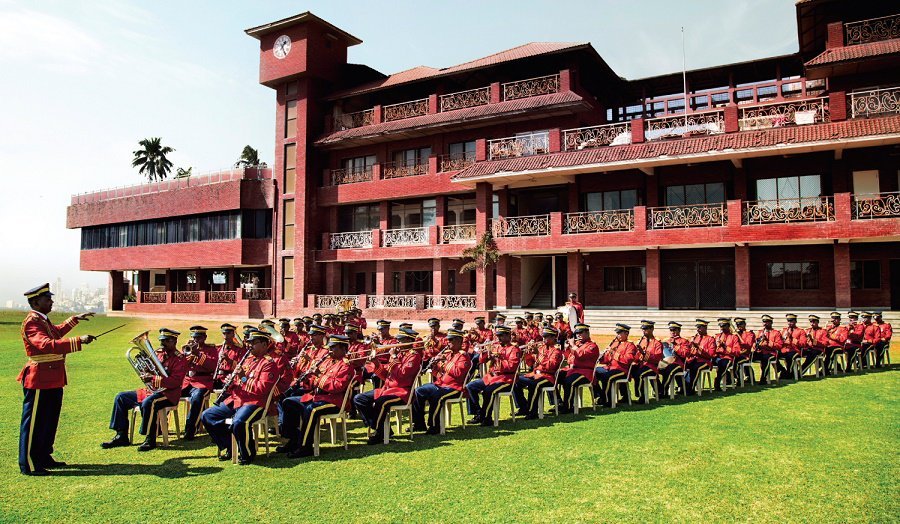 They make residents smile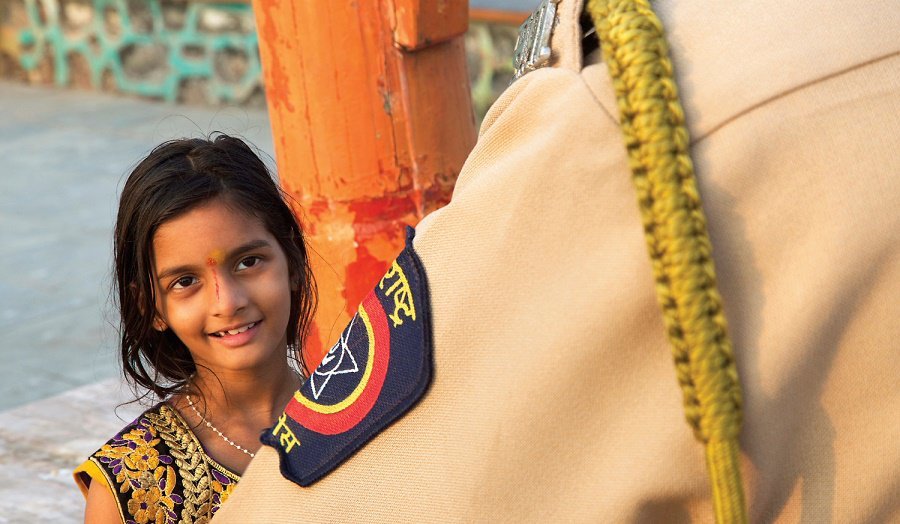 All images have been shared by Pravin Talan