The Mumbai Police very well knows how to be witty and send out a clear message at the same time.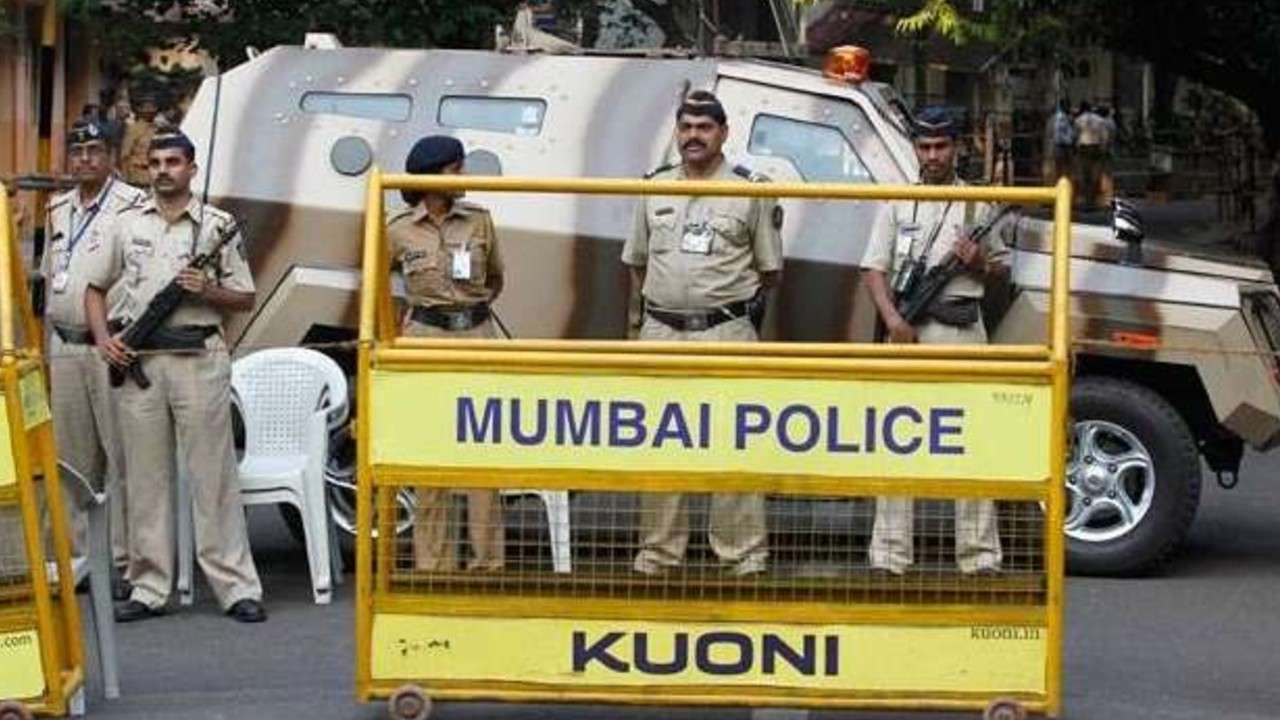 They shared a post on 31st December advising people to stay home on New Year's Eve during the night curfew.
The post was funny and received a lot of reactions and responses. One particular person tried to play along with the tweet and asked:
What if I reach her place by 11 PM and stay there overnight?
The Mumbai Police has always aced the game and had the most apt reply to his question. 
Mumbai Police starting the new year on the right humourous note.