Remember the recent incident when a Mumbai-based woman, Asmi Shah, took to Twitter to complain about an auto driver who "body-shamed" her?
Mumbai's transport department has swung into action and suspended the licence and permit of the driver.
Shah, 30, had alleged that an autorickshaw forced her to get off midway saying he did not let "fat" people ride in his vehicle as it slows down. Shah had complained about the driver on Twitter, tagging the Mumbai police.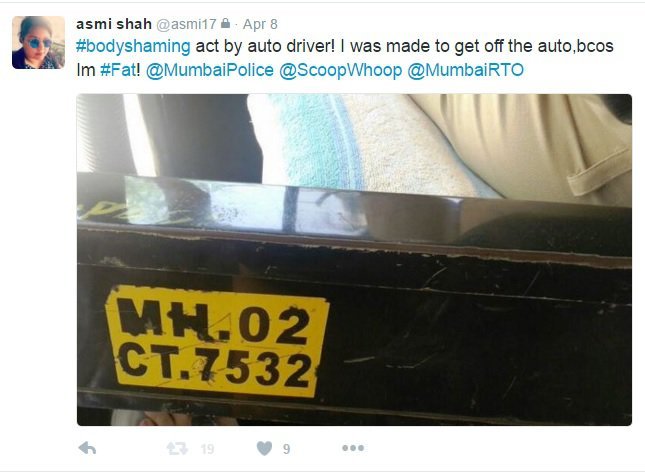 The driver's vehicle is also being confiscated.
Interestingly, while Shah had invited a whole of criticism and abuse on social media by speaking up against the driver's act, the Mumbai transport officials are applauding her.
An official, without being identified, told Mumbai Mirror that people give a lot of verbal complaints against drivers who misbehave, but most commuters don't pursue the matter further. 
"We have always asked people to report such matters so that such arrogant drivers can be taught a lesson. In this case, it was very brave of the girl to come forward and raise the issue. Commuters have a bigger part to play. Hopefully, this incident will serve as an example and more people will come forward to raise their voice against any wrongdoings," the official told the newspaper.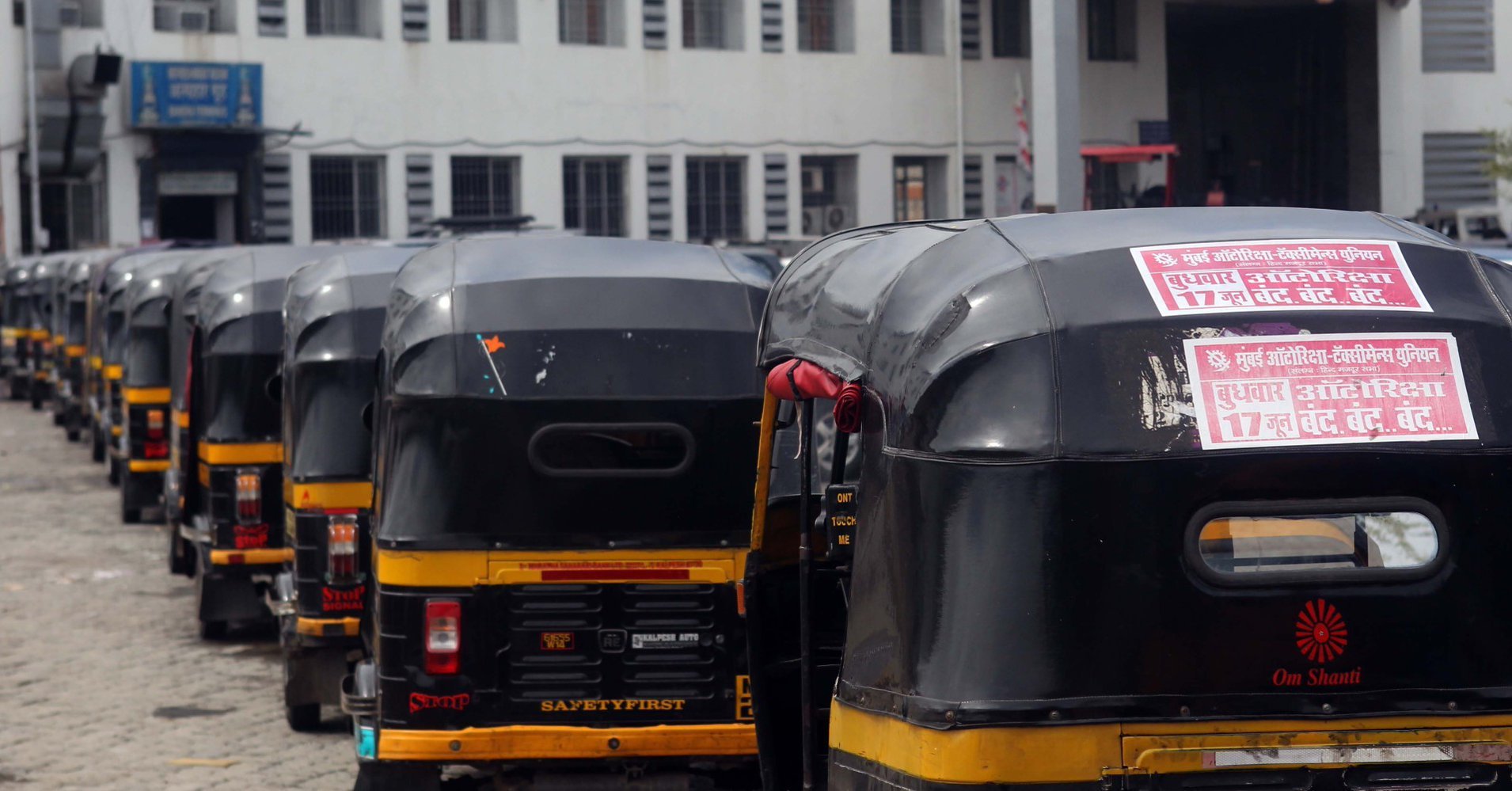 Shahm meanwhile, told Mirror that she thought justice has been done and she was happy.
"They should learn to respect ladies and not judge anyone by their appearance. We are paying for their service and they should keep that in mind," she told the paper.