Heavy rainfall hit Mumbai and surrounding areas on July 20 and the non-stop downpour shows no signs of letting up. Train services on both Central and Western lines have been delayed since Tuesday morning. The rains are a menace for the officer goers as their daily mode of transports — the local trains — have halted their services. Waterlogging has attained new heights, high enough to even become one of the top trends on Twitter, worldwide.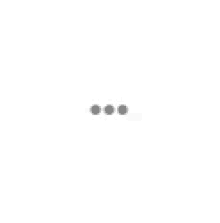 Government Railway Police Control room via tweets have been continuously keeping its passengers updated regarding when and where train services have halted and resumed.
The Western Railway services have also been affected by the rain. As reported by NDTV , passengers have informed that, trains on both lines are running at least 20-40 minutes late. Due to heavy rains and breaches between Palghar and Boisar, five Western Railway trains were cancelled in the morning.
The Meteorological Department has predicted heavy to very heavy rainfall in Mumbai over the next 24 hours. Residents of Mumbai are having good and bad days. While office goers have tweeted their troubles, the ones who are enjoying the sudden self declared holiday have tweeted the beautiful picturesque side of the rain. Here are some pictures from Twitter.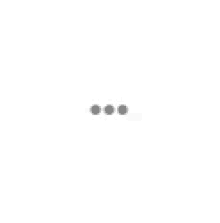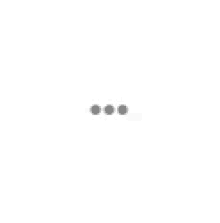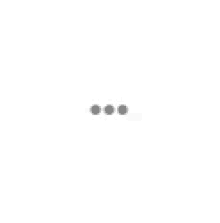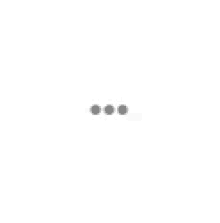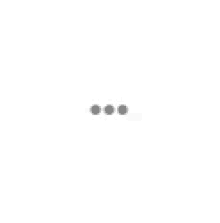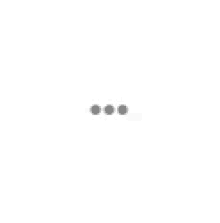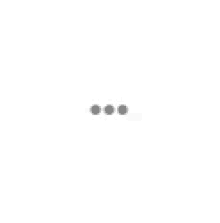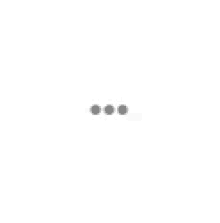 Source: @getmypeon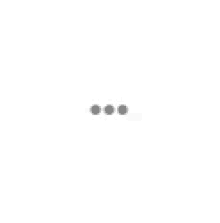 Source: @suchitrapanwar
How are the rains treating you?