Mumbai-resident Rujuta Phadke was in for a rude shock when she ordered a pair of binoculars on Flipkart. Instead of the costly binoculars she had paid for, she found a couple of bricks neatly packed inside. 
"I ordered the binoculars of January 12 through the normal procedure and paid the bill of approximately Rs 9,000 through my credit card. Despite the high value of the order placed there was a  delivery charge of Rs 100, which I thought was unusual but still paid," she told ScoopWhoop in a telephonic interview. 
The seller she bought the product from was CP Mobile and Camera Store in Delhi, and the delivery was being fulfilled by Flipkart. 
She said she had received a typical follow-up email and message confirming the delivery of the item and when it arrived at her office on Tuesday, she took it home without opening it. 
"I found it heavier than expected but didn't think anything was wrong. But when we opened it we found just two bricks," she said.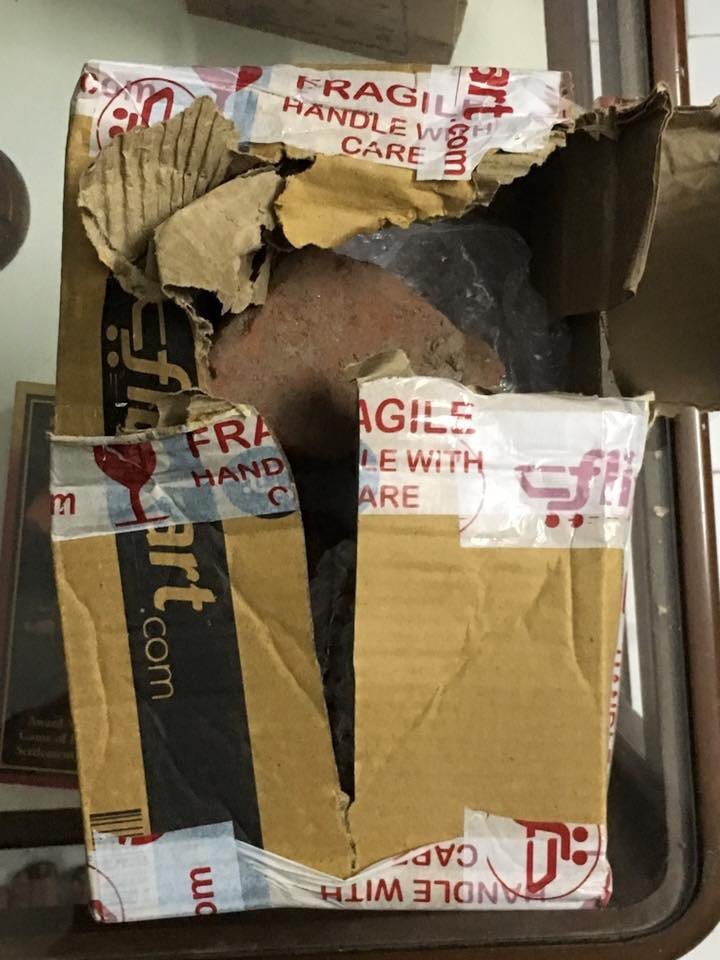 Rujuta lodged a complaint with the customer care of the e-commerce website while her husband put up photos of the bricks they'd received on Facebook. While the customer care department lodged a complaint, someone from the social media team of the company also got in touch with them. 
When she asked for a replacement product, Rujuta says the Flipkart executive said the product wasn't available any more. And when she asked for a refund, they said it would take eight days. 
"They also said that they have no compensation policy for such cases despite a breach of trust," she said.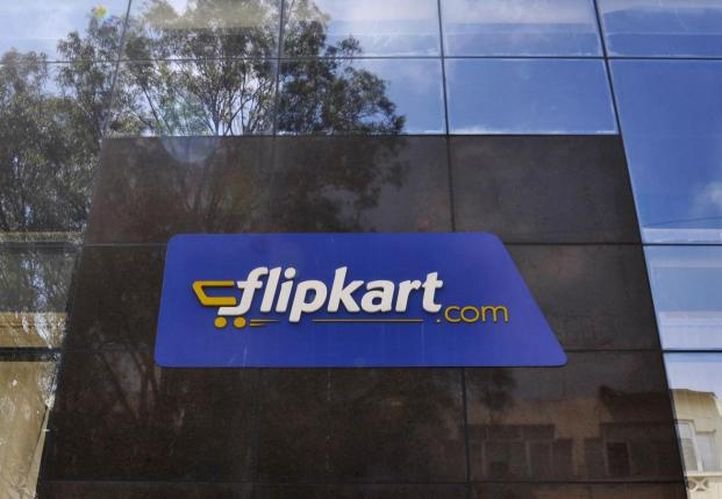 However, she then spoke to a manager who promised to have the amount refunded earlier and she's now expecting to receive the amount earlier. 
So has this put her off Flipkart?
"I will definitely be wary now and won't be on Flipkart now. I will also be very wary about buying expensive things from smaller sites. Now if the major players are also defaulting then I don't know what to say," she said.