In the last few months, several incidents of violence against animals have made it to social media pages and have, thankfully, resulted in immediate action against the perpetrators. On Sunday, Bala Mani from Mumbai shared pictures and videos from another hate crime against strays in her area.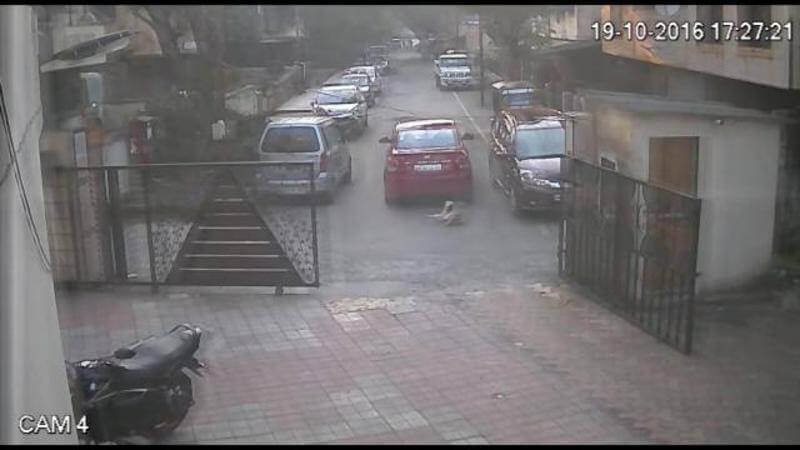 The CCTV camera video shows how the car runs over the dog and also records a few seconds of the poor animal screaming out in pain. Luckily, the residents of the society responded immediately and took the stray to a nearby vet. What makes matters worse is the fact that the driver spotted the stray in his path and ran over him on purpose. According to the Facebook post, Saurabh Dukhande wanted to punish the dog for peeing on his car.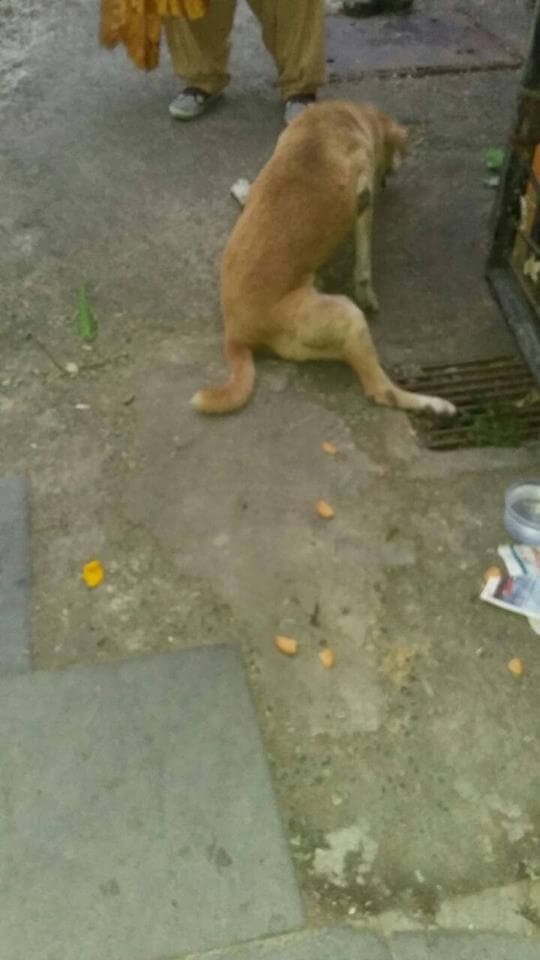 This disturbing detail makes all the difference to the story. The man drove over the dog and didn't respond to people's pleas to help him reach a doctor. Bala and Nanda Mahadik reported the crime to the local police, who have now registered an FIR against Saurabh. Animal activists have also started an online petition to create awareness about hate crimes against animals. This incident is another reminder of the pitiable state of strays in our country and the absence of strong punishments and fines against them.
You can sign the petition here and read about laws that every animal lover in India must know about here.