A special court in Mumbai has issued a non-bailable warrant against Vijay Mallya, in connection with the money laundering case.
Under the Prevention of Money Laundering Act, the court is hearing cases against Mr Mallya, who is currently in London, and has so far refused to present himself in Mumbai for interrogation in connection with a loan given to him in 2009 by state-run IDBI.
 His passport was recently suspended by the Ministry of External Affairs.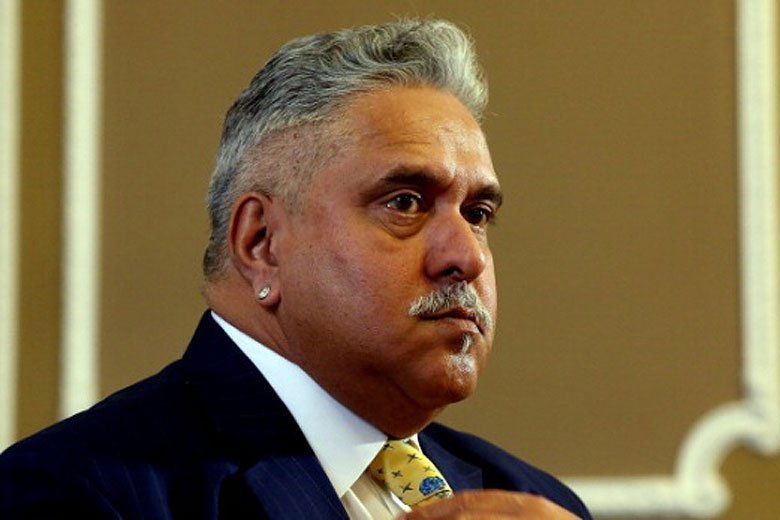 He has defied multiple requests to return to Mumbai for interrogation. His lawyer has said that he is busy with video conferences (to banks) so right now he can't come back.
His United Breweries Group has told a court in Mumbai that the Enforcement Directorate's claims are absolutely wrong, and that the money spent abroad was solely meant for  business purposes. It also said that full details will be provided soon.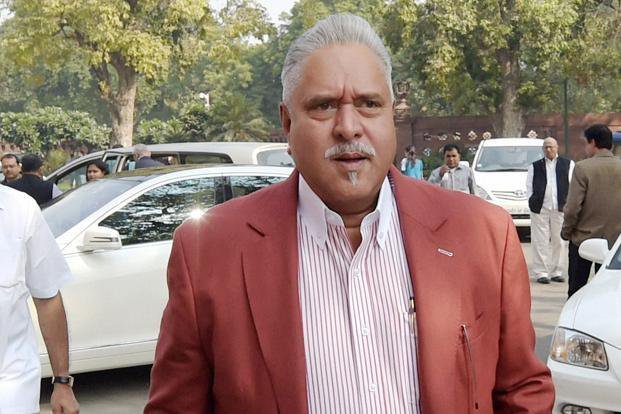 While lenders in India are seeking to recover total dues worth over Rs. 9,000 crore from him, Mallya recently signed a lucrative exit deal with Diageo, to whom he had earlier sold a majority stake in United Spirits, and said he intended to spend more time in England. Interestingly, his no-compete agreement with Diageo excludes the UK market.
A UB group spokesman said,"The audited accounts of Kingfisher Airlines including for the year ended (March 2010) show all foreign exchange transactions which includes funds borrowed from IDBI Bank used for legitimate business purposes only."