It's been raining cats and dogs in Mumbai and Pune for a few weeks now. And weather reports suggest that this is the wettest July in Mumbai in a long time.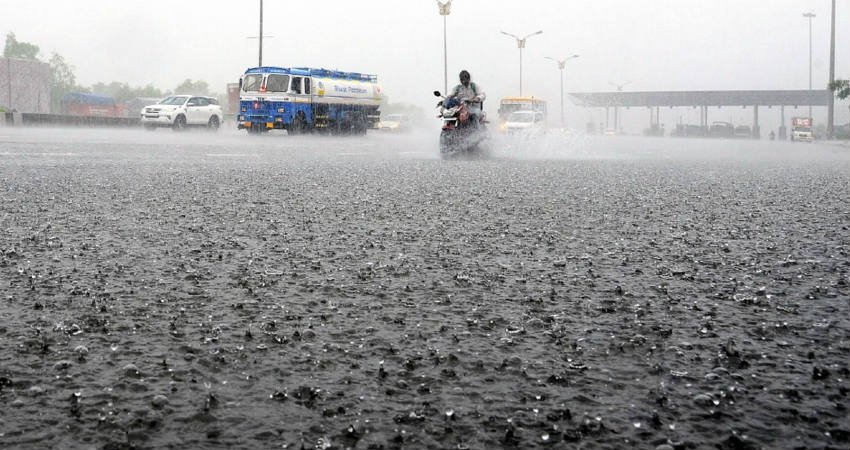 According to a report by NDTV, the city recorded second-highest rainfall for the month of July in the last 60 years.
The highest rainfall was recorded by the Santacruz observatory 5 years ago in 2014.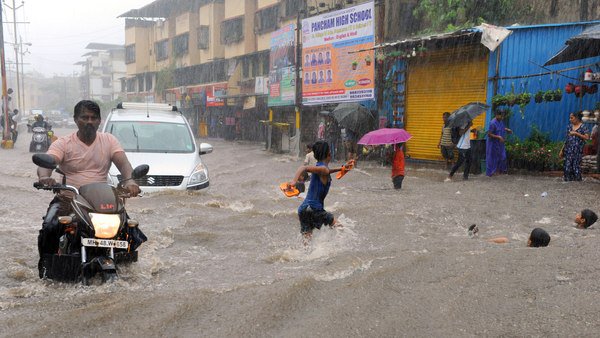 Another report by Hindustan Times states that July rainfall for Mumbai has been the highest since 1901. This means that this is the wettest July for Mumbai in over 100 years.
Santacruz weather station recorded 1470.4 mm rainfall for July 2019 breaking the previous record of 1468.5 mm in July 2014.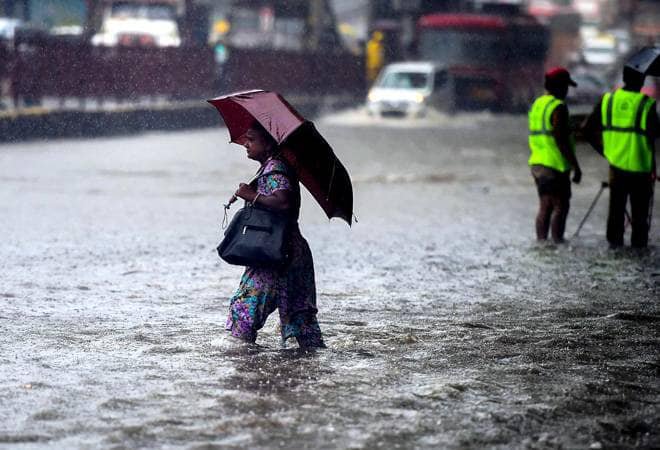 Weather experts have described this year's rain as exceptional, attributing it to the westerlies and low pressure over Bay of Bengal.
Latest weather forecast by IMD predicts that heavy to very heavy rainfall is expected in certain areas of Mumbai over the next few days.