A Mumbai-based woman has approached the Supreme Court with a plea that the apex court with Centre should take immediate steps to ban porn sites. 
Her reason for the plea? Her husband is addicted to porn. 
The Times of India reports that the woman, who says she's also a social worker, has stated in her petition that her husband has become addicted to porn and spends hours watching it. She said this had ruined her marital life as his mind had become perverted.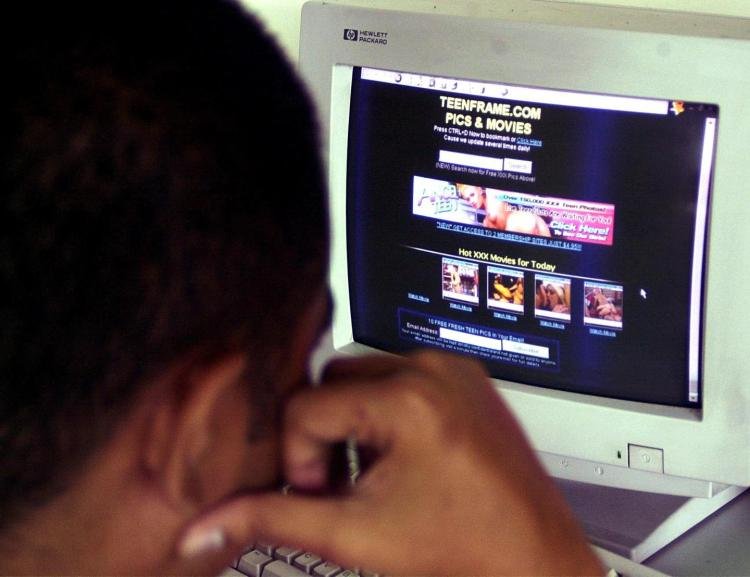 The woman said that because pornography is easily accessible through internet, it can ruin the younger generation too just like her husband. Therefore, she has asked for a ban on such websites.
In August 2015, a bench headed by justice Dipak Misra was hearing a PIL filed by Indore-based lawyer Kamlesh Vaswani, demanding a complete ban on porn websites on the ground that crimes against women and children were "majorly influenced" by such videos.
Following this, the apex court banned atleast 857 websites that were deemed pornographic. 
However, the central government responded to the petition by saying that it was not possible to ban all porn websites and that it is not the state's prerogative to interfere in what a person does inside the four walls of his/her room.
The centre decided to block child pornography websites, while the ban on other websites were lifted. 
(Feature image source: Reuters)