Anyone who has driven on Indian roads has had to suddenly hit the brakes because of a poorly marked speadbreaker. Almost always without markings and terribly designed, these bumpy contraptions can effortlessly rattle your bones and put your lives at risk.
But there's a group of youngsters that has taken the responsibility of making the roads in Mumbai safer for its residents.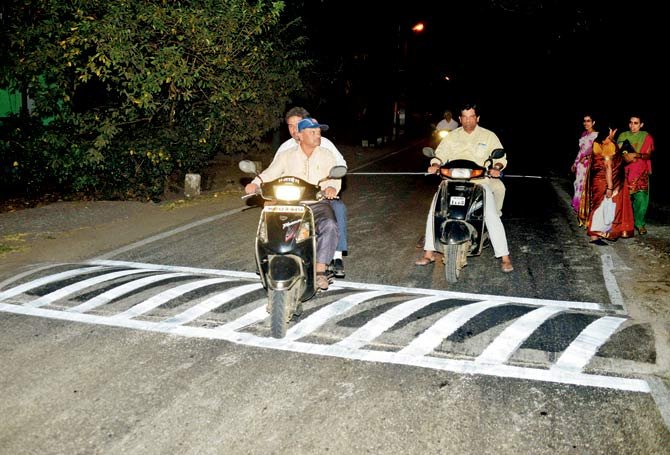 They started pasting radium stickers on the otherwise unmarked speed breakers and dividers in Borivali and Kandivali areas of Mumbai to help motorists spot them at night.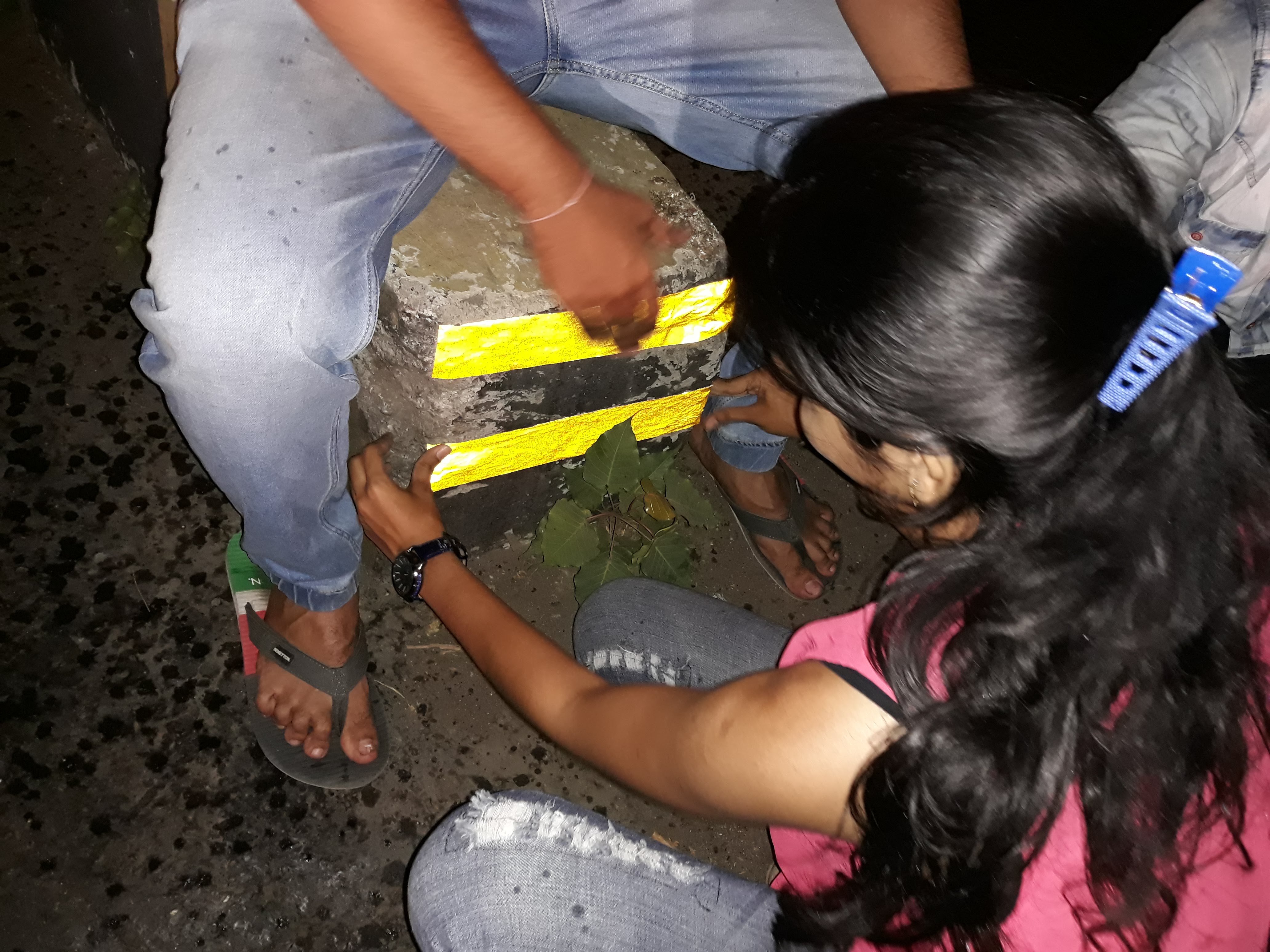 What began as an initiative by a small group of 15-20 young Mumbaikars, has now garnered attention and support of lots of citizens who are ready to work for the cause.
One of the group members, Harsh Mehta, told ScoopWhoop what made them do this,
We saw there was a problem and we didn't want to wait for something to happen to us. We did a little bit of research, and started implementing the initiative. We collect funds through crowd-sourcing and have received great response from the citizens as well.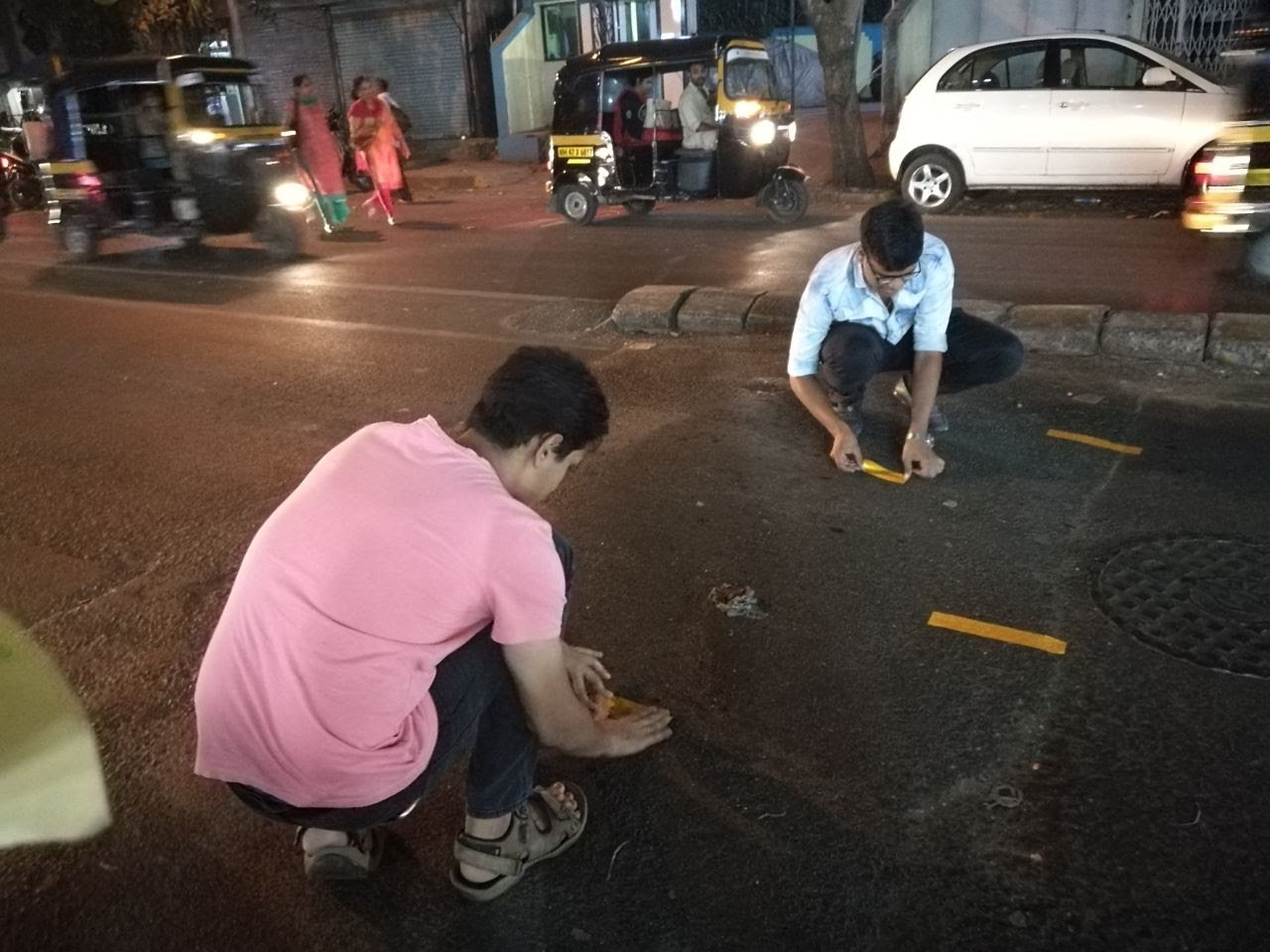 The brainchild of Mr. Pankaj Thakkar, this group believes that if you have the idea and are ready to put in the efforts, then you shouldn't wait for the government to take action.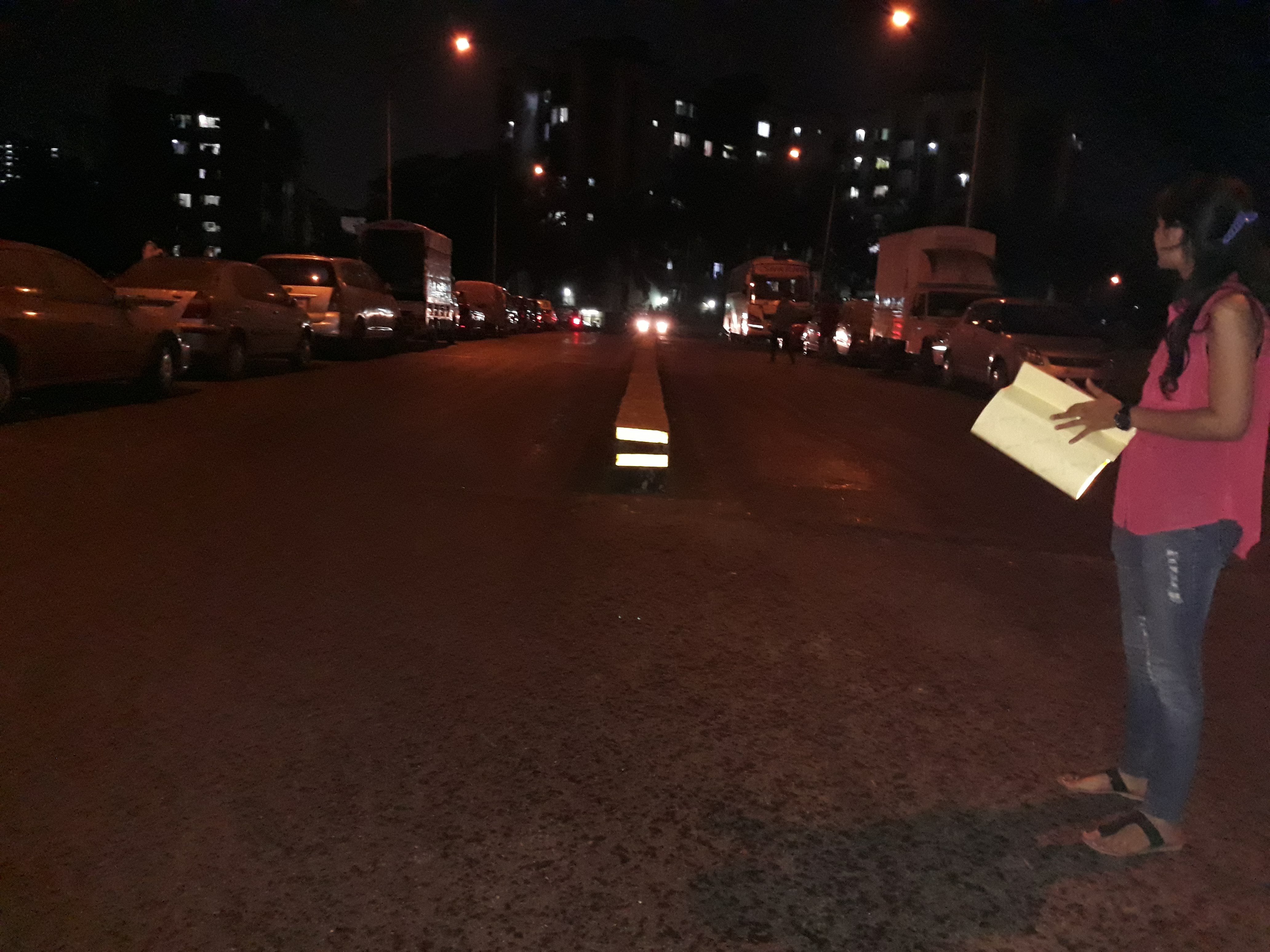 So far they have covered more than 50 dividers in Borivali and Kandivali (West), and plan to expand this initiative in the rest of the city as well. 
And why just in the city? Their idea is worth replicating all throughout the country.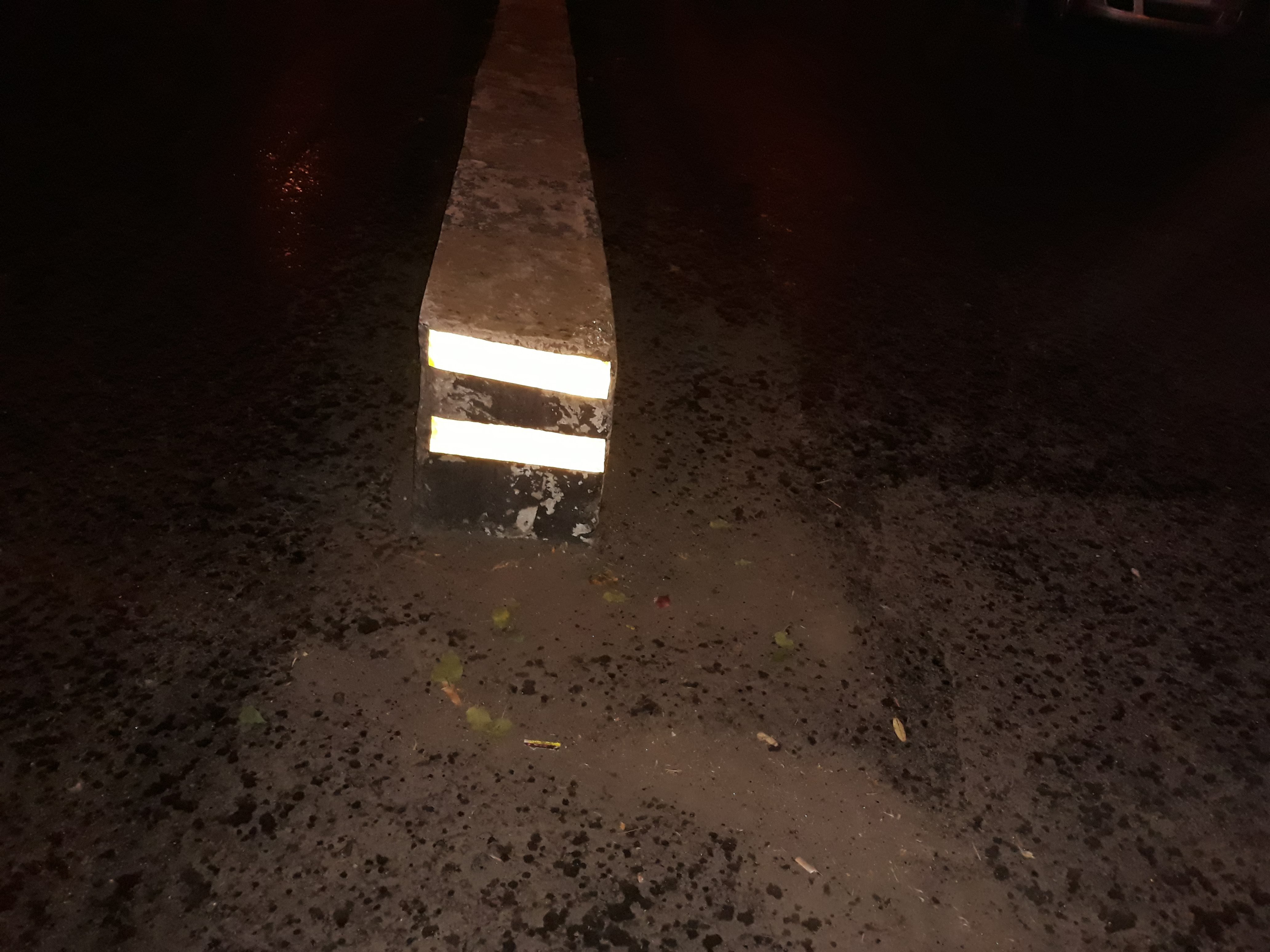 They are also involved in several other social initiatives like feeding the labourers working for the Mumbai Metro project, teaching music, painting, dance, and other creative activities to the slum children, and feeding stray animals.
These young minds are surely an inspiration to all of us!
You can check out their Facebook page for more details.
All images sourced from Mr. Harsh Mehta.