We all are aware of the traffic and parking woes in Mumbai. And as the number of vehicles on the roads of Mumbai keeps on increasing every year, BMC has come up with a new measure to control illegal parking in the city.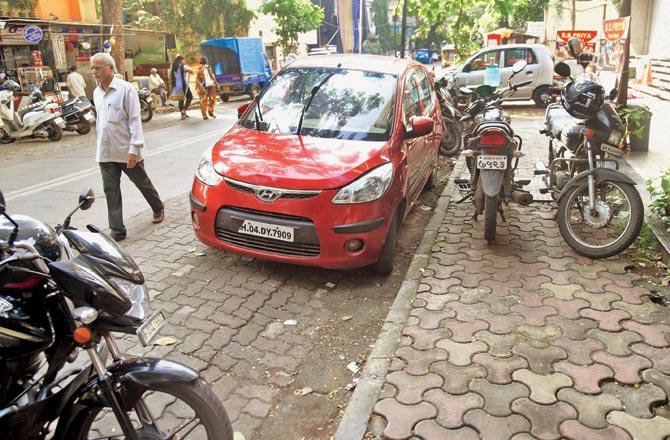 According to a report by TOI, motorists will be fined between ₹5,000 and ₹15,000 if their vehicles are found in no-parking zones, from 7th July onwards.
To begin with, this will apply to no-parking zones within a 500m radius of the 26 public parking lots in the city.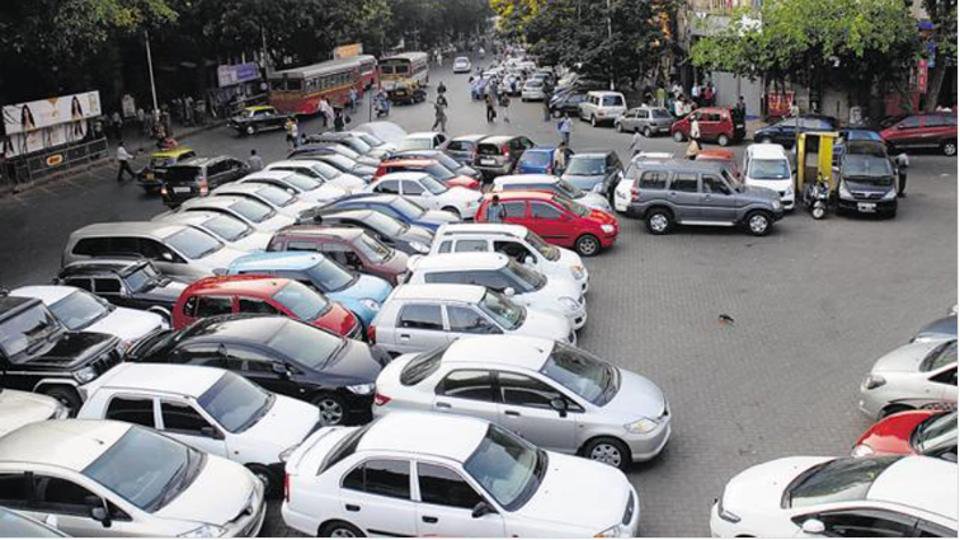 It is expected that the move will cause disagreement between the officials and motorists and therefore, BMC is hiring ex-servicemen to ensure better implementation of the move.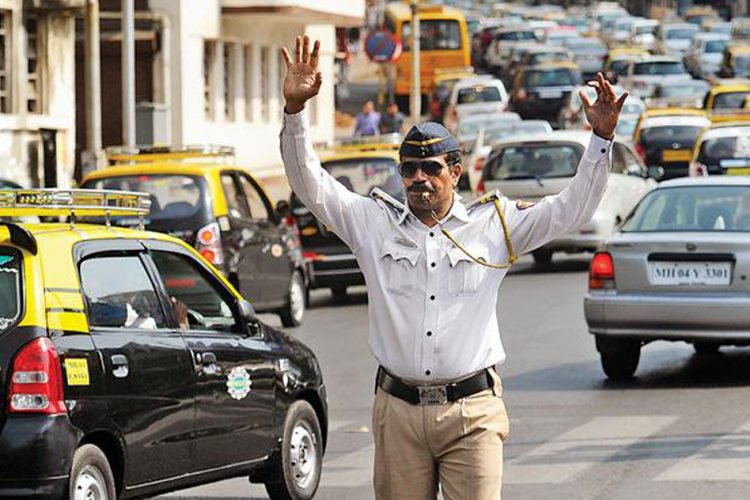 Talking to TOI, one Traffic Police Inspector said:
"There are 26 parking lots in locations such as Parel, Dadar and Goregaon. If a vehicle is parked within 500m of these lots, it will be towed away and the owner will be fined."
He added:
"We will start implementing the policy in areas where alternate parking is available."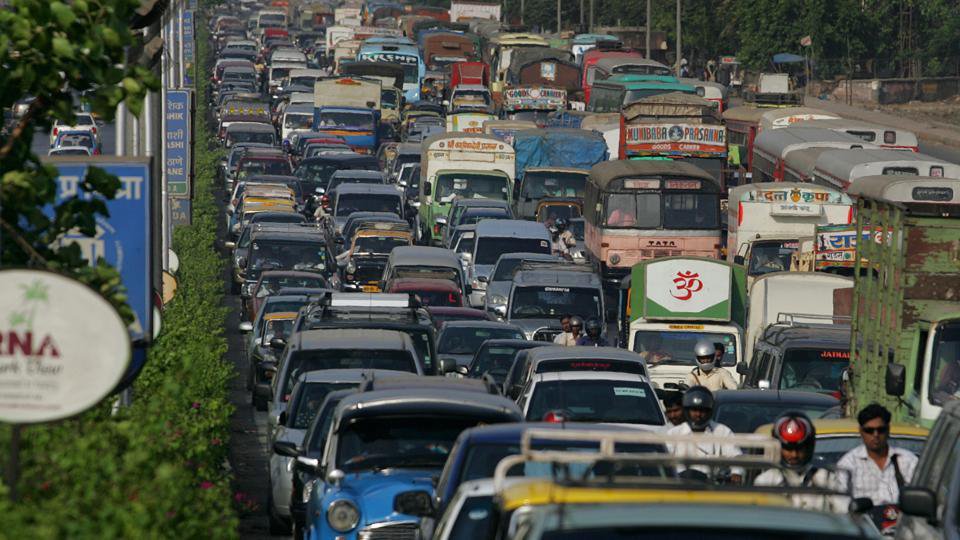 According to officials, this policy is intended to get rid of illegal parking which affects the movement of emergency vehicles like ambulances and fire brigades.