To the uninitiated, Marine Drive is a 4.3-kilometre-long boulevard located in South Mumbai. It is a 'C'-shaped six-lane concrete road along the coast, which is a natural bay.
But ask the same question to a Mumbaikar and the answers will vary. Amitabh Bachchan likes to recall the time when he slept on a Marine Drive bench at night. Vinod Kambli likes to talk about how he used to hit sixes straight into the Arabia Sea while batting at Hindu Gymkhana. Still more will talk of the sea breeze and some of freedom.
The Queen's Necklace — as the Marine Drive is also known — is the place to take a morning walk, spend a vibrant evening or take a late night drive with friends. Either which it is a place to cherish.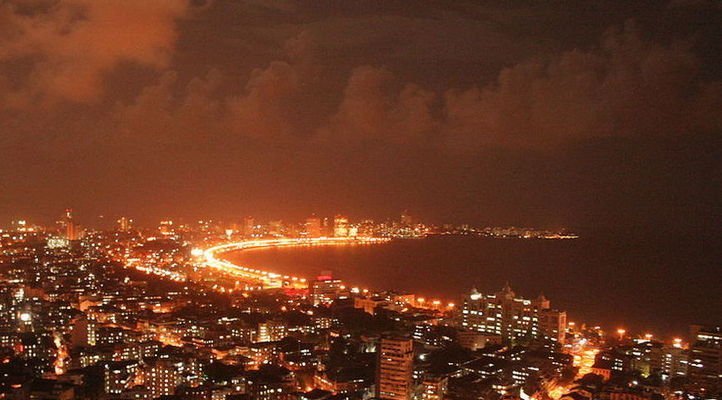 Here's a look at the iconic stretch which has witnessed the evolution of a city.
The Early days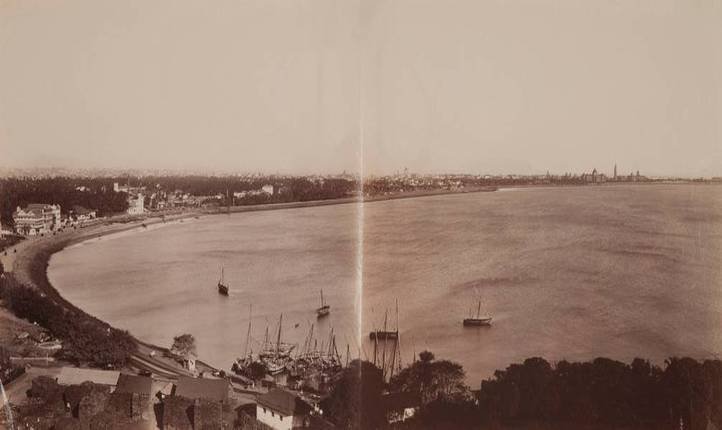 1940s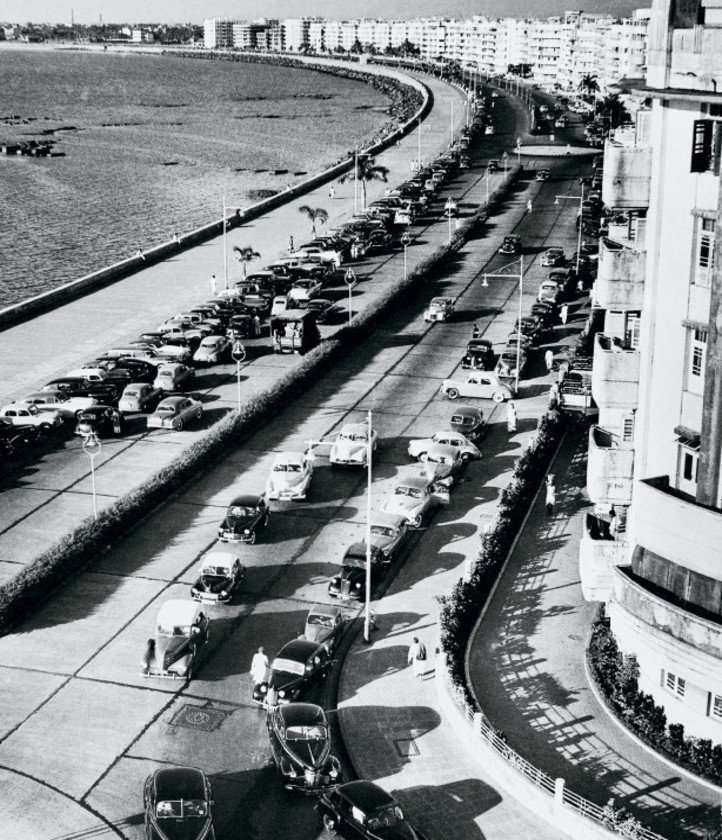 1950s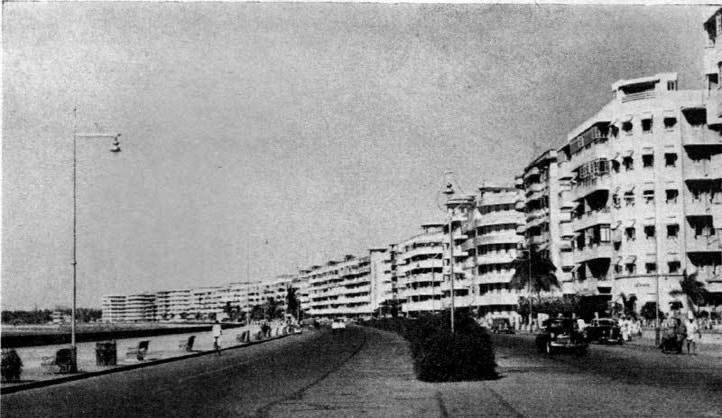 1960s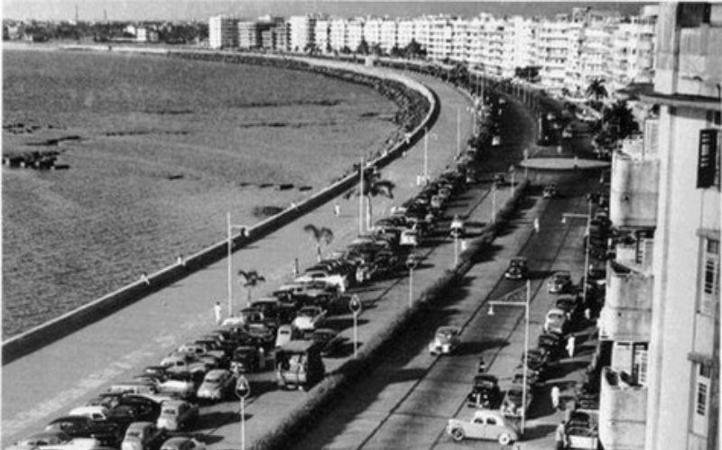 1970s
Post 2010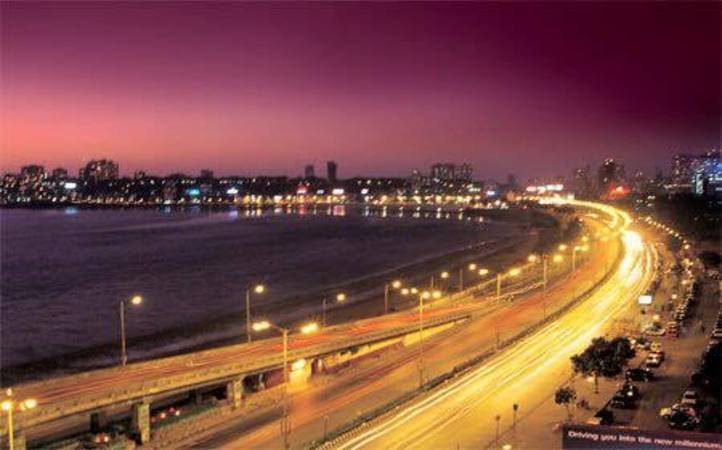 Mumbai is in a constant state of flux but Marine Drive stands firm in all its glory, telling stories from the past and linking them to our future.