Protests have gripped Afghanistan since Wednesday after seven people including a 9-year-old from the minority Hazara ethnic group were beheaded.
Four men, two women, and a child had been beheaded with razor wire, officials said. The Hazaras were abducted by Islamic State fighters and their bodies were later found in Zabul province.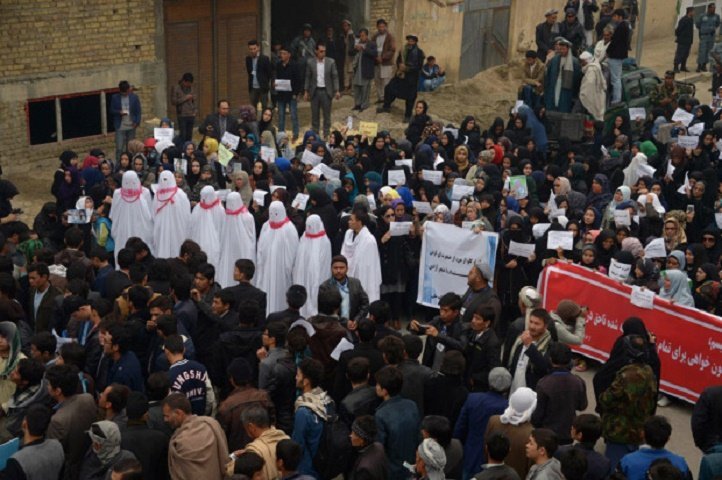 According to media reports, tens of thousands of protesters, both men and women, from different ethnic groups – Pashtun, Tajik, Uzbek, and Hazara – hit the streets urging the government to take action against rising violence against Afghan civilians.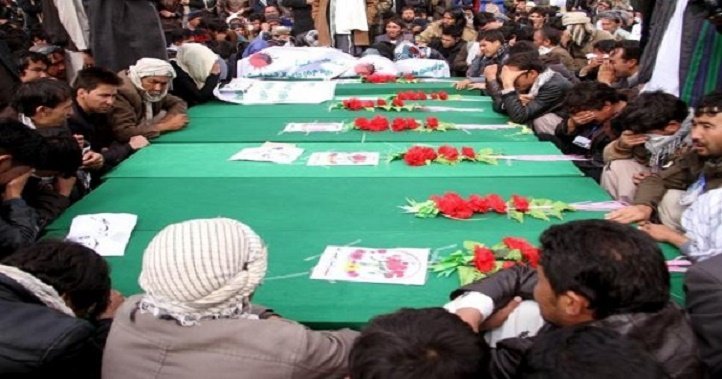 "We will continue to fight for the safety of our family," civil rights activist Shahzaman Hashemi told Al Jazeera .
"This is our right to feel safe. Whatever happened to those women and children can happen to us as well," she said.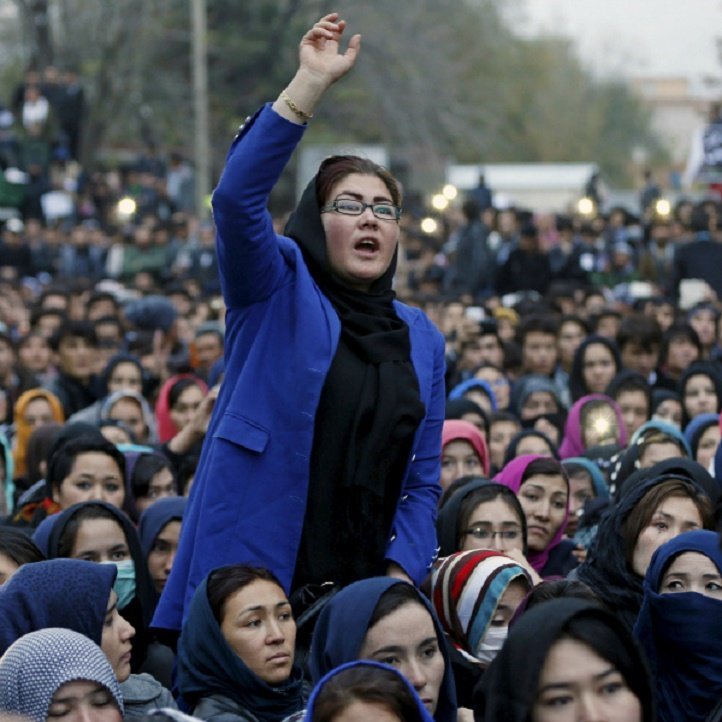 Cutting across ethnic and religious lines, the demonstrations are seen as a show of unity, bringing members of all Afghanis together.
President Ashraf Ghani addressed the nation on live television on Wednesday, vowing revenge for the killings.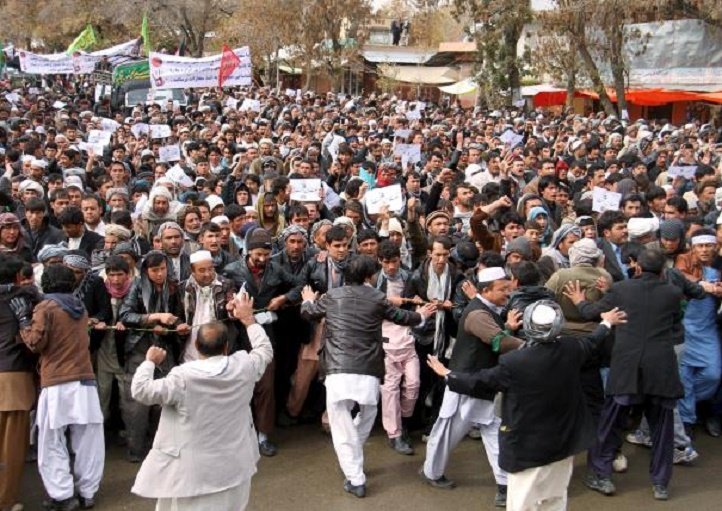 Ever since the rise of Islamic State (IS) groups in middle-east, the gruesome killings and beheadings have become a norm for these terror groups.
Here's a look back at some gruesome killings:
July 25, 2014: Photos of the beheadings of a number of Syrian soldiers were posted by Islamic members on social media. The reports said up to 75 Syrian soldiers were beheaded.
Aug 15, 2014: Australian citizen Khaled Sharrouf, an ISIL terrorist posted a photo of his 7-year-old son holding the decapitated head of a Syrian soldier.
Aug 19, 2014: James Wright Foley, an American freelance journalist, was beheaded by ISIL in Syria.
Sep 20, 2014: In Ghazni Province of Afghanistan, Taliban insurgents led by camouflaged men wearing black masks set at least 60 homes on fire and killed more than 100 people and beheaded fifteen family members of local police officers.
Feb 2015: Along the Gaza–Egypt border, ISIL members beheaded 10 men they believed were spies for Mossad and Egyptian Army.
Apr 19, 2015: Two videos purportedly made by Islamic State on social media showed militants shooting and beheading two groups of Ethiopian Christians in Libya totaling about 30 victim.
Aug 12, 2015: A still image, shared by IS sympathizers on social media, showed the body of Croatian Tomislav Salopek, a married, 30-year-old father of two.
Aug 18, 2015: Khaled al-Asaad, a Syrian archaeologist who was a retired head of antiquities in Palmyra helped evacuate the city museum prior to ISIL's takeover. He was beheaded in Tadmur, aged 82.
Read more: