On 27 November, 2003, a young project director with the National Highways Authority of India (NHAI), Satyendra Dubey, was mysteriously shot dead in front of the circuit house at Gaya. He was on a cycle-rickshaw heading home from the railway station. It is a name that has been fading from our collective memory; not many of us remember this day. But his sacrifice should be remembered, if nothing else, for his courage to stand up to systemic corruption in the face of ruthless opposition.
So who was Satyendra Dubey?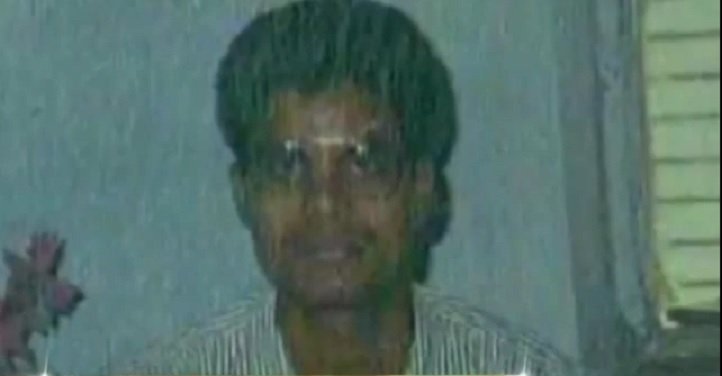 Satyendra Dubey. Source: Screenshot from Youtube video
For those who came in late, he was a 31-year-old civil engineering graduate from the prestigious Indian Institute of Technology (IIT). When he died, he was working on the country's biggest-ever road project of the time — the PM's Golden Quadrilateral Project– to link India's biggest metros . Dubey was sent to Koderma in Jharkhand by National Highway Association of India (NHAI) in July 2003. Soon after his arrival, Dubey got the contractor of the project to suspend three of his engineers after he found serious financial irregularities. He didn't just stop there — Dubey also forced the contractor rebuild six km of poor quality road, setting up the local road contract mafia against him. Dubey continued to expose the corruption in the project by writing to senior officials. But the reward for his honesty was a transfer to Gaya, which essentially was an attempt to sideline him. But he wasn't to be stopped. Dubey found serious discrepancies in the project in Gaya as well. The NHAI norms of sub-contracting and quality control were being flouted merrily. This is when Dubey decided that he had seen enough. He wrote a letter directly to then PM Atal Bihari Vajpayee detailing the financial and contractual irregularities in the ambitious project. This, in itself, was a brave step but then things we horribly wrong.The Indian Express newspaper, which broke the story on the murder, reported that despite a direct request that his identity be kept secret, the letter was forwarded to the Ministry of Road Transport and Highways — with no attempt to protect him. It is widely believed that the letter may have reached the mafia running the highway construction projects in Bihar, which in turn led to his death.
Vajpayee brought in the CBI
After outrage over the murder, PM Vajpayee asked the nation's federal investigating agency to conduct a probe. "Those responsible for his death, wherever they may be, will not be spared," Vajpayee, said, adding, the "outpouring of sympathy for Dubey from across the world shows that Indians, wherever they are have a commitment to honesty and transparency and a significant stake in the country's future".
Narayana NR Murthy, the chairman of the Board of Infosys Technologies, one of India's largest companies – and an IIT alumnus himself – also condemned the murder.
"Let this be the last such tragedy in India," he had said.
And what did the CBI do?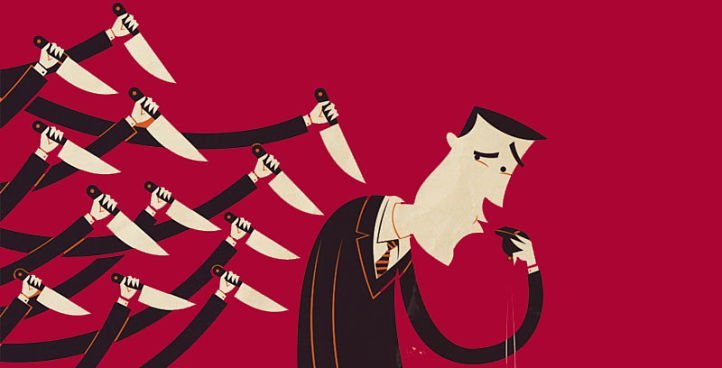 Source: Transparency International
Six years after his murder, a Patna fast-track court convicted all the three accused in the case. The three convicts — Mantu Kumar, Udai Kumar and Pinku Ravidas — were known to be petty thieves. Dhananjay Dubey, brother of Satyendra, told a news agency that he was "really disappointed" since the three convicted people are "innocent".
"The real culprits are still on the loose. It's simply a cover-up by CBI. Its statement is totally false," he added.
However, given the death and disappearance of several witnesses and the startling escape of the prime accused, there was widespread speculation that vested interests may have saved the criminals who actually pulled the trigger. Nothing could ever be proved. But it did spark some thought on how to prevent such instances of whistleblowers being targetted, which led to
The Whistleblowers Act
However, the Whistleblowers Protection Act is still not a functional law. Although passed in 2011, the Act is not yet operational because its rules have not been regularised. Meanwhile, in the 12 years since Dubey's death, over 40 whistleblowers have lost their lives .
A controversial bill to amend the Whistleblowers Protection Act has been tabled in the Lok Sabha, leaving other anti-corruption crusaders outraged.
The bill, introduced in March with a long list of forbidding don'ts, which activists say are likely to dissuade anyone from blowing the lid off corruption in the government or bureaucracy.
To begin with, whistleblowers – either public servants, non-profit organisations or individuals – will not be allowed to reveal any documents classified under the Official Secrets Act of 1923, even if the purpose is to disclose acts of corruption, misuse of power or criminal activities. The proposed amendments allow whistleblowers to disclose some kinds of information only if it has been obtained through a Right To Information query (which basically means they will have to reveal who they are). This includes intellectual property, trade secrets and even information that can be considered the "unwanted invasion of privacy" of an individual. Whistleblowers would be entitled to official protection only if all of these conditions are met and could face action if they are not. This is perhaps ironical, simply because if the bill was there in 2003, Dubey might never been able to send the letter to Vajpayee in which he detailed corruption in the awarding of contracts.
What this does tell us is that there is perhaps no political party in India that really wants anyone to be a whistleblower — or they might have been more bothered by the fact that the bill is still to be implemented.
Dubey's sacrifice pretty much stands forgotten, but there is no reason for it to remain that way.
Featured image source: Screenshot