Two men have died in a murder-suicide at the University of California's Los Angeles campus, prompting a lockdown and a massive security deployment at the sprawling facility. 
Los Angeles police chief Charlie Beck said on Wednesday, both victims were found with gunshot wounds in an office on campus. At least three shots were fired and a gun was found at the scene. 
"At about 10:00 this (Wednesday) morning a homicide and a suicide occurred in the engineering facility… of the UCLA campus on the south side," Beck told reporters. "It appears it is entirely contained."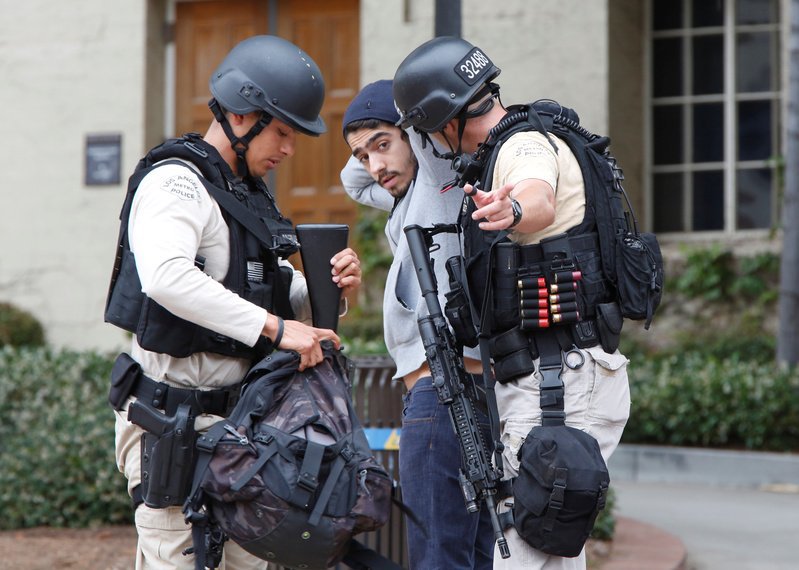 Officials said they were still piecing together what prompted the deadly incident. "There is evidence there could be a suicide note but we don't know at this point," Beck added. "Tragically so many of these active shooter situations end like this." 
The shooting prompted a campus-wide lockdown as hundreds of officers and tactical response teams as well as federal agents rushed to the university, where students are preparing for final exams.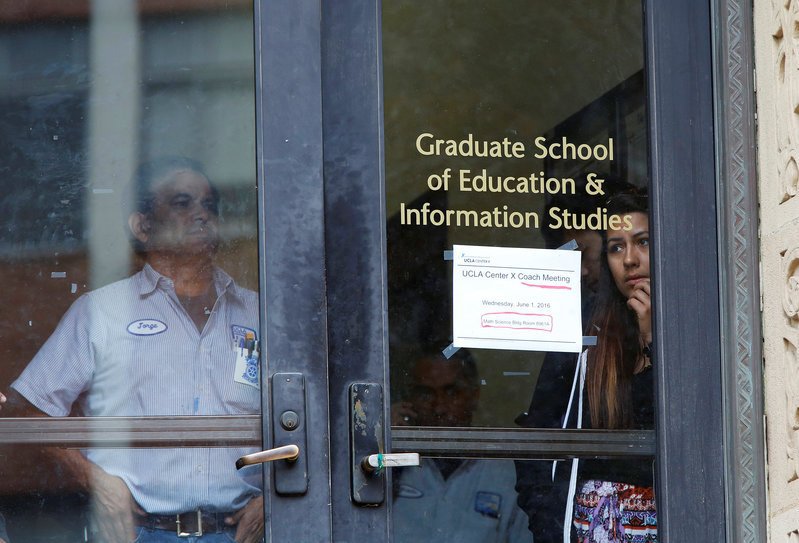 All university classes were cancelled for the day. The lockdown was lifted shortly after noon. "We are in the process of releasing the campus back to the students," Beck said. "They are in their finals. This is a very stressful time for them, and we're trying to alleviate that." 
Scott Waugh, the university's vice chancellor and provost, said classes would resume as normal on Thursday and next week's final exams would not be disrupted. "We want to resume normal operations as quickly as possible," he said.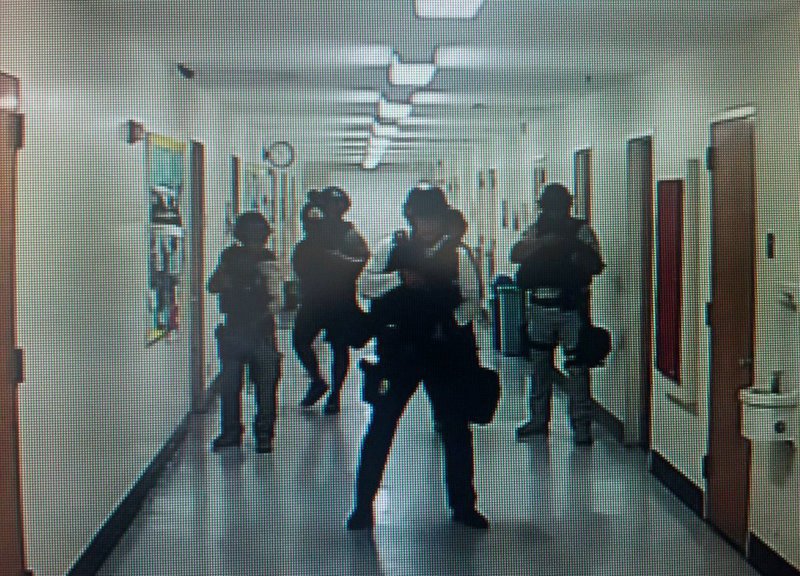 "Faculty, staff and students should show up tomorrow (Thursday) and go through their regular routines and complete the quarter as planned." "The is a tragic event but it does show that with adequate preparation and good cooperation with all our law enforcement agencies, we can bring it to a successful close." 
Some 43,000 students are enrolled at the massive UCLA campus, according to its website. Students and staff on campus were urged to take cover when the shooting was first reported as officers went from building to building searching for a possible active shooter and other victims.
(Feature image source: Reuters)