In the aftermath of the Pulwama terror attack, Jammu & Kashmir has been rife with tensions. But amidst all this, instances of communal harmony tell us that not all hope is lost.
According to a report by News18, the Muslim community and a sole Kashmiri Pandit family in Pulwama have got together to restore a Shiva temple.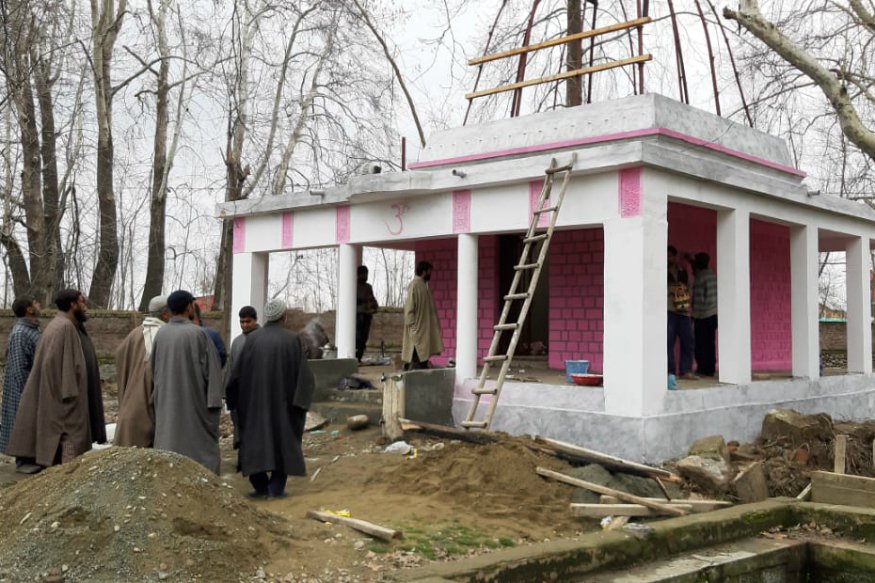 The 80-year-old temple stands side-by-side to a mosque in Acchan village, Pulwama. The temple has not been used ever since the Hindus migrated from there due to militancy in 1990.
Mohammad Yunus, a villager, said that he is is hopeful that his migrant Hindu neighbours would return soon.
I wish we could relive the old days. I appeal to our Pandit brothers and sisters to come back to the village.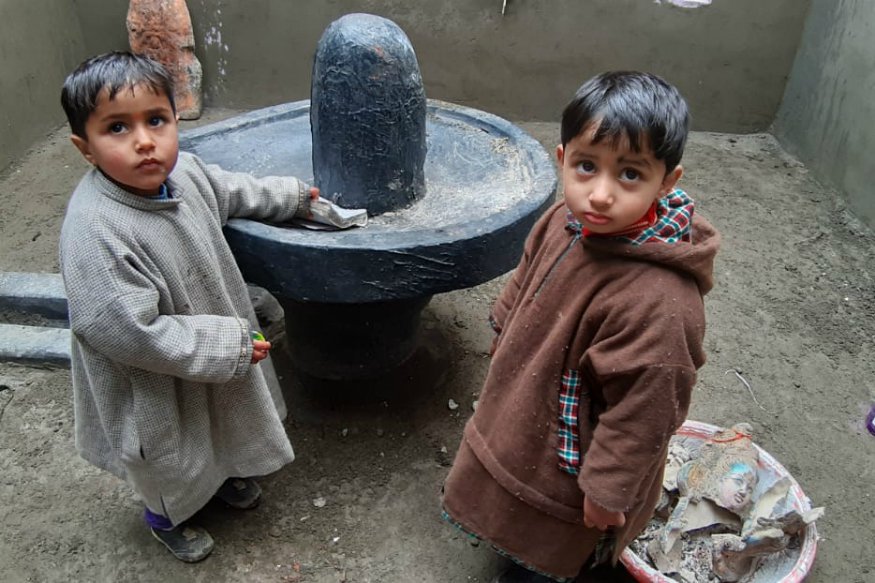 The temple is situated at a distance of 12 kilometres from the blast site where 40 CRPF men were killed on February 14. It is being refurbished and soon an idol would be placed inside it.
The repair work at the temple is about to get completed soon and the village hopes to revive the centuries-old bond between the two communities.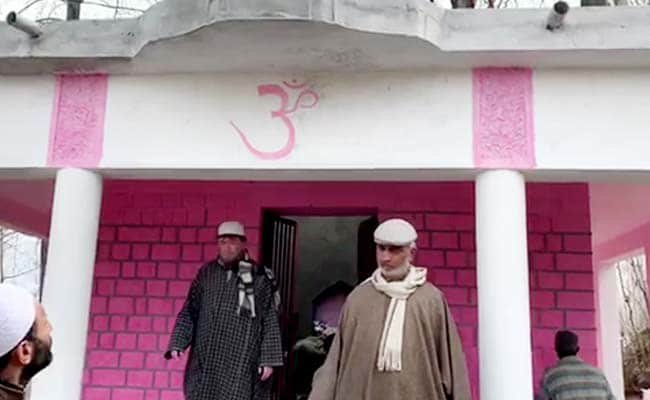 Talking to News18, Nazir Mir, Chairman of the Auqaf involved in the restoration work said:
We hope the village becomes an example for others to follow suit. Kashmiriyat will triumph eventually, despite the vagaries of the time.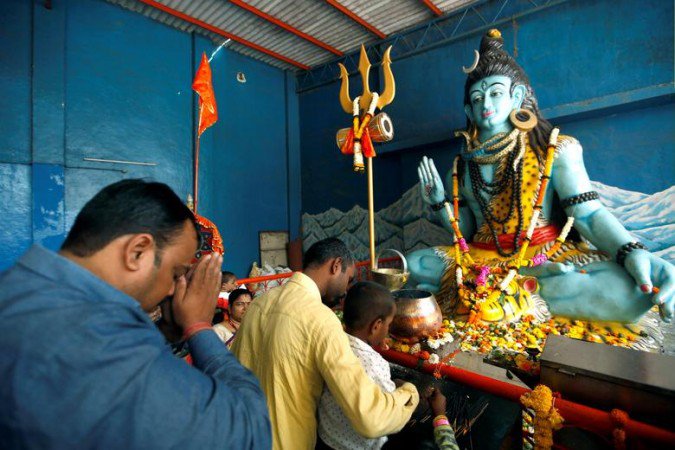 It is heartwarming to see the Muslim community restore the temple despite the fact that there is only one Pandit family in the village.
Such stories truly reflect the essence of India.