A Muslim family has claimed they were racially profiled and 'kicked off' from a United Airlines flight from Chicago to Washington DC.
The family of five from Libertyville, Eaman-Amy Saad Shebley, her husband and three young children, travelling to DC for their spring break, were on a Washington, D.C.- bound plane at Chicago's O'Hare International Airport when they were asked to leave the aircraft on March 20.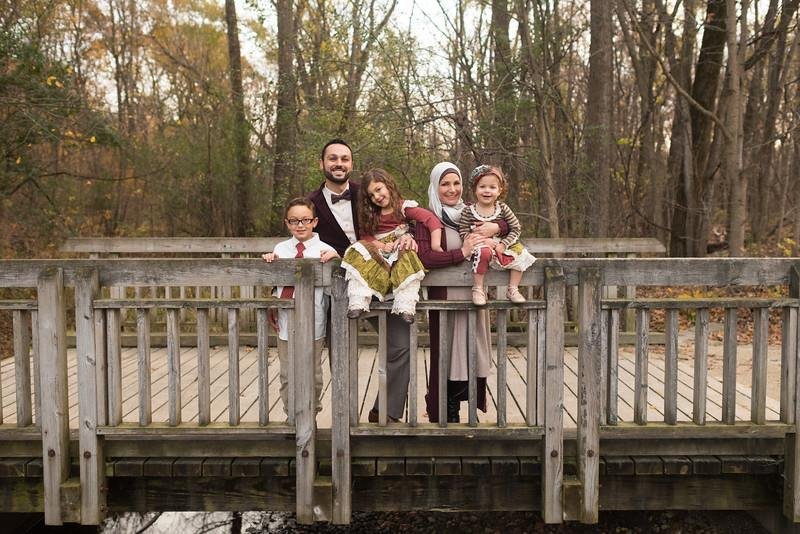 The family was reportedly asked to 'step out' after they requested an additional strap for their youngest child's booster seat. Following a discussion with the flight attendant about the 5-point harness safety seats for their children, the family was asked to leave the flight.
Two videos shared by Shebley on Facebook show the air hostess and later the pilot asking the family to exit the aircraft. 
On her FB post, Shebley has alleged that the crew were profiling her family and her for how they look. She also called for people to share her post and come together to stop discrimination.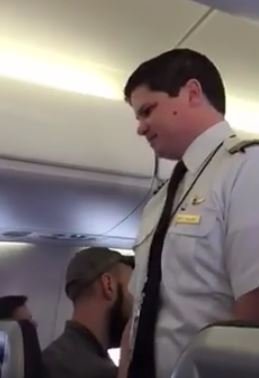 Shebley also added that her three children were too young to have such an experience.
Denying the family's allegations in a statement to ABC news, United Airlines said, "They were originally scheduled to fly on SkyWest 5811, operating as United Express from Chicago O'Hare to Washington, D.C., but we re-booked them on a later flight because of concerns about their child's safety seat, which did not comply with federal safety regulations."
Council on American-Islamic Relations (CAIR-Chicago), the largest Muslim civil liberties and advocacy organization, issued a statement stating that they have called on United Airlines to take corrective action after a Muslim family was removed from a flight, apparently without cause.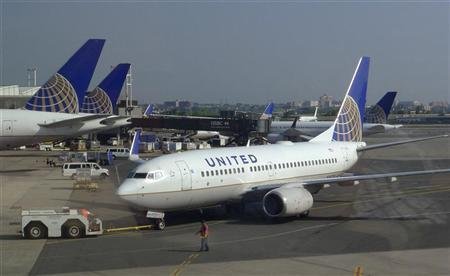 "We are tired of Muslim-looking passengers being removed from flights for the flimsiest reasons, under a cryptic claim of 'security'," said CAIR-Chicago executive director Ahmed Rehab in a statement. "Security means securing passengers, not harassing and humiliating them and booting them off their flight for, of all things, actually asking for security."
CAIR-Chicago has sent a letter to the airlines on behalf of the family demanding disciplinary measures against the staff involved, sensitivity training for crew members and a formal apology to the family kicked off the flight.