At a time when religious tolerance and communal tensions have become the center of a heated debate, some stories come as a hope for peace and harmony. Such is the tale of a Muslim girl from Puttur of Karnataka, who topped a Ramayana exam with a 93% score.
The class nine girl student of the Sarvodaya High School named Fathimath Rohila became an example for communal harmony and unity in the society, as she came first in the exam conducted by the Bharatha Sanskriti Prathisthan in November last year, India Today reported.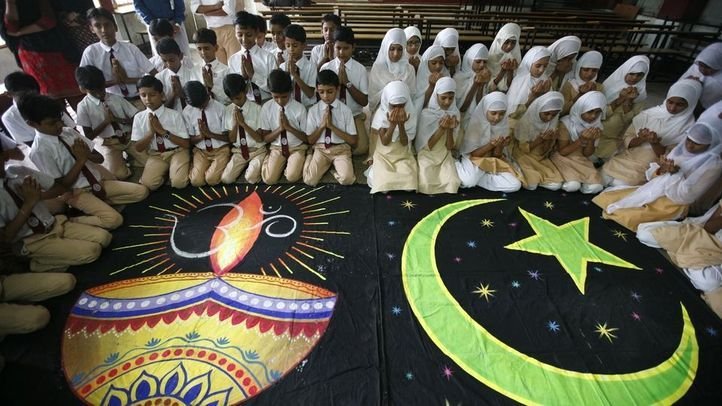 The girl who worked hard under the guidance of her uncle told The Times of India that, "I prepared from the beginning of the academic year with my uncle's help, I want to appear for the Mahabharata exam too".
While students of class 8 and 9 are allowed to give the exam after self study, SSLC students are discouraged since they have to appear for board exams. Fathimath's feat comes after that of a girl from Mumbai who won a Bhagwad Gita contest last year.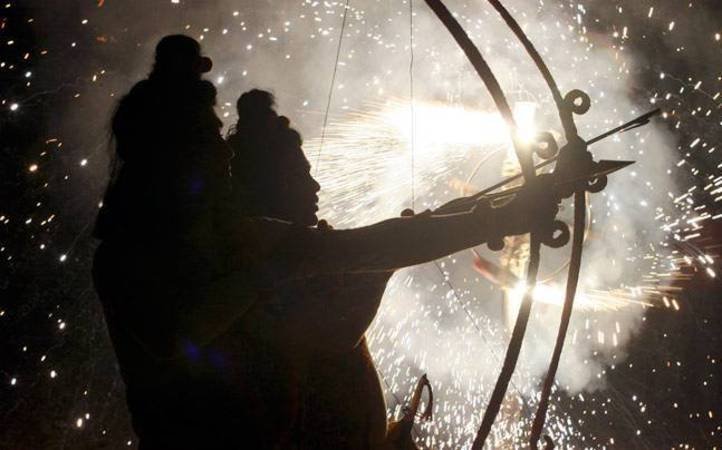 While Fathimath recently developed an interest in Hindu literature, her father who wanted her to top the state exams, said, "her uncle supported her in this. She put in a lot of effort every day to top in Karnataka, but could not achieve it."
All images sourced from Reuters