A Muslim journalist who was called a "cover for terror outfit Indian Mujahideen" during a live television debate by Times Now Editor-in-Chief Arnab Goswami, has decided to file a criminal defamation suit against the news anchor. He however didn't specify when he intended to file the suit. 
"I have been in touch with lawyers and we are thinking pursuing the best legal recourse. We are in touch with the best of lawyers," Asad Ashraf, a journalist with Tehelka, told ScoopWhoop on Thursday. 
"It has affected my reputation in the market and it will be difficult for me to get jobs. There is a lynching mob out there," Ashraf said, expressing concerns over his safety after what happened during the TV show. 
In case you missed it because Times Now pulled down the video, here it is: 
On Monday, Ashraf had been called to be part of the panel on the primetime debate on Times Now to discuss the recently released video of terrorist outfit ISIS which showed some alleged Indian Mujahideen operatives having joined the global terror group. 
The police and some media outlets have claimed one of them was the same individual who had managed to flee during the controversial 2008 Batla House shootout in New Delhi. However, during the debate Ashraf questioned the authenticity of the encounter citing certain discrepancies and loopholes in the official narrative of the encounter. 
"Arnab did not show the slightest of hesitation in calling me a cover for Indian Mujahedeen, just because I could muster courage to point out the loopholes in the Batla House encounter. Of course I did so without proclaiming innocence for any of them killed in the encounter, as I believe it was the duty of the judiciary to decide the same. But I had forgotten one important fact; In Arnab Goswami's 'court', he is the sole judge and prosecutor," Ashraf wrote in a blog post on online news site Janta Ka Reporter after the debate.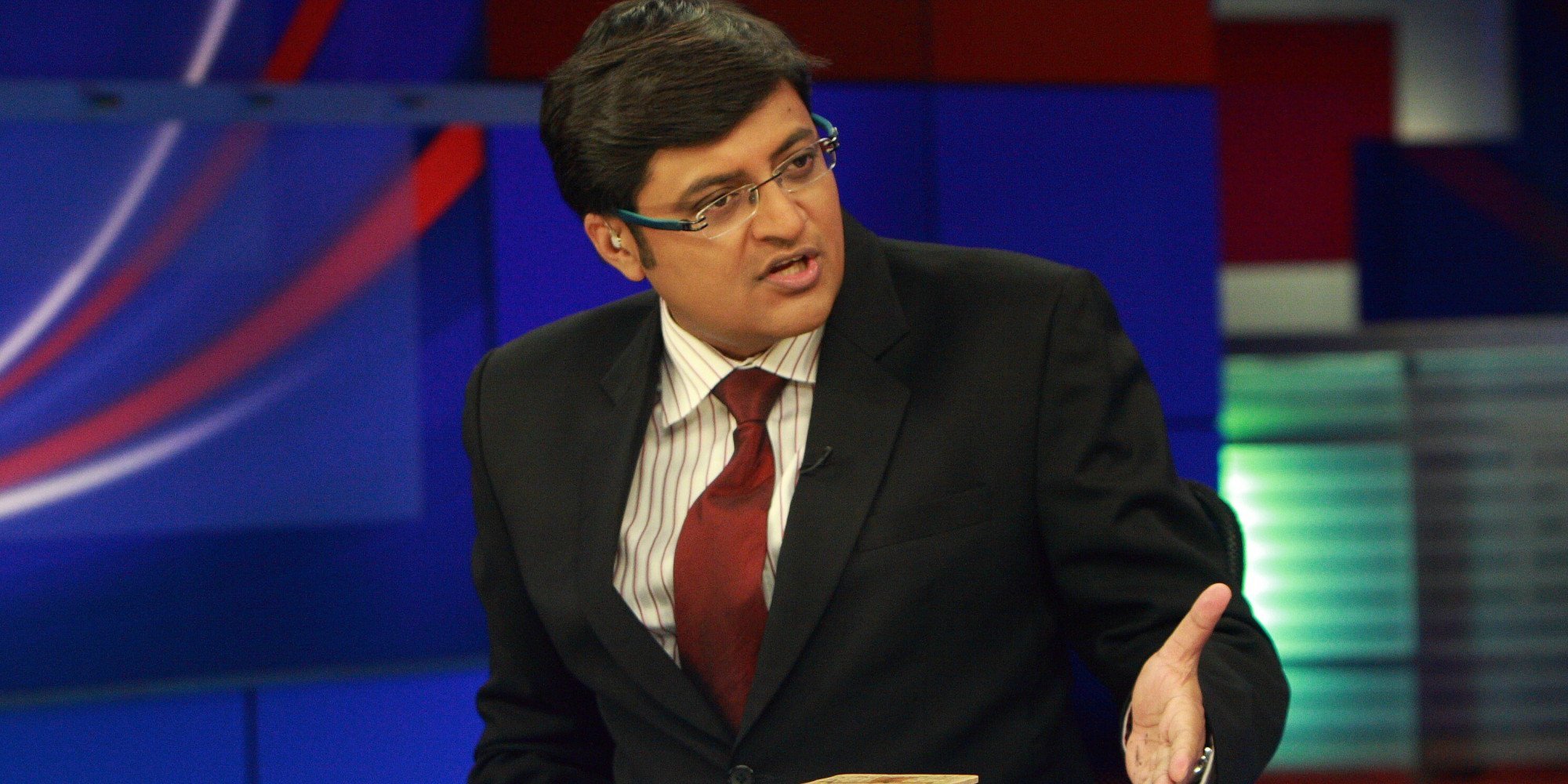 On Wednesday, Tehelka came up with a detailed condemnation of the vilification of its journalist. 
"Tehelka as an organization stands firmly by the side of Asad Ashraf who was merely pin pointing at the loopholes in police version of Batla house encounter, without giving clean chit to any of the alleged 'terrorists' killed in that encounter. As a journalist, Asad has all the rights to investigate into matters and question official version and narrative propounded by the state machinery," the statement said. 
Ashraf said that the editor hadn't apologised to him yet and his attempts to reach out to him via social media has received no response so far. 
The young journalist also said he has been receiving a lot of support and sympathy on social media and fellow journalists. 
"I am overwhelmed by the support I have received from all sections of society, cutting across religious and ideological boundaries," Ashraf said. "I remain unaffected, I know I am at the right side of it and hence I will not be bogged down."
Feature image source: Facebook