After sparking a controversy for calling Azaan blared through loudspeakers as 'forced religiousness', a fatwa has been issued against singer Sonu Nigam by a senior muslim leader from West Bengal, a DNA report says. 
In a press conference held on Tuesday, the vice president of West Bengal Minority United Council, Syed Sha Atef Ali Al Quaderi, reportedly called the singer an anti-national and accused him of hurting the sentiments of  the minority religion. 
He openly declared that any person who dared to shave Nigam's hair, put a garland made of torn shoes around his neck and tour him around the country will be rewarded with a cash prize of Rs 10 lakh.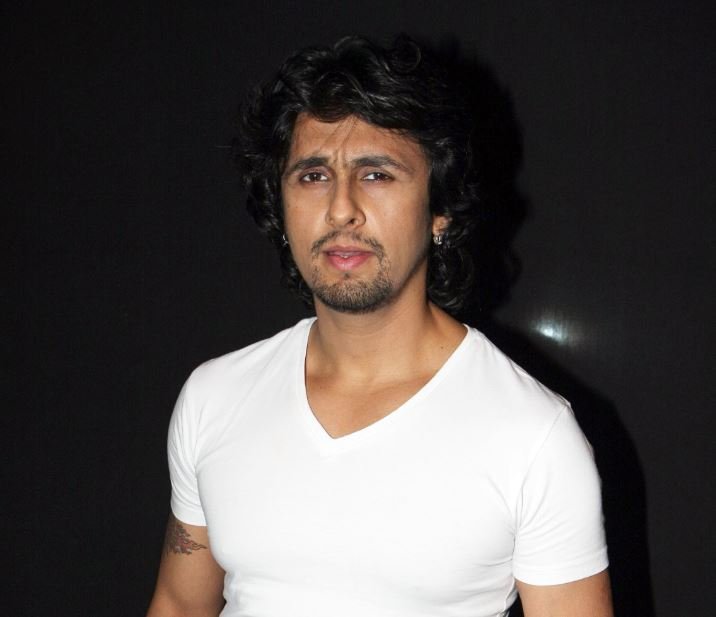 He also stated that he would have had reacted the same way had someone criticised a similar aspect about temples. DNA quotes him as saying, " People like Nigam should be driven out of the country."
Taking a dig at the singer's career, general secretary Sabir Ali said that Nigam must wake up early and listen to Azaan as "his popularity has gone down." He justified his stand saying in all religions people are expected to wake up early in the morning. 
The council will also organise a rally to counter the statements by the singer, Quaderi said.
In a series of tweets, Sonu Nigam hit back at the fatwa by openly accepting the challenge of shaving his head.
Terming it 'religious Gundagardi', Nigam further said,
After receiving flak for his statements on Azaan, Sonu Nigam had earlier clarified that he wasn't againt any faith but the use of loudspeakers during Azaan. 
Dear everyone. Your stand exposes your own IQ. I stand by my statement that loudspeakers should not be allowed in Mosques & Temples. Period

— Sonu Nigam (@sonunigam) April 18, 2017