In recent times, there have been numerous instances of lynching in India. The most recent case was one that took place in Gurugram, where a Muslim man was reportedly beaten up and forced to chant 'Jai Shri Ram'. All because he was wearing a skull cap on his way back from offering prayers at a mosque.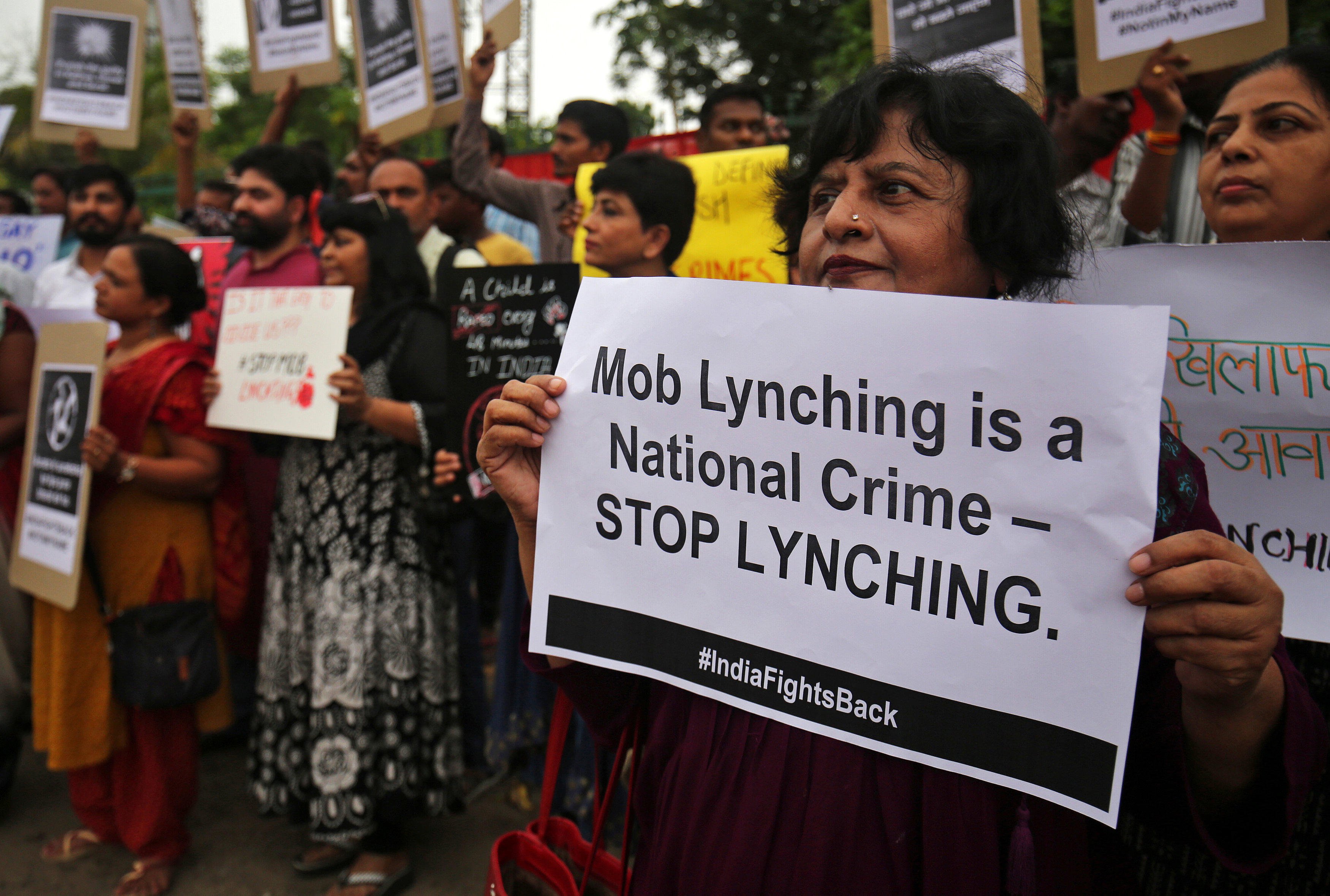 25-year-old Mohammed Barakat Alam, a tailor by profession, was returning home after offering namaz when he was allegedly attacked by a group of four to five men. As per reports, the group of men pushed his skull cap off his head, and forced him to chant 'Jai Shri Ram'. On his refusal, they allegedly manhandled him, cursed him, and even tore his clothes.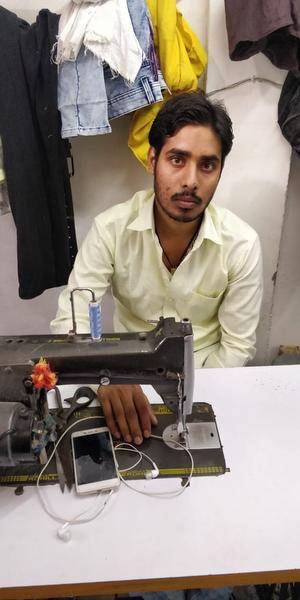 As per NDTV, he claimed that no one came forward to help and after attacking him, the accused escaped on motorcycles. 
I was returning from namaz when a man came up to me and told me I was not allowed to wear my cap. I refused to remove it but then he hit the back of my head and removed it and started cursing me. Then they asked me to say "Jai Shri Ram". I said, 'why should I?' and then they started hitting me and tearing my kurta.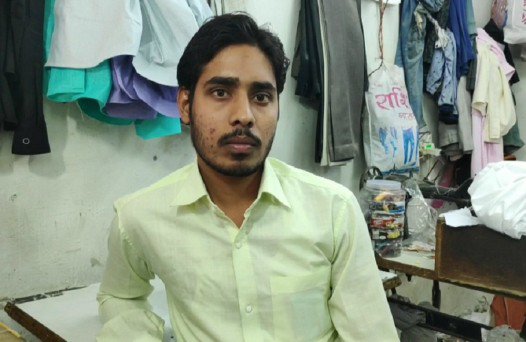 Although a police case has been filed in the incident, the accused have not yet been identified. As per India Today, Gurgaon City ACP Rajiv Kumar shared that investigations are underway. 
We have received a complaint about the incident and registered an FIR under sections 153, 147, 149, 323 and 506 in the city police station. We have also conducted a medical examination of the victim. We are also scanning the CCTV footage of the area to identify the accused. Efforts are on to nab them.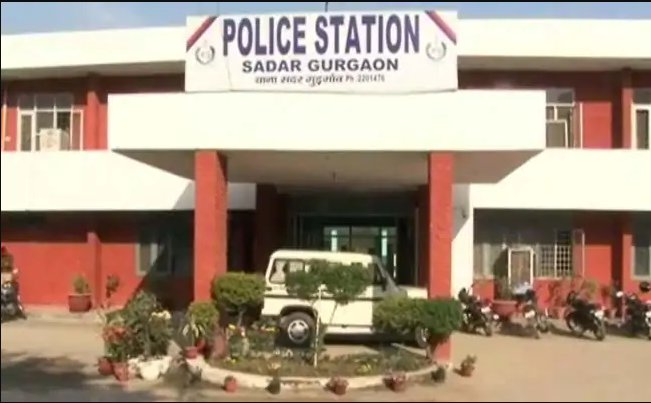 Hopefully, appropriate action can be taken in time, because lynching or attacks in the name of religion are not the way forward for any nation.