We are surrounded by different incidents of communal hatred that have taken place in our country over the years. And then there are people who rise above the boundaries of hatred.
This man Razzak Khan Tikari , a resident of Chhattisgarh, is a live example. We hope others will follow in his footsteps. He rose above religious ties and performed Hindu rites for his deceased friend, Santosh Singh.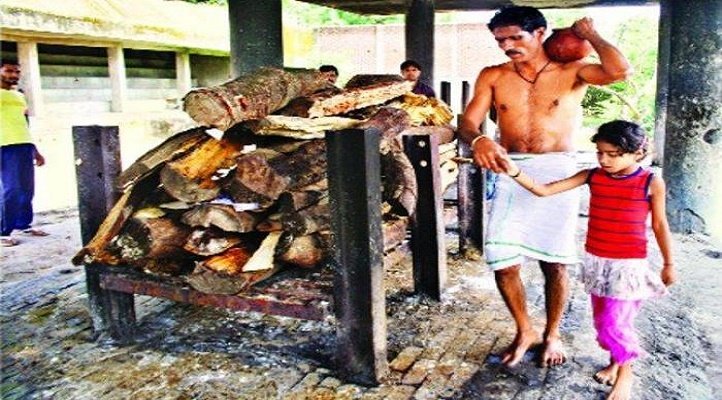 Singh was suffering from a terminal disease for some time and succumbed to it on September 20. He belonged to Harda area and was living in Baitul with his wife Chhaya and their eight-year-old daughter.
Due to poor economical condition, Santosh's wife was not in a position to perform proper rites after his death. Khan without looking at the religion, came forward and took the responsibility of the entire task. He also performed all the rites as per Hindu tradition and cremated Santosh's body.
Khan believes that religion should not become a barrier in friendship. More power to you, Khan!