For the past three years, 27-year-old Saddam Hussein has been cleaning and looking after a temple in Bengaluru.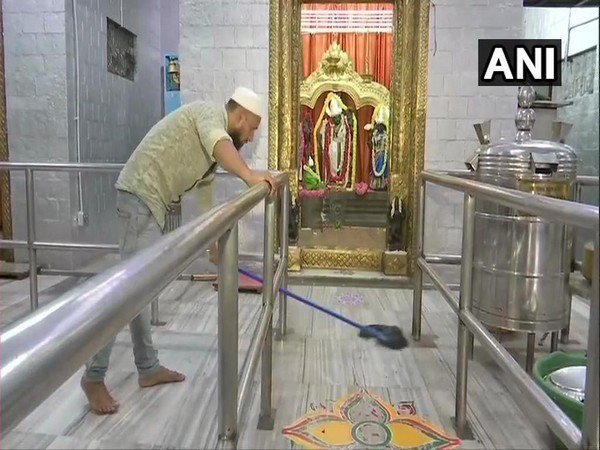 As the festival of Ram Navami draws near, the temple is seeing multiple devotees at its gates. As per ANI, Saddam Hussein has been regularly cleaning the premises during the rush, because working at the temple gives him peace. 
Bengaluru: Saddam Hussein, a local has taken up the responsibility of keeping the Ram Temple in Rajajinagar clean, ahead of #RamNavmi; says, "It feels good to clean the temple. I am appreciated by everyone here for my work. I am working here since last 2-3 years." #Karnataka pic.twitter.com/BfLQHxvyt7

— ANI (@ANI) April 10, 2019
Reportedly, Saddam comes every year before Ram Navami and cleans the temple. He was first given the responsibility by an office bearer of the temple committee, Venkatesh Babu.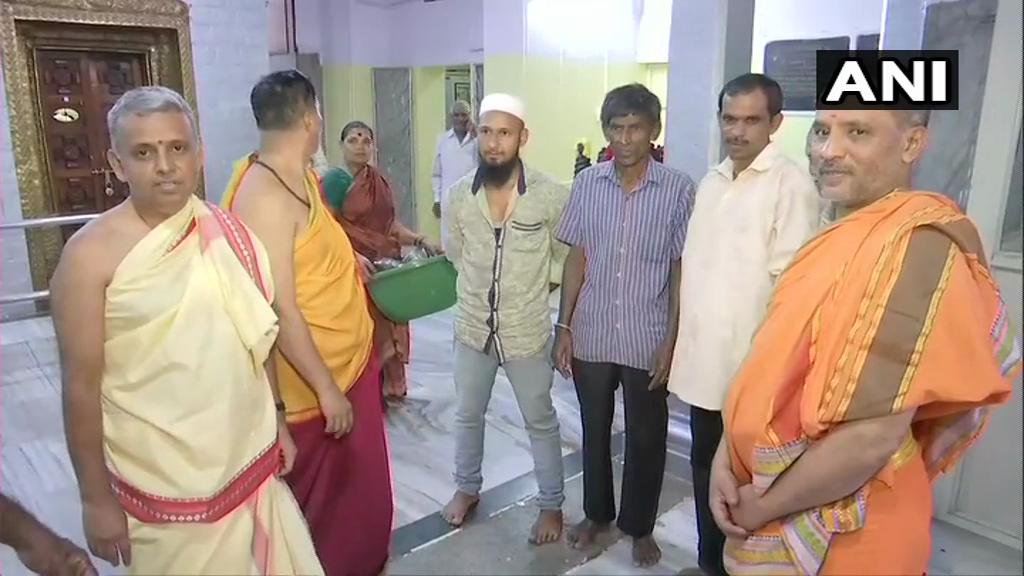 As per ANI, he shared that Hindu-Muslim tensions don't affect his dedication to his work. 
I am a Muslim by birth and have been working in the temple from the last 3 years. I feel good and it gives peace of mind. I take care of complete cleaning. No one has ever objected to it.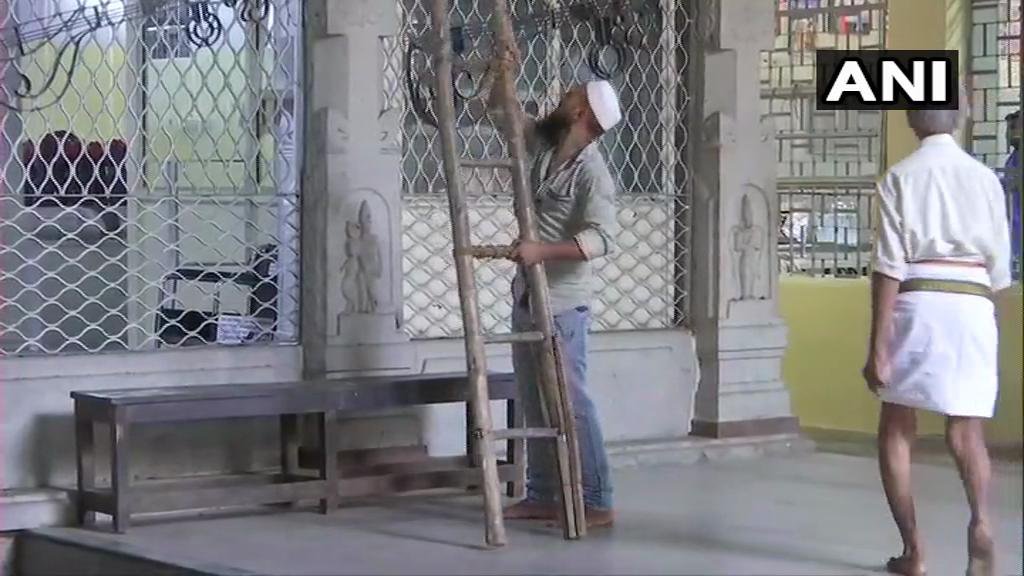 It is truly heartwarming to see such instances of religious unity.