Vice president of Rashtriya Swayamsevak Sangh's (RSS) minority wing Rastriya Muslim Manch (RMM) for Chhattisgarh, Dr Habib Hanif Chaudhary, has reportedly committed suicide at his house in Chhattisgarh.
According to reports, he was under severe depression after Muslim fundamentalists abused him and called him a kafi r (a person who is not a Muslim).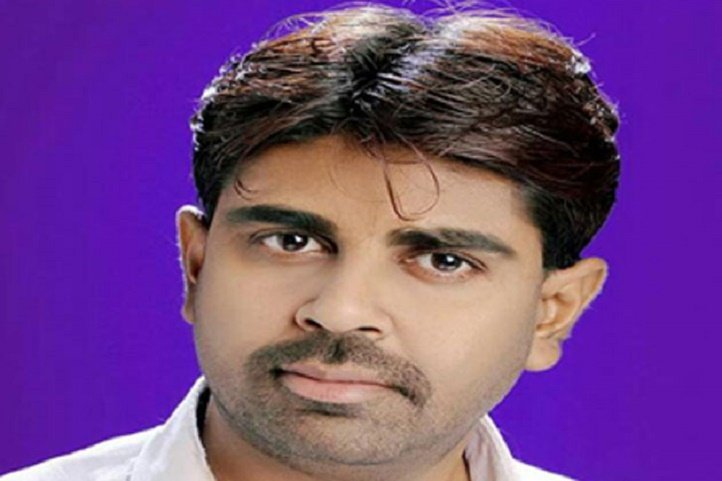 Chaudhary was a known face among the BJP and RSS circles in the state. Amidst the raging controversy over beef ban, Chaudhary, voiced support against cow slaughter and even took initiative to worship cows.
Haj Committee chairman Dr Salim Raj confirmed his suicide because of depression. The family members did not make any public statement on the issue.