A hijab-clad Muslim woman in the US was removed from a Southwest Airlines plane after she asked for switching seats, with a flight attendant saying she "did not feel comfortable" with the passenger.
Hakima Abdulle, a Muslim woman from Maryland, said she was removed from the flight from Chicago to Seattle "without any credible explanation".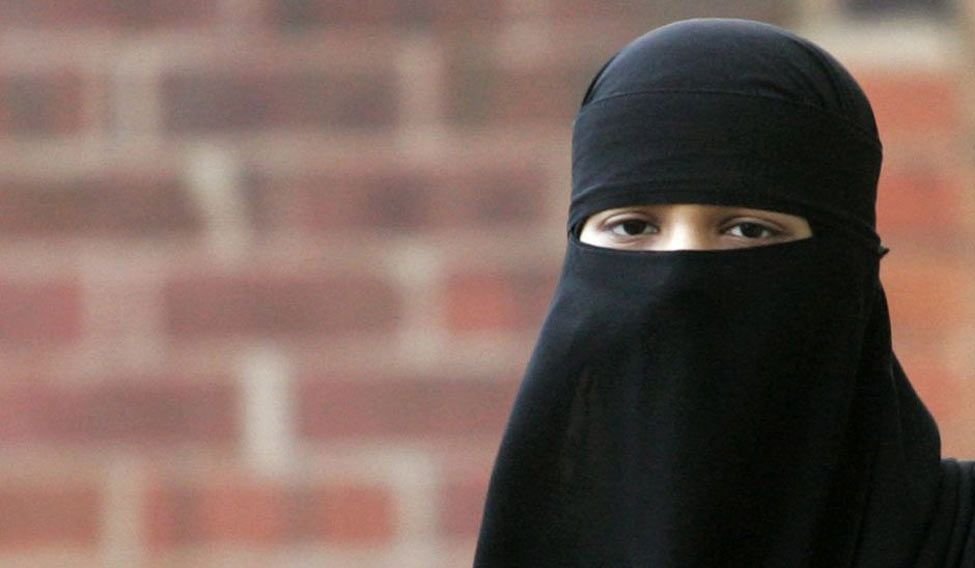 Abdulle said she wanted to switch seats but instead, she ended up being removed from the flight.
This was the second such incident involving the carrier this month after an Iraqi man claimed that he was removed from a Southwest Airlines plane after a fellow passenger heard him speaking in Arabic.
Zainab Chaudry, an official with the Council on American- Islamic Relations, said in a news conference that Abdulle had boarded the Seattle-bound aircraft on Wednesday when a flight attendant told her she would not be permitted to remain on board.
Airport police then escorted Abdulle, who is of Somalian descent and was wearing a hijab, to the ticket counter, where she waited several hours for a later flight, Chaudry was quoted as saying by The Baltimore Sun.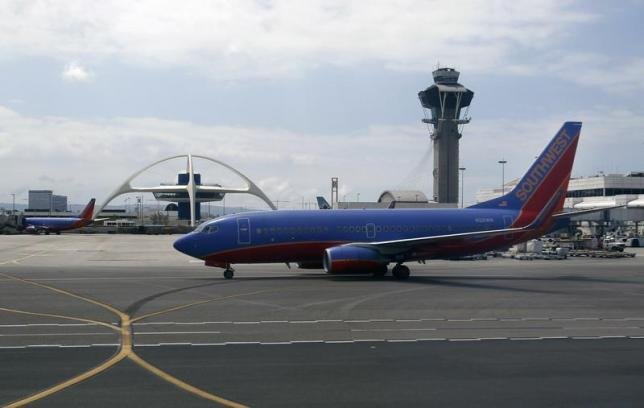 The flight attendant and Southwest employees inside the terminal were unable to provide "any reasonable explanation" for their action, Chaudry said, adding that Abdulle, who speaks little English, was reduced to tears and "suffered extreme distress and anxiety as a result of this experience."
Brandy King, a spokeswoman for Southwest Airlines, was quoted as saying that the "information available, collected at the time of the event, indicates that our employees followed proper procedures in response to this customer's actions while on board the aircraft".
"We are not in the business of removing passengers from flights without reason," King said.
Abdulle's husband Abukar Fidaw said, "She was humiliated because of her religion and the way she dressed."
In a similar incident on April 6, UC Berkeley senior Khairuldeen Makhzoomi was supposed to fly from Los Angeles to Oakland. Instead, Makhzoomi was removed from Southwest Airlines flight after speaking Arabic before his flight took off, the Daily Californian reported.
(Feature Image Source: Reuters)