The best thing about our country is despite some communal differences, we stand for our brothers and sisters in the time of need. And this one particular incident in Dehradun is making us believe in the power of humanity, once again. 
When a number of Muslims gathered in an open ground in Joshimath, Chamoli, to offer their Bakr-Eid namaaz on Saturday, they saw that the place was flooded with water and there was no way they could offer their prayers there.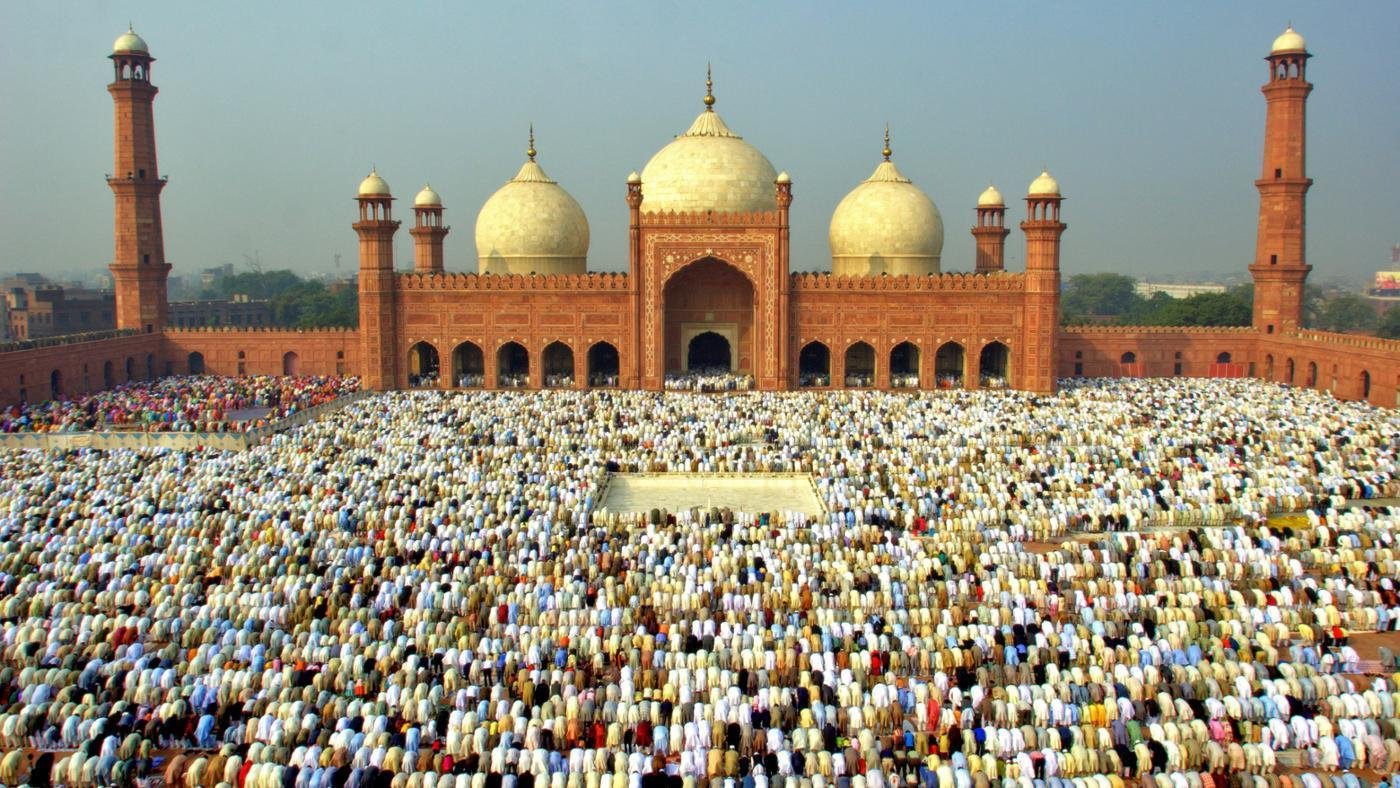 While they were getting anxious about where to do the namaz, some Sikh men got to know of their dilemma and offered their nearby gurdwara to them.
Buta Singh, manager of the Joshimath Gurdwara Committee, told TOI, "There is no mosque in the area and the Eid namaaz is offered in an open ground, at Gandhi Maidan, which is less than a kilometer from our gurdwara. On getting to know that the ground was flooded and a huge gathering would not be able to pray at the spot, the gurdwara management quickly came forward to offer assistance. That was the least we could do."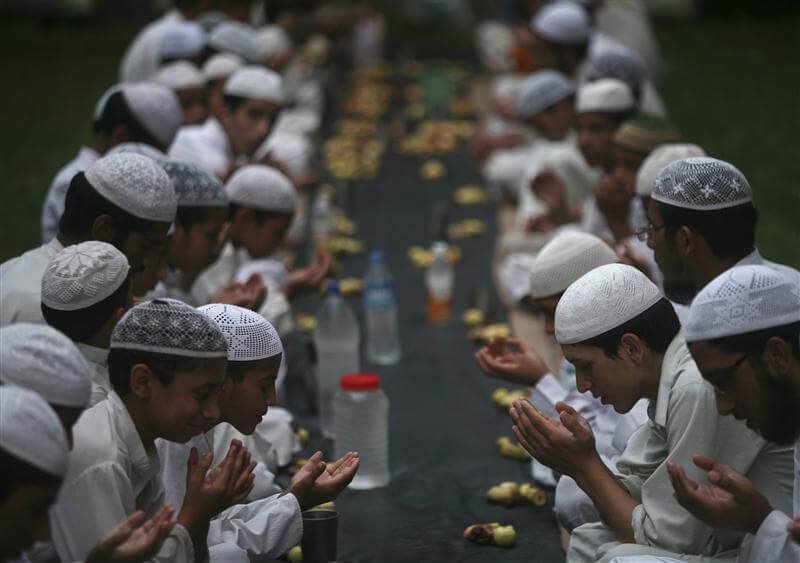 Some 1000 odd Muslims were able to complete their namaaz thanks to their Sikh brothers. 
"We are deeply touched. This act by the gurdwara committee displays the true spirit of brotherhood. They saw to it that we were given proper space and time for the namaaz. We are extremely happy. This is something to be emulated by everyone," a vegetable seller, Mohammad Aslam, told TOI.
It is incidents like these that show us humanity isn't dead.