While political parties and religious organisations are busy playing communal politics over the practice of yoga, here is some good news from people whose opinion really matters. Several Muslims have come out in full support of yoga and have maintained that there is nothing un-Islamic about it.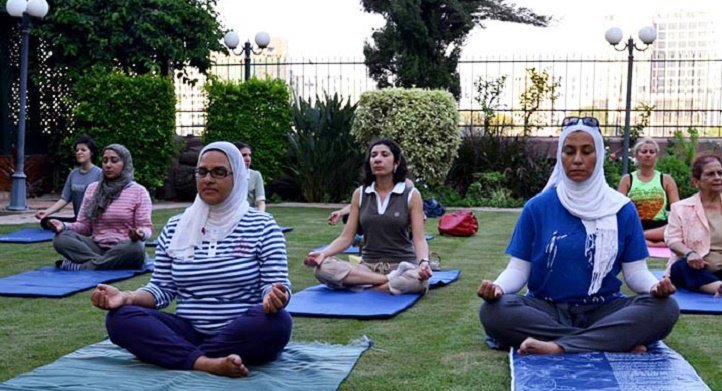 Badrul Islam, a yoga practitioner working for Kendriya Vidyalaya Sangathan, for the past 35 years, clears the misunderstandings revolving around yoga. "Yoga is a clean thing, it helps you to connect with yourself, keeps you alert, smart and fit. As for surya namaskar , Islam enjoins you not to bow in front of anyone but Allah, so don't turn to the sun when doing it. Think of it as a form of exercise," he says . Islam has also written a yoga handbook in Urdu and has taught thousands of youngsters in south east Delhi's Jamia Nagar, a Muslim majority area. He is also a member of the NCERT editorial board.
Asad Gazi, president of the Nawa-e-Haque welfare association, which works to spread education among the Muslim community, also echoed the same views and said that yoga is nothing but a health practice and that it should not be painted with communal colour.
Imran Khan, another yoga teacher with 13 years experience, says that he had faced no problems, either from family or from the community. " I once taught a group of women in purdah. I was instructing the entire family and the men were in front while the women were behind a wooden partition," he says .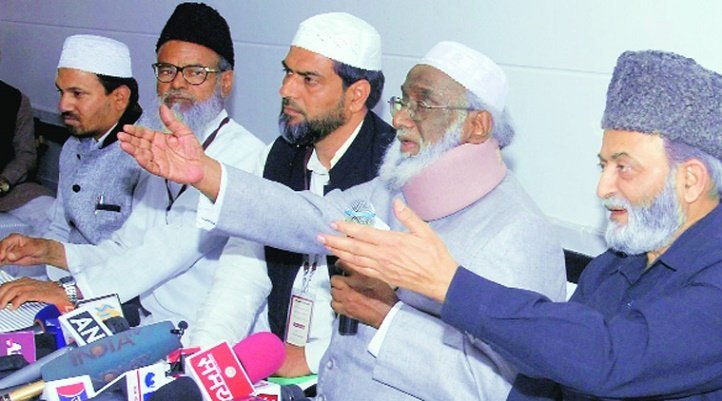 We often witness religious leaders coming out with their ridiculous diktats which intrude into people's personal affairs. AIl India Muslim Personal Law Board (AIMPB)'s widespread campaign against surya namaskar is thoughtless. And so is Bharatiya Janata Party (BJP) leader Yogi Adityanath's suggestion of jumping into the sea for people who objected to yoga.
However, there are some political leaders who talk sense with one of them being BJP member of parliament Shripad Yesso Naik who chalked out similarities between yoga and namaaz. Maharashtra minority affairs minister Eknath Godse also made the same comparison which can be looked up as a positive comment to bridge religious differences.
In a country, where every other issue (or non-issue) is politicised for 'unknown' motives, it is very important that many such irrelevant misconceptions are cleared.