The last it snowed on Holi in Mussoorie, it was 1998. With most people flocking off to the hills for Holi as a respite on a long weekend, the place had a little surprise it's sleeve. The morning was greeted with a blanket of snow that covered everything in white. The snowfall forced people out of their cosy rooms, just to for the beauty of it.
Take a look at the pictures!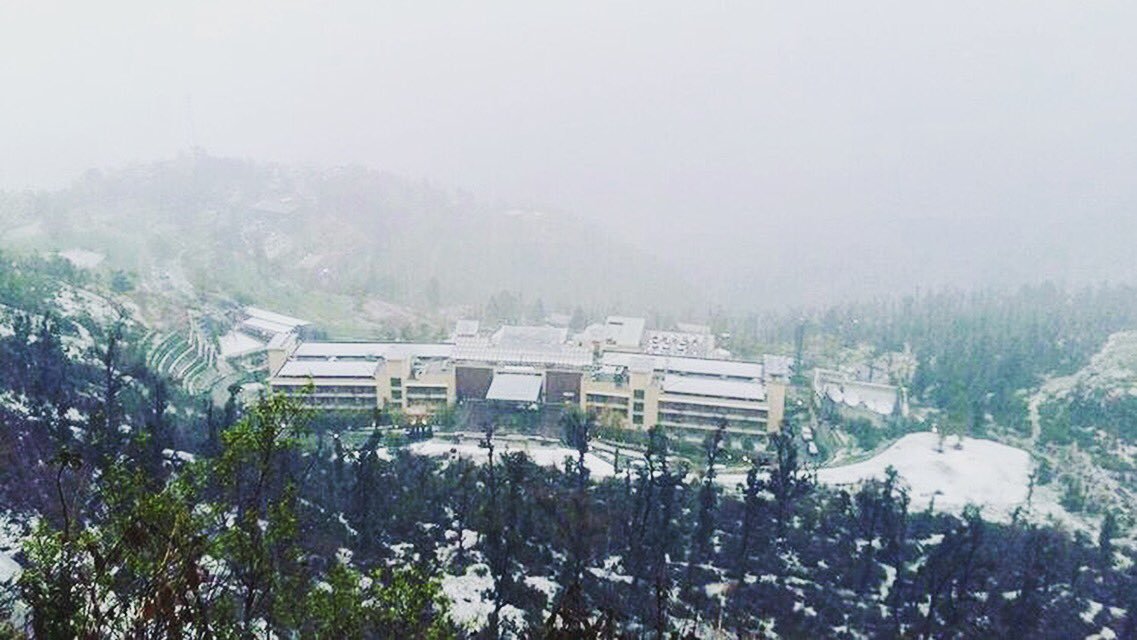 Look at the beauty of it!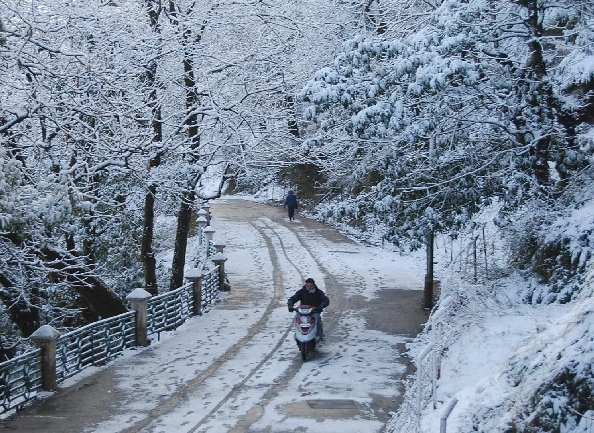 That would be an amazing set up for a warm tete-a-tete over a steaming cup of adrak-chai.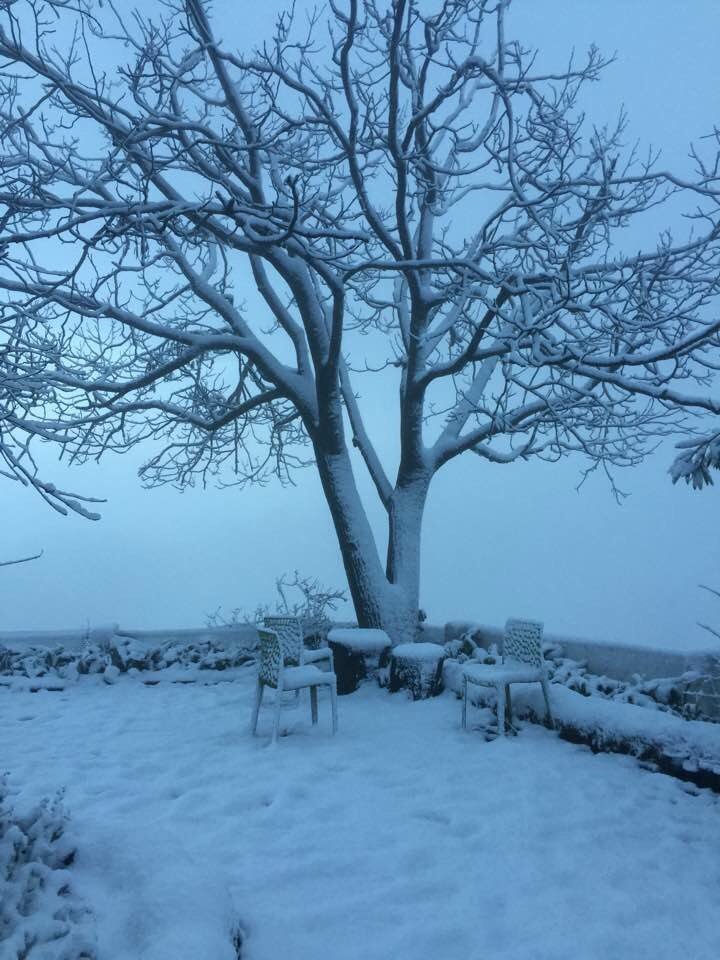 A bird's eye view, trying all it takes to capture the beauty of the snowfall.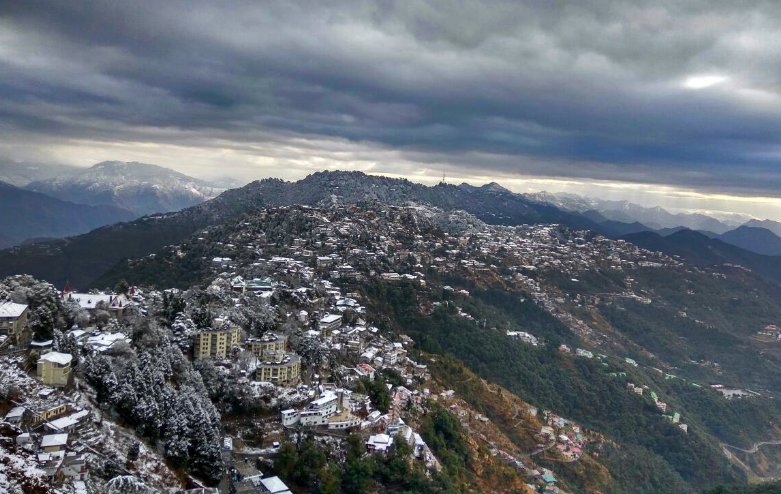 And people indulged in little snowball fights of their own.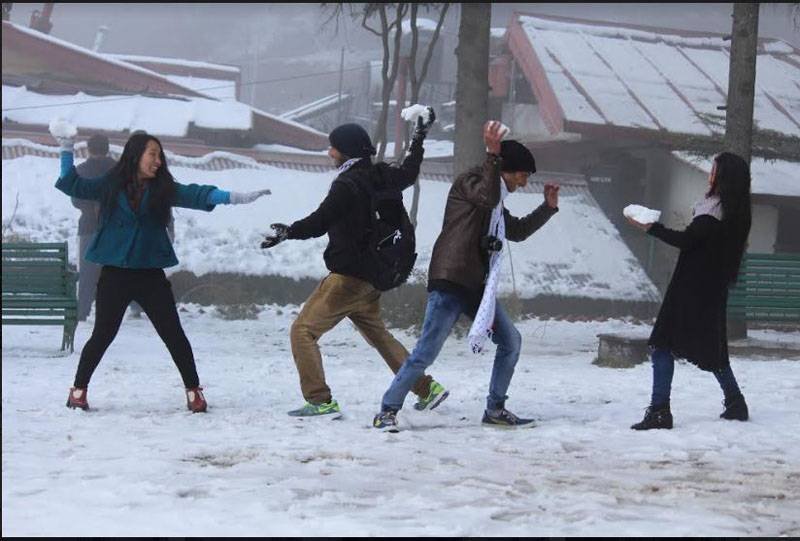 And the place calls for a celebration just for the way it looks!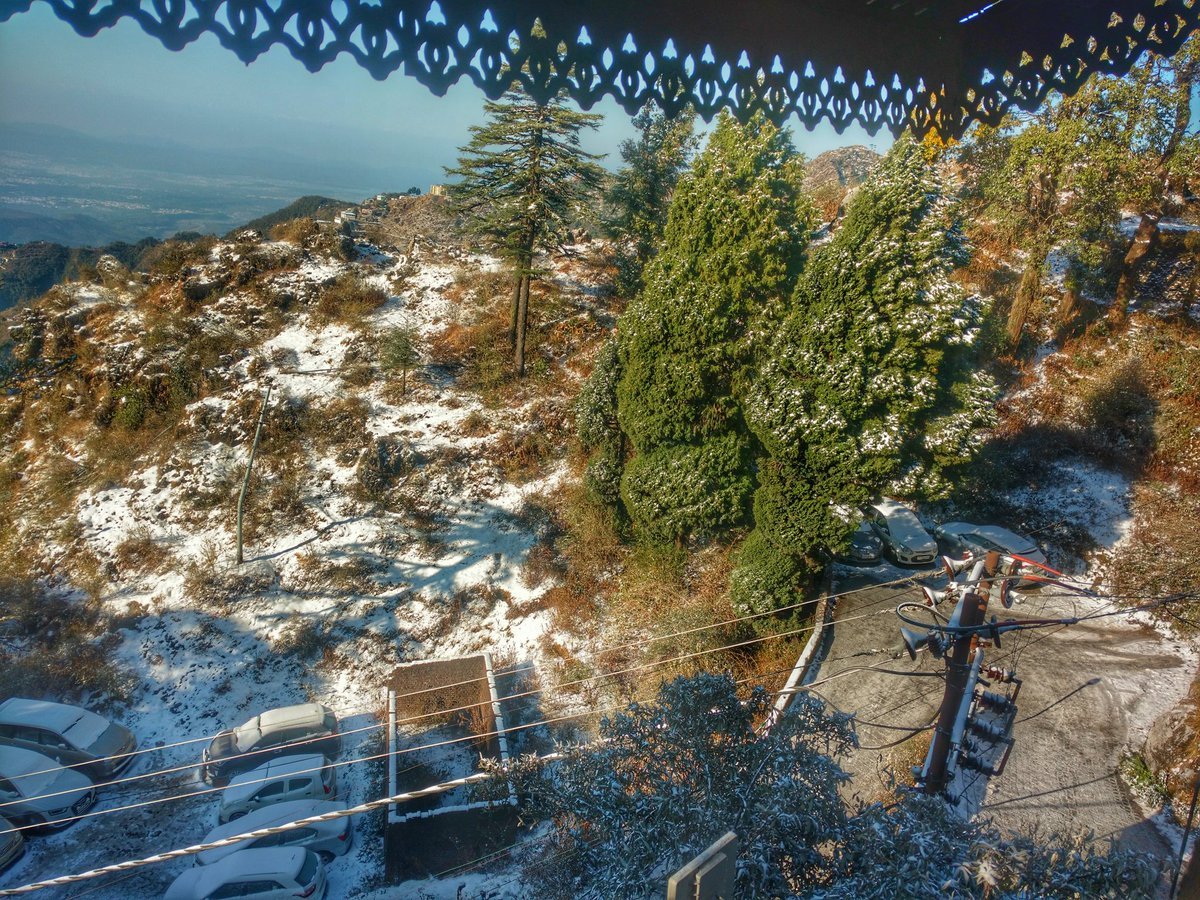 Even parking lots are blanketed in a snowy glamour of their own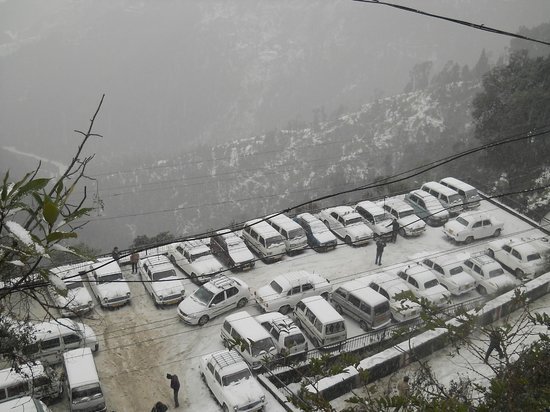 What would you not give to go down that path?

Nature's surprises sometimes are the best ones there are.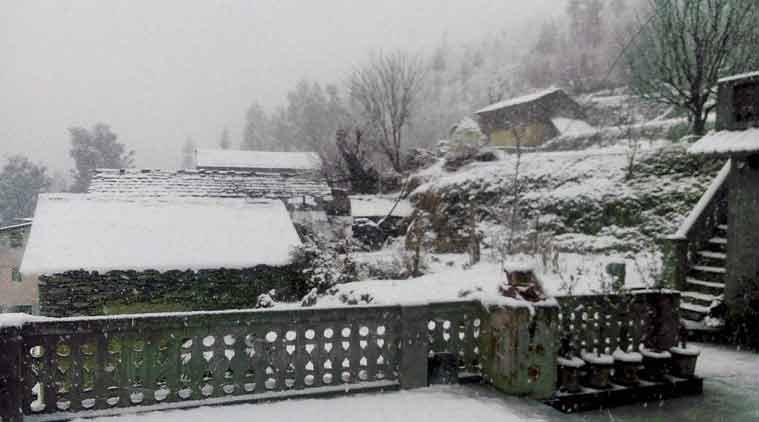 Every corner of the city is covered in a serene white.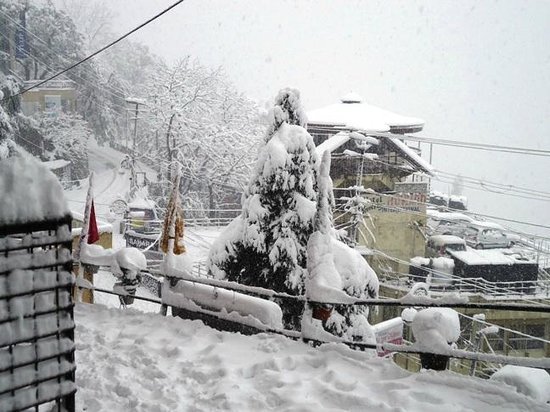 What would we not give to be here right now!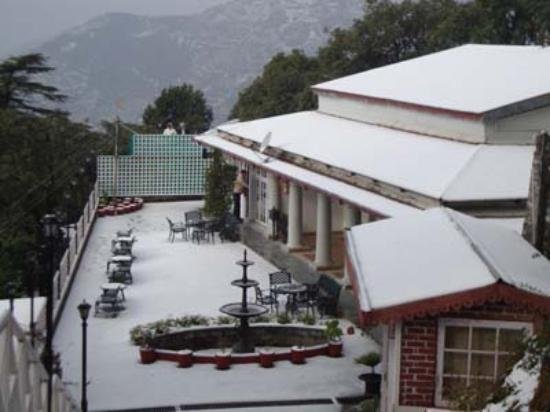 There's absolutely nothing that beats this beauty!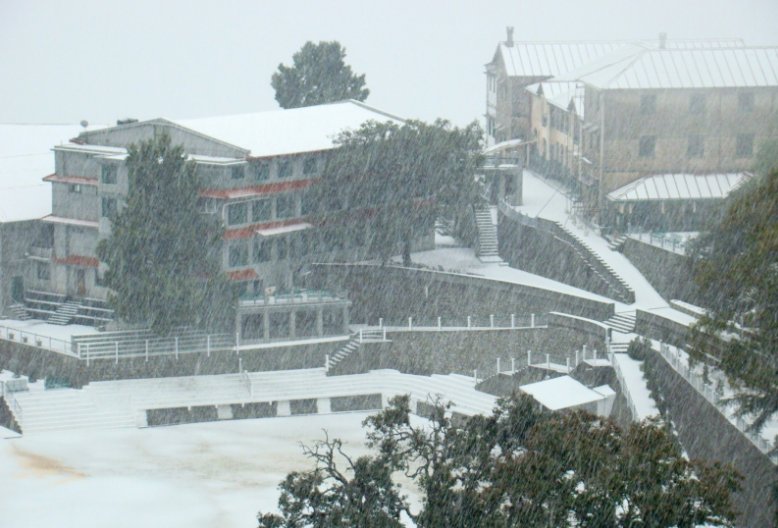 A very happy, white Holi to all those who're there to witness it. Have fun y'all!