When Flipkart made it to a valuation of $7 billion by raising $1 billion in capital in July 2014, little did anyone know that less than two years later, one of India's unicorns will have to face a devaluation by an investor like Morgan Stanley.
Leading the rise of startups in India by entering the club of top privately held internet ventures like Uber and Airbnb, Flipkart lost 27% of its $15 billion valuation as per filings made by a mutual fund managed by Morgan Stanley, revealing a threat of corrections that might impact other top startups.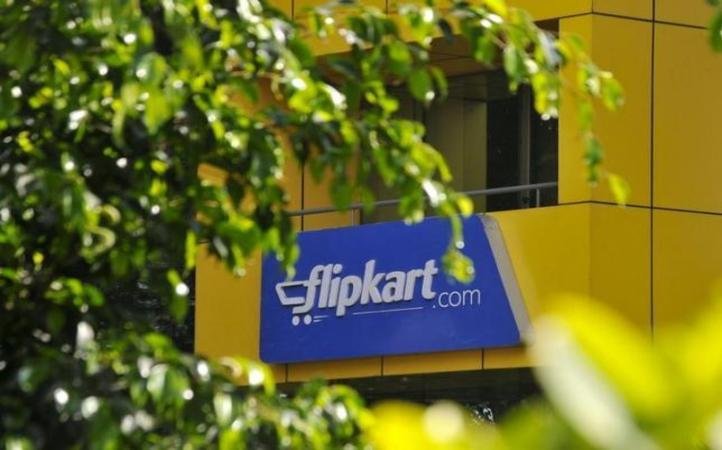 Morgan Stanley Institutional Fund Trust valued its stake in Flipkart at $58.9 million, as opposed to $80.6 million in June 2015. It also cut down its stake in other startups like Dropbox Inc., according to a report in Mint.
While Flipkart's valuation stood at $15 billion after receiving $700 million from Tiger Global Management, Qatar Investment Authority and others, Morgan Stanley's latest extimate says that the mutual fund values the startup at $11 billion.
Facing competition from Amazon, Flipkart is now led by new CEO Binny Bansal, has seen an exodus in the top level management and has not been able to move beyond the commerce business, all of which are seen as factors determining its valuation, as per a report in The Times Of India.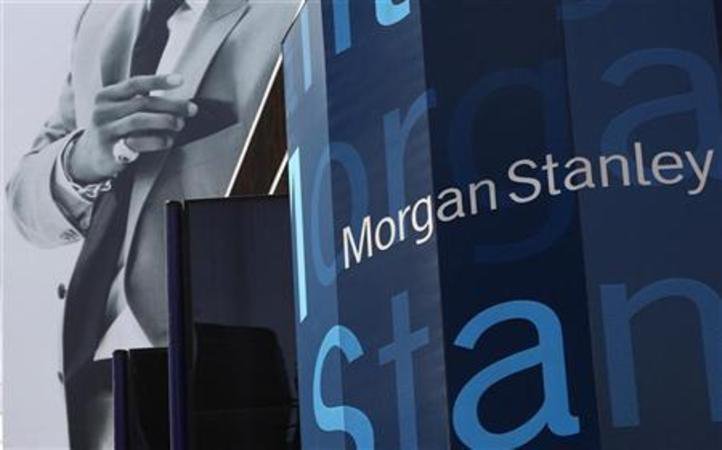 This comes as Chinese giant Ali Baba, which is already backing Paytm and Snapdeal, is looking to buy a stake in Flipkart and increase the stake in rival Snapdeal. Although such devaluations are not new, they have made tech startups regret seeking investments from crossover funds, while they have become integral for late stage financing.
Tiger Global, which owns 30% of Flipkart and has been a proponent for Indian startups, has not made new investments in India for past six months. 
All images sourced from Reuters